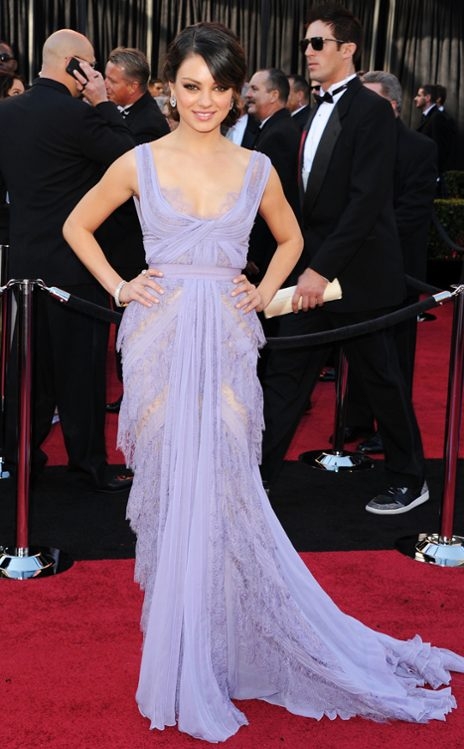 E! Online has selected 10 of the best Oscar looks ever, in advance of the awards this Sunday. I will personally be wearing track pants for the Oscars but now I feel bad about it because these dresses are amazing. Penelope Cruz and Mila Kunis are my favourites... maybe I'll wear a purple sweatshirt in their honour.

Do you agree with their picks?
Original story:
10 Best Dressed Stars Ever at the Oscars
MILA KUNIS - The star embraced a fabulously feminine look with this romantic Elie Saab creation featuring delicately tiered lace detailing...
Read full story
Category:
Tags:
oscars
academy awards
fashion
style
gowns
celebrities
Page Views:
1671