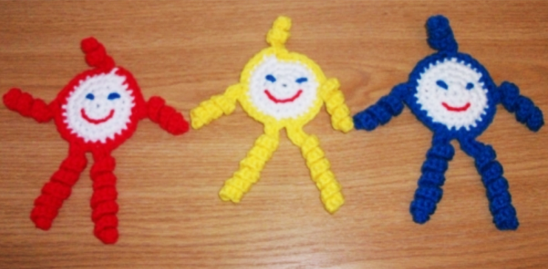 Image credit:
Wednestady Elf
Community Rewards

iCraft is not just a
Handmade Marketplace
. We are also a COMMUNITY of Creative Artists and Crafters who are passionate about Handmade.
We reward our members for contributing to the iCraft Community and for promoting
The Handmade Movement.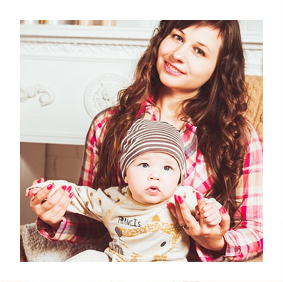 Work from Home
Great for stay-at-home moms, people between jobs or anyone wanting to earn an extra income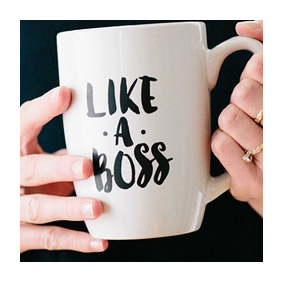 Work at Your Own Pace
Set your own schedule - start, stop or pause any time. There is no boss!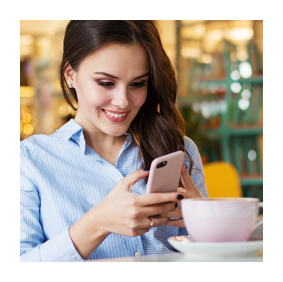 Make Money with Your Phone
Work on the go, at lunch, when you are waiting at the doctor's office or when you simply have time to kill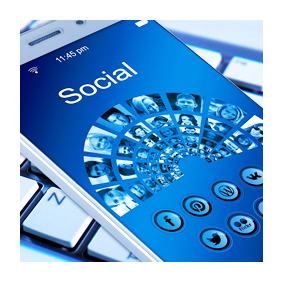 Doesn't Feel Like a Work
It might not even feel like work to you if you are already blogging and are active on social media