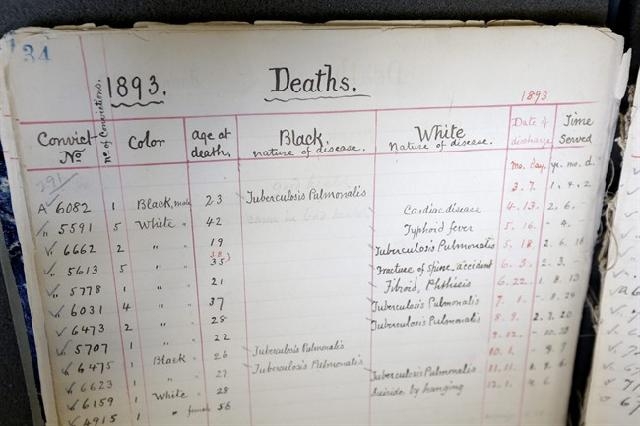 I guess if you're sent to prison, you've got to find something to do.

A jailhouse in Philadelphia is currently putting on an exhibit of old artefacts and creations from the Eastern State Penitentiary in Philadelphia, including things like soap carvings and woodwork.

So maybe bad guys can create good art?

Original story: Old shivs, jailhouse crafts and more are put on display at historic Philadelphia prison - A mounted wooden fish. Dog figurines. Colorful soap carvings of clowns and Santa. A wallet made of interwoven cigarette packs. It sounds like a bad garage sale — until you get to the shivs. And the century-old mug shot book. And the inmate death ledger. Read full story...
Category:
Tags:
prison
art
exhibits
crafts
Page Views:
1889