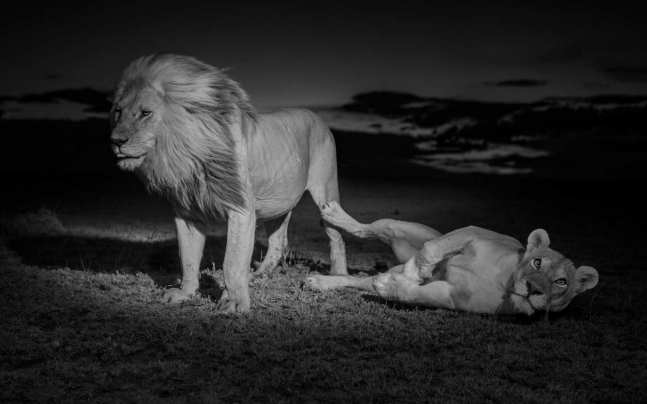 Whether you love or dread Valentine's Day, leave it to National Geographic to have found inspiring photos of love that aren't all nauseating and cliched. In fact, they're warm enough to melt even the coldest of hearts!
Original story:
Love Collection - National Geographic
At National Geographic, we know that love takes many forms. Passion for the planet, lust for learning, natural instincts, and good old-fashioned romancewe celebrate them all....
Read full story
Category:
Tags:
love
valentine's
photos
photography
nature
animals
Page Views:
2393