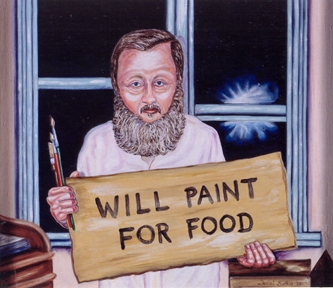 The Ontario government surprised the arts sector by announcing a $75 million bonus spread amongst museums and arts programs, like the Royal Ontario Museum, Science North, Luminato Festival, and others. It's a feast for starving artists!
(Photo credit: www.creative.biz)
Original story:
Ontario giving $75M to arts
The Ontario government is showering the arts with several surprise end-of-the-fiscal-year bonuses featuring six zeroes each, adding up to about $75 million....
Read full story
Category:
Tags:
Royal Ontario Museum
ROM
arts
Page Views:
1422