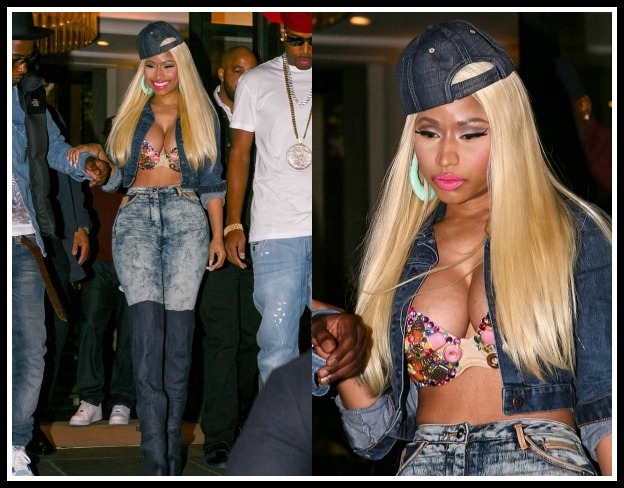 A blogger named Uptown Girl has reported some of the worst fashion crimes facing us today. I can't help but wonder… would fashion jail be pretty?

Photo credit: oohlalablog.com
Original story:
The Secret: To Not Getting a Fashion Citation
Itís been confirmed! My friend in fashion; Lil E, tells me that it is a serious fashion violation to wear a pair of jeans with a jean jacket. ...
Read full story
Category:
Tags:
fashion
jeans
fashion crime
Page Views:
1229