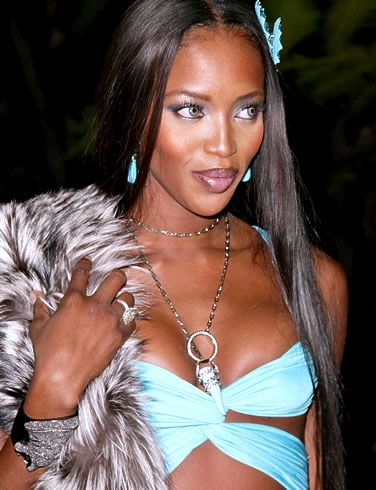 Honestly, what is up with this woman?

After being convicted for assaulting police officers at Heathrow airport in April, supermodel Naomi Campbell failed to show up for a runway in Sao Paolo, Brazil's Fashion Show for the summer 2009 swimsuit collection.
Who keeps hiring her? Are they fashionistas or sadomasochists?!
Read full story: No Naomi at Sao Paulo Fashion Week
Image credit: askmen.com
Category:
Tags:
supermodel
Naomi Campbell
fashion
runway
Page Views:
1545