Who knew that mushrooms could be beautiful. Well, they can! While browsing today, I stumbled upon one blog with the most amazing pictures of mushrooms. Have you ever seen pink or purple mushrooms? Have a look at the images below. I love those vibrant colors and unusual shapes. I could almost picture those mushrooms in a vase, instead of flowers.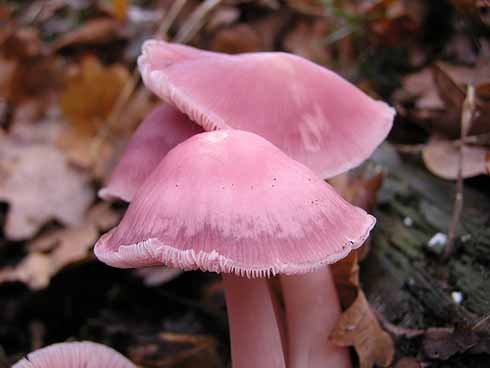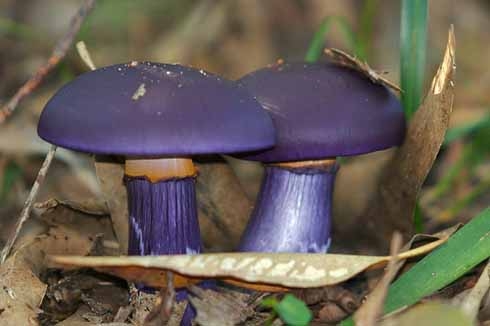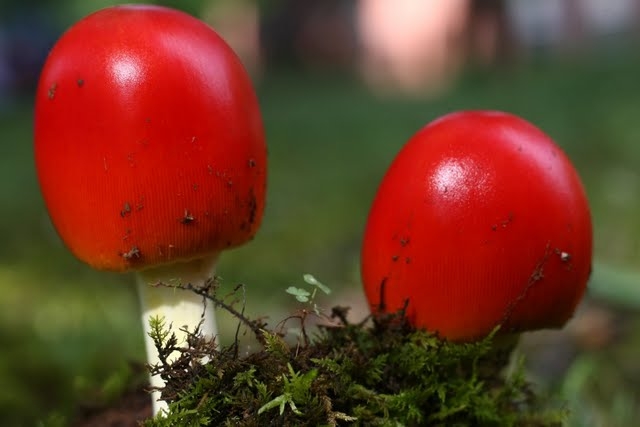 I've searched for mushrooms on iCraft and found a few amazing products.
Shabby chic wood mushrooms from Mushroom Delight are truly delightful. They'd make for a great gift for your friends, who love decorating.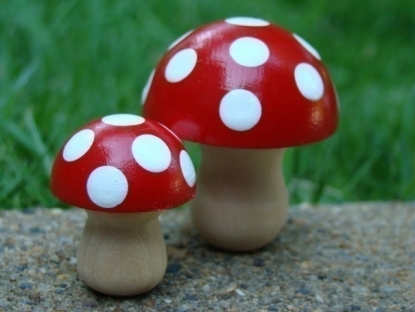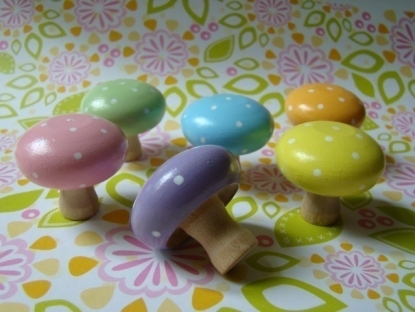 You can also find mushroom-inspired jewellery, like "Retro Collection- Red Pink and White Mushroom Studs Earrings" from VeryVintage or "Purple Mushroom Hemp Necklace" from RanaMuck. Some people are just blessed with good imagination. :)