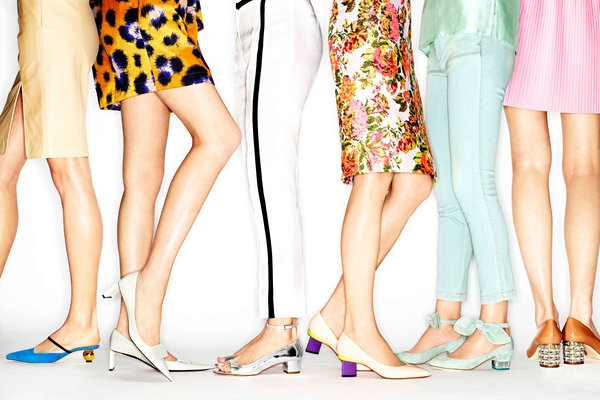 This is quite possibly the biggest fashion win for tall girls everywhere: low heels are apparently the next big trend.
Note: any size-heeled Crocs or Converse shoes remain entirely ill-advised.
Original story:
The High Spark of Low-Heeled Shoes
If the menís department is ruled by revenge of the nerds (horn rims, bow ties), womenís fashion can look surprisingly like (dare we say?) the triumph of frump....
Read full story
Category:
Tags:
trends
fashion
heels
shoes
Page Views:
2647