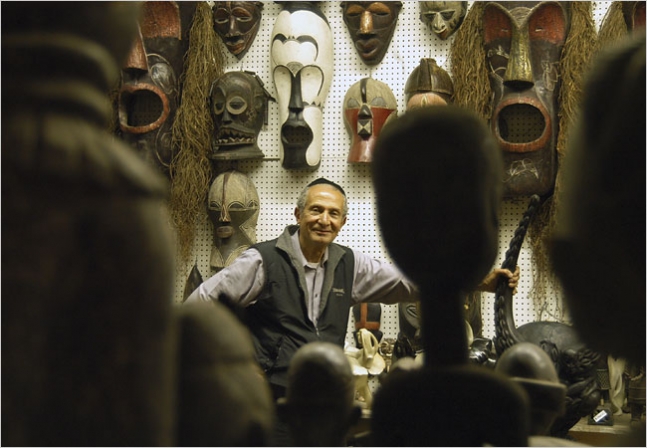 Jaime Debbah and his brother own one of the most successful shops housing African arts and crafts, which the brothers largely collected themselves. However, they've been scaling back in recent years as Jaime finds it harder and more dangerous to travel to Africa in his winter years. If New York is this comfortable for seniors, maybe Florida will have to take a backseat as the retirement home champion of the US.
Original story:
Mending a Heart, Finding a Calling
NEW YORK, US - In 1963, when Jaime Debbah was 28 years old, he left his fianc?e, his family and the close-knit Jewish community around Ocean Parkway in Brooklyn - his entire world - to go to East Africa. ...
Read full story
Category:
Tags:
Africa
crafts
Page Views:
1895