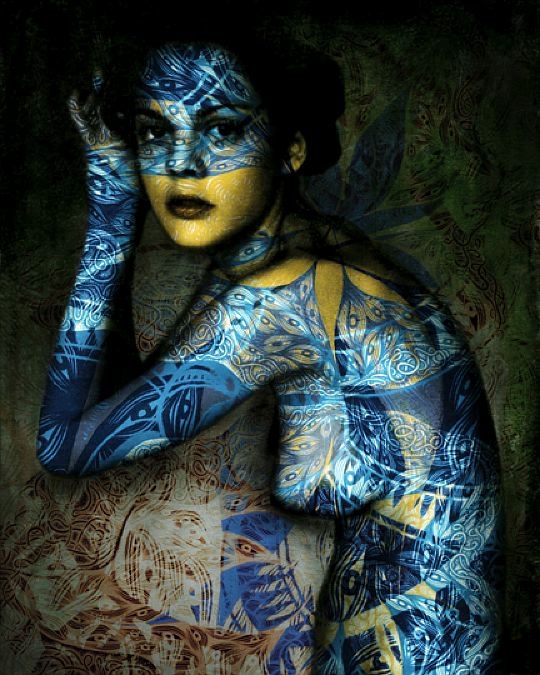 The New Classic Nude Art Competition
is more than a tongue twister and it seeks to expose more than models' naked bodies. Cleverness aside, the competition is about encouraging emerging artists to look beyond the "classic nude". Since I have no idea what this means, my chances of winning are slim. Like the models. Help me I can't stop punning.
Photo credit: luxsecretmagazine.com
Original story:
New Classic Nude Art Competition Announced
For centuries, the nude has represented the highest achievement in artistic expression. The goal of the NEW CLASSIC NUDE Art Competition is to identify and expose today's version of the classic nude....
Read full story
Category:
Tags:
art competition
nude
art
nudists
Page Views:
2531