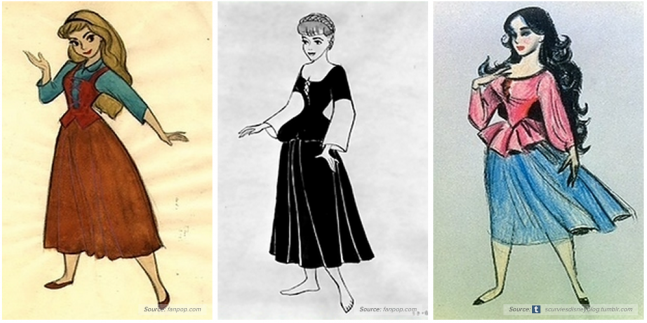 Sleeping Beauty, Cinderella, Pocahontas - they were all just sketchy girls at one point or another. This would have blown my six-year-old mind. "Cartoons aren't real?!"

Puts a real damper on my plans to marry the prince from The Little Mermaid...
Original story:
Original Sketches of Disney Characters
Check out the drawings that inspired some of Disney's most memorable characters....
Read full story
Category:
Tags:
disney
drawing
sketches
characters
cartoons
animation
Page Views:
2972