Faux Chenille is a unique technique that allows you to create absolutely amazing patterns with velvety texture. It's truly a fabric art. You don't see it being used much. Why you ask? Because Faux Chenille is super TIME CONSUMING!

I was really puzzled by the look of the velvety blankets, jackets and huge quilts when I first came across Faux Chenille at a crafts show showcasing quilters from Russia in a small Ontario town back in 2008.
At first, I couldn't figure out what I was looking at. The next question was - how is it done? And then, of course, how long did it take to make it? Some quilters said they worked on their creations for months. That would require so much patience and dedication! It's definitely not for everyone.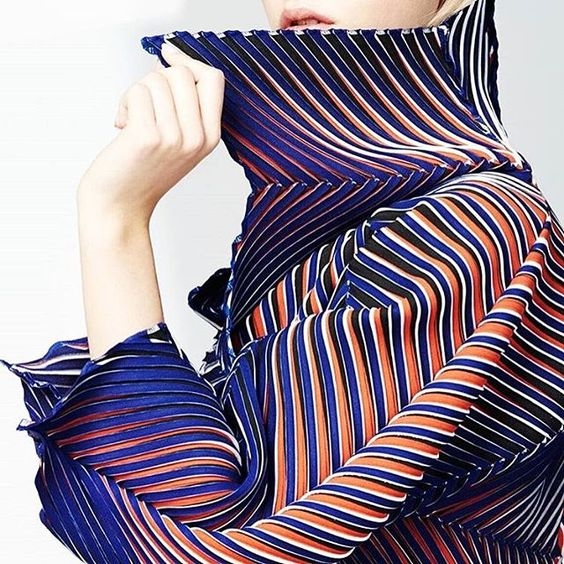 Faux Chenille is achieved using Stitch and Slash technique - a beautiful fabric embellishment technique that produces a faux chenille effect on fabric surface. It involves stitching together a few layers of fabric one on top of the other in parallel diagonal lines (bias) and then cutting through the top layers leaving the base layer intact. A fluffy effect similar to the pile of velvet or chenille is created.
Here are a few more examples of Faux Chenille creations. I found them absolutely fascinating.
I'd gladly wear them all! :)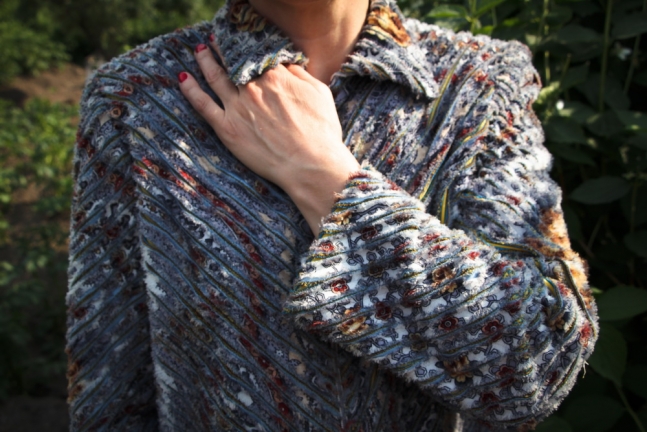 It takes a lot of time to create these masterpieces – a true labour of love! But what a joy it would be to complete one, and have a pleasure of wearing it.
Besides clothes, there are so many other items you can create with Faux Chenille, such as throws, blankets, pillow cases, rugs and bags and more!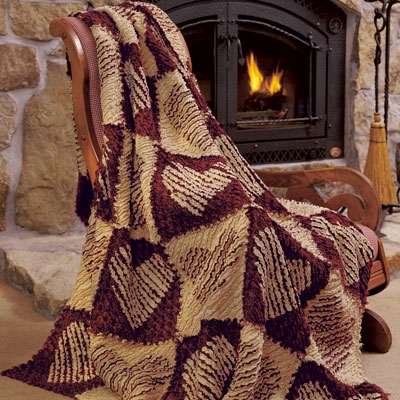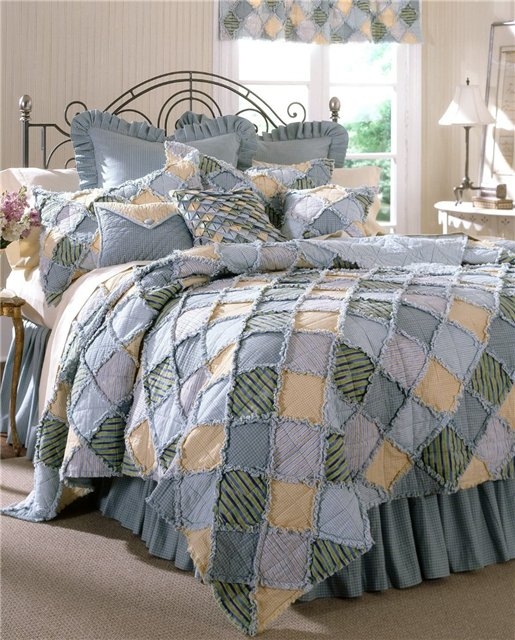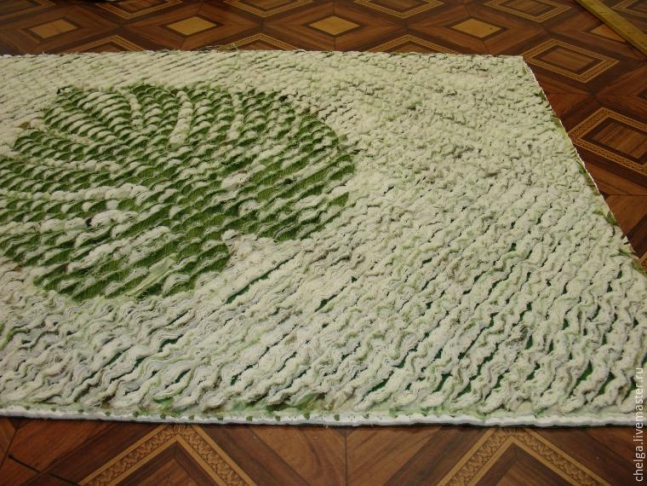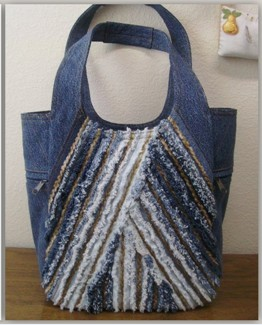 To give you a better idea of the technique, here are a few useful links:
Learning this technique was always on my To-Do list. I hope I'll find the time and patience to master it one day. Meanwhile, you might find it inspiring and want to learn it too, or would want to buy Faux Chenille creations for yourself or your home. I know you won't be disappointed!
And if you already did – please share photos of your treasures with us!

Image credits: livemaster.ru; odnoklassniki.ru