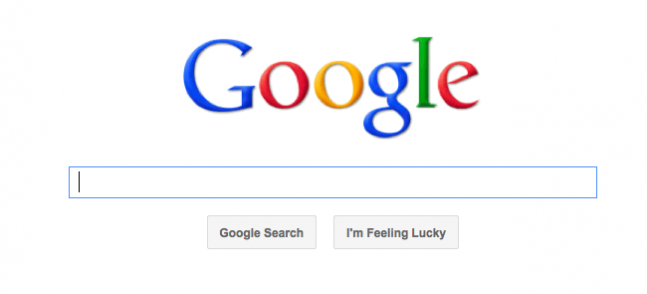 The new Google Social Search affects more than just web results.
Check in on Foursquare, pin or plus one a page, blog, tweet, snap a photo via instagram or share a status update via Facebook. These are just a few of the ways that a person- and a business- can communicate with consumers in 2012.
Of course, the most basic resource for spreading the word about your business has long remained the yellow pages of the web: search engine powerhouse Google. But with the introduction of a new "social search" schematic last week, is the relevancy of Google search results about to be questioned?
The introduction of Google's Search+ Your World has set the Internet grapevine abuzz. Shortly after the new search process launched, Twitter brought public scrutiny against it, suggesting that the move was "bad for people." Privacy watchdog EPIC also jumped on the bandwagon, sending a letter to the FTC that asked them to investigate the new move more closely (Mashable).
So why is Google Search+ Your World causing such a stir? Competitors complain that the new system returns results that favor Google Plus, the social network that launched in 2011 to small but steady growth.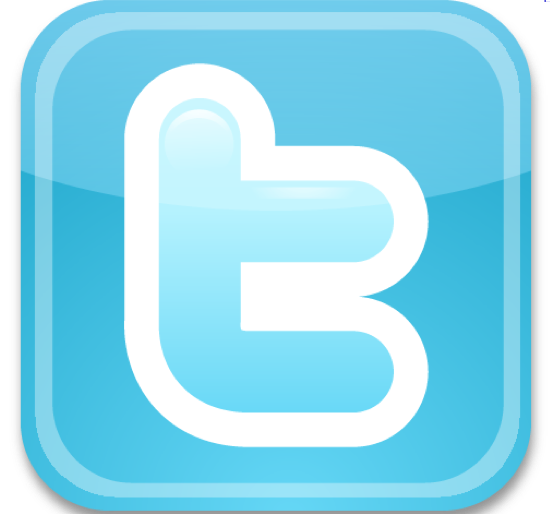 Essentially, the new Google Search+ Your World search engine results incorporate your Google+ public profile, contacts, and other information that Google crawlers deem relevant into the web results presented to users. So, for example, if someone searches for 'Superbowl Sunday,' the immediate results displayed might contain a status update ("Pumped for Superbowl Sunday," etc.) from a friend's Google + page before returning a much more pertinent link, say the official Twitter feed of the Superbowl sponsors.
The biggest problem here is easy to spot- because the search highlights Google+ results and largely ignores Facebook and Twitter, much of the most relevant information about a topic, person, or business may be lost in the rankings.
Critics contend that the shift in search engine results is nothing more than an attempt from Google to make Google+ more active. When one considers that Google has 64 million users to Twitter's over 200 million it's easy to see why Twitter has cause for concern.
And here's why you should, too.
Participating in web-driven social media and advertising may be optional for small business owners who do most of their work with a steady, in-person clientele base, but for the majority of us, social networking and Internet presence is an essential way to drive sales and boost business. Between major public social media platforms, craft sites, email, and personal blogs, it's hard to be invisible on the Internet. But is it getting harder to remain relevant?
As long as Google's Search+ Your World continues to dominate results, Google+ pages are going to have a distinct advantage over other sites. So what I think Crafters should consider is this: take advantage of the trend and create the most relevant public profile possible by controlling your personalized search results.
Note: I am not in any way promoting Google+ over Facebook, Twitter, or any other social media site. Each is relevant within a particular niche. And, in fact, personalized search results make it harder to find everything. But let's face it: Google is winning this round. If social media presence is likened to that same Superbowl, Google+ just changed the momentum of the game.
Some are claiming that Bing or Yahoo will benefit from people shunning the site, but I predict that, just like they have to so many Facebook facelifts, people will adapt. Personal vs. Public results may become a hot topic that is resolved with a retreat to the old system, or an optional new one, but either way, it's got people talking and, more importantly, searching.

How your business can benefit
There are a few simple things you can do to make the most of this shift in search engine relevancy. Create a Google+ business page for free, and begin using it in much the way you would use your personal blog or website: incorporate keywords into your posts, share updates about new items, link to your iCraft site, and upload images with relevant captions. Mashable offers a look at how the new system will affect your brand's SEO.
I sell mostly travel photography. So, let's say a friend of mine runs a Google search for "travel photography." If I have recently posted a photo, which I should have, and included this phrase in my caption, then my G+ page will show up toward the top in my friend's personalized Search+ Your World results. That friend will likely click the link, which may ultimately lead to a share or a sale. Either way, it's good for business.
Privacy Concerns?
People who are more private might not like the idea of showing up in the search engine results of a friend or family member. However, by controlling the flow of information, one can ensure that the most relevant links are returned. A tip: use the profile space on Google+ to link to personal or business websites that you want people to see, and "Circle" anyone who might find your results relevant- or who might be relevant to you.
Here's a great look at what Google could do to tweak the changes for the better: Google Social Search is too much, too soon.
While the outcome of Search+ Your World is still in flux, you can take advantage of the new system to essentially gain some exposure and advertising within your social world. Ideally, as your content is seen, your Circle and the amount of people your products reach will grow exponentially.
And at the very least, you can ensure that the first search result under your business name isn't someone else's status update.
Do you use social media to promote your business? Describe your experiences in the comments section below!