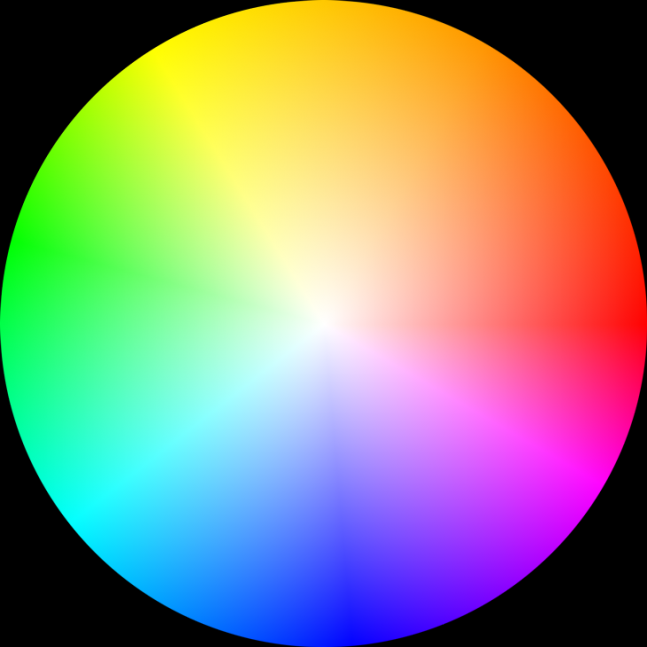 A new cloud-sourced Adobe page and app lets you take pics of anything that inspires you and it saves the colour schemes from it.

Go colour-crazy, you know you want to!
Original story:
Adobe Kuler
Create color schemes with the color wheel or browse thousands of color combinations from the Kuler community....
Read full story
Category:
Tags:
colour
design
app
patterns
inspiration
Page Views:
2656