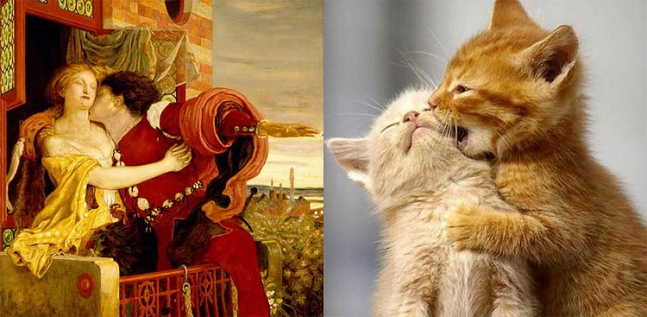 Cats, aka superstars of the internet, make everything better - including some of the world's most famous paintings.
Is there anything they can't do?
Original story:
The Copycats: Cats Imitating Famous Works Of Art
Who needs Rembrandt when youve got a saucy little tabby? In the Renaissance, you needed to have years of formal training in painting or sculpting to be...
Read full story
Category:
Tags:
cats
kittens
art
paintings
fun
Page Views:
1577