I hear it's a wedding season! Tons of women, under pressure. Planning, fitting, negotiating, crunching numbers and tweaking last minute details! Well, here are some iCraft goodies that will help your decision making.
Hand Crafted Ivory Satin Ring Pillow With A Lovely Applique, by Dreams of Avalon: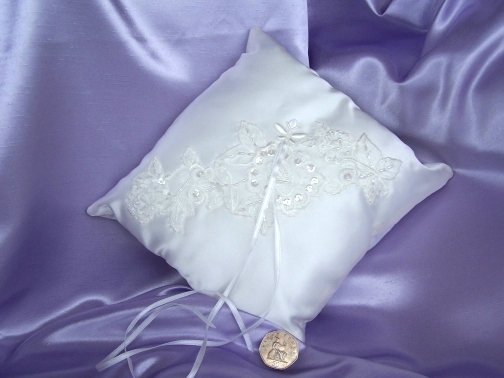 Satin Wedding Box Card - Tiffany, by Wrap Artist: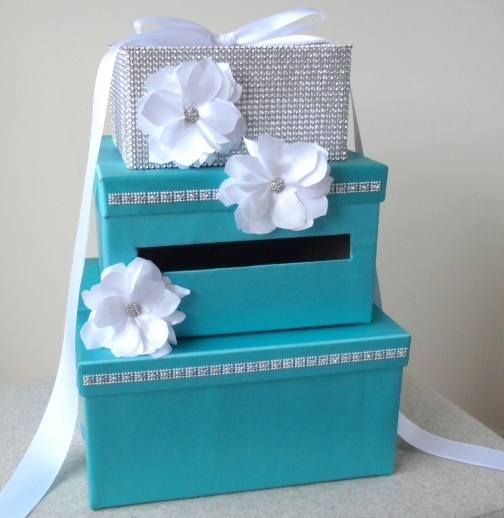 Silver Plated Beaded Toe Ring, by Siljewel: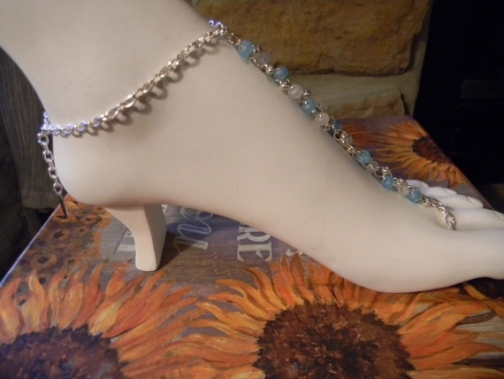 Silk Ribbon Barrettes, by PinKixx: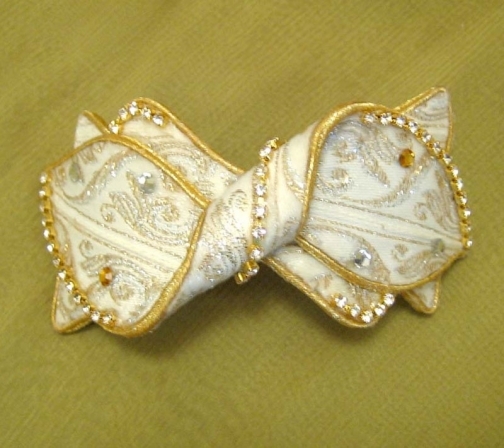 Wedding Getaway Car Decal, by WicksnCandleSticks: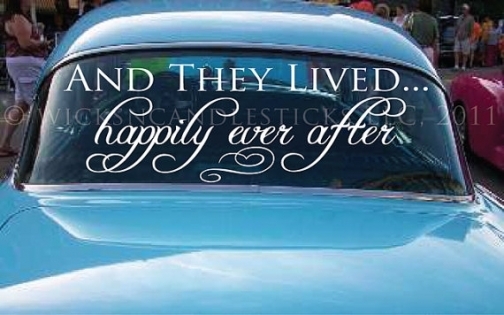 Have a happy day y'all!