Hellluuu Pussycats!
I have some new recycled book journals in the studio this week.
Cheap and cheerful they make a very useful gift.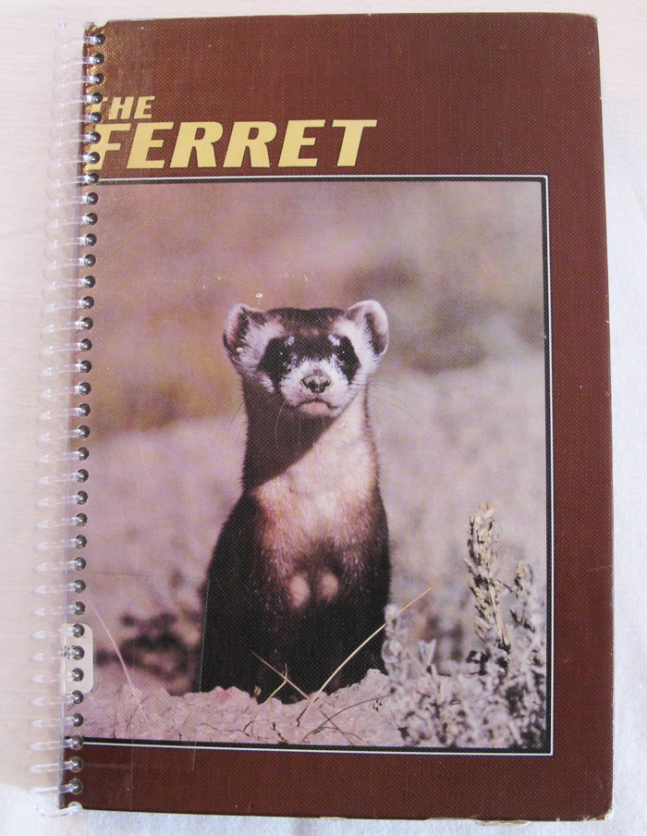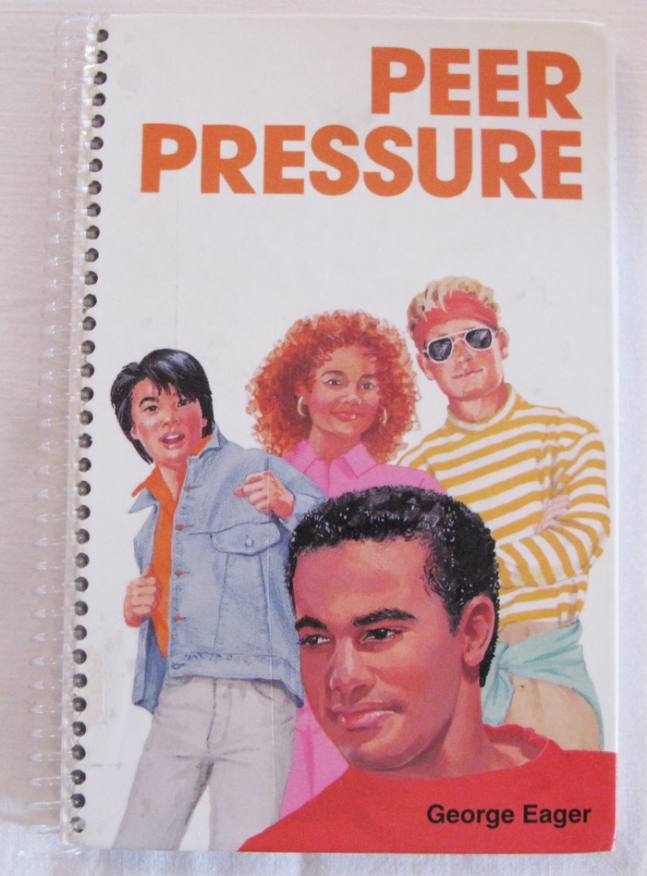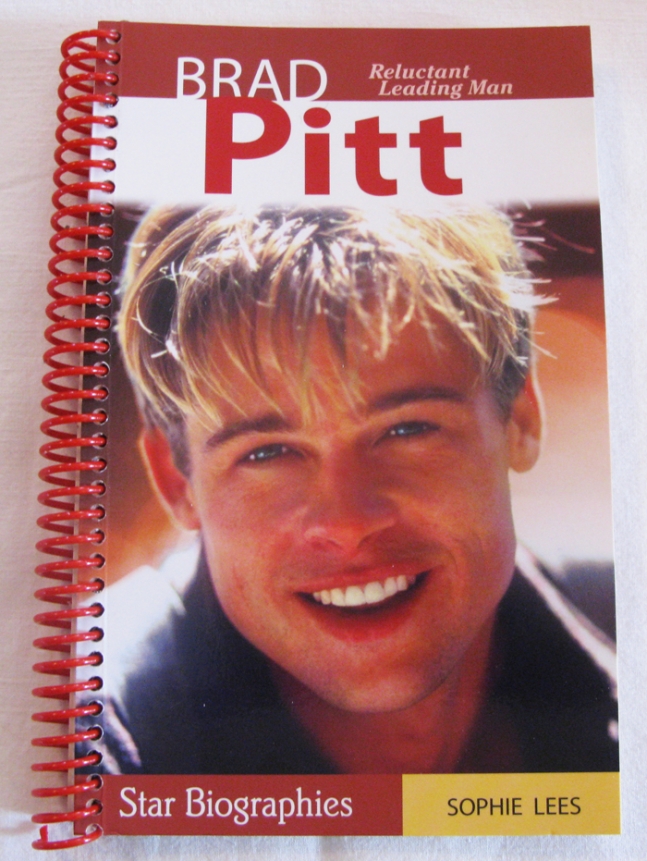 What gal doesn't want to see Brad Pitt under the tree on Christmas morning???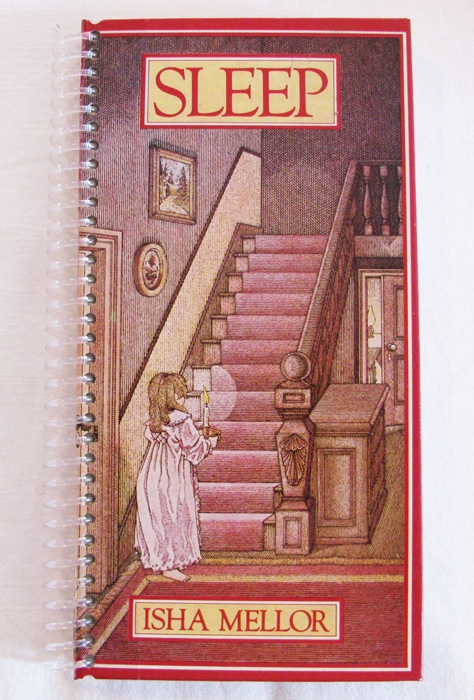 Approx. 80 pages of lined paper in each as well part of the original book.
Great for lists, journaling, secrets or sketches.
Have a great day Pussycats!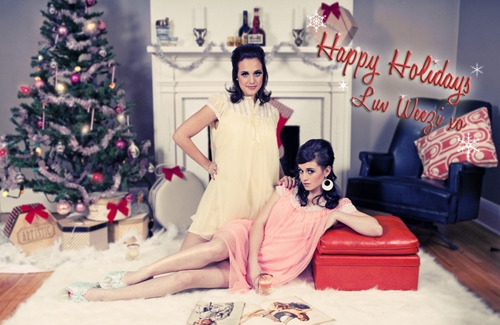 Be in touch, Weezi :)