Some mornings we jump out of bed and run out the door, throwing together our outfits in a flash, and not really thinking about it for the rest of the day. Other mornings we're up (on time) but most of our time is spent hanging out in the closet trying to figure out what to wear.
That's me, most mornings - standing there, looking around, trying to decipher the secret code of dressing well and deciding on what actually goes with what.
I've now begun to collect fashion tips, from various media sites, to help myself with my morning fashion troubles. Hopefully, you find them useful in your life to ease some of your closet woes.
Shoe Grid, courtesy of Gingerisms blog;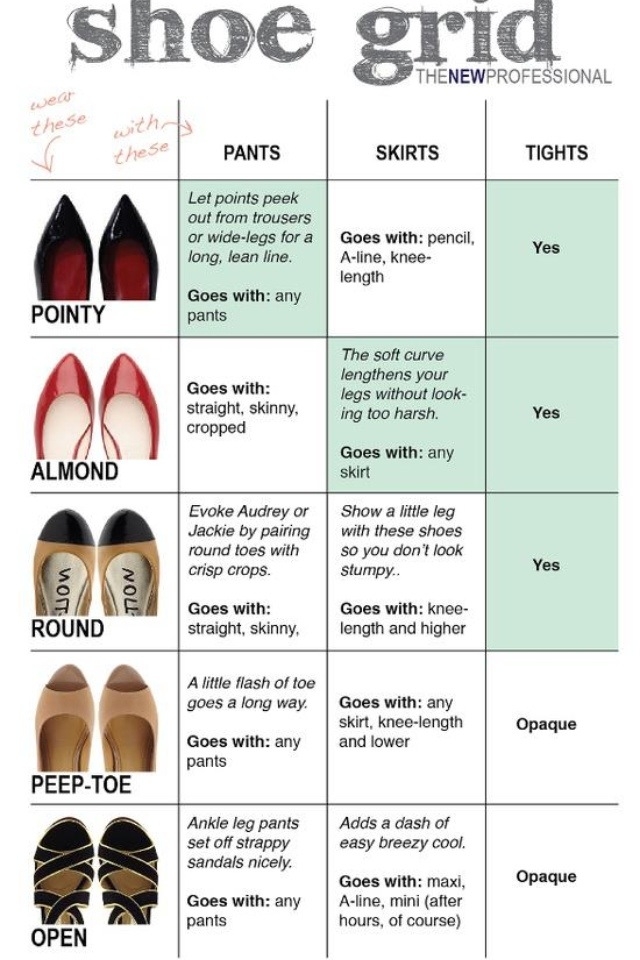 1 shirt 10 ways, courtesy of LydiaLauer blog;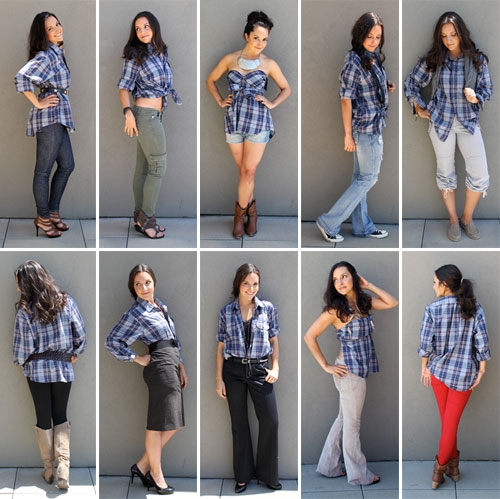 and Choosing Necklaces for Necklines, courtesy of Curiosities Gift Shop Facebook page.