All mothers are working mothers. ~Author Unknown
When I was growing up there was a definite range of attitudes towards Mother's Day. At one end of the continuum, the day was considered a sentimental bid from the card companies for our hard earned dollars. At the other end of the continuum Mom was served breakfast in bed, and swamped with cards and little items. Then Mom went back to being Mom, doing everything for everybody.
As a mother myself, I really appreciate being recognized on this day, although I hope the same level of respect and interest exists throughout the whole year! And I'd like to receive a little something too. Here are some of the many items from iCraft that will interest all the mothers you know: your own mother, a special mother in your life, expectant mothers, grandmothers, the list goes on. And don't forget you as a mother who deserves a treat on a special day. You can use these suggestions for gifts to get yourself, or as broad and not so subtle hints for the children.
Moms need to have fun too! Here's gorgeous one of a kind earrings to make your Mom the snazziest Mom out on the town! Burgundy and pink earrings from Crochet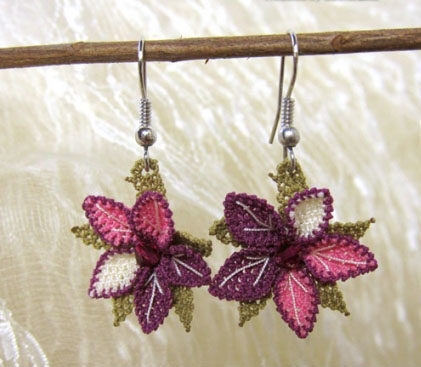 Mother's Day means Spring is here! Sterling silver Cha Cha Charm Bracelet by MByeDzine custom metal Jewellery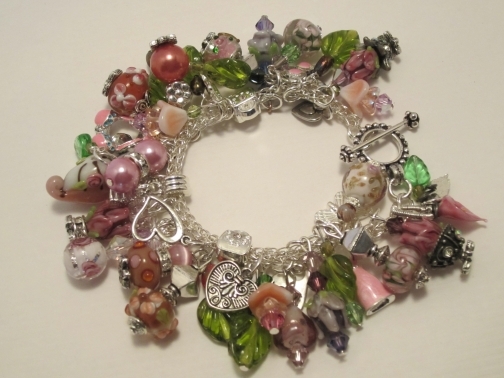 Do you know a mother of teenagers, or are you yourself in such a position? Give that Mom a brand new pillow cover for her favourite throw pillow so she can relax. Scrap Happy Pillow Cover from Bits N Pieces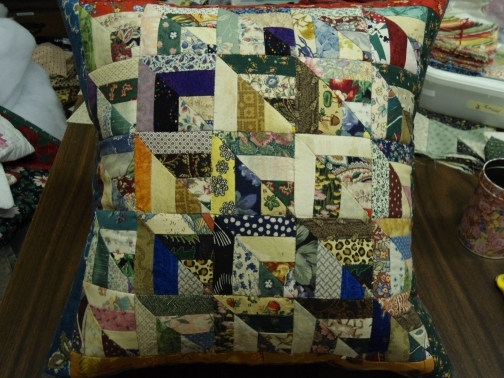 Does your Mom love to do needlework? How about a cross stitch pattern from iCraft's large selection? Mother And Child Cross Stitch Pattern from Dreams of Avalon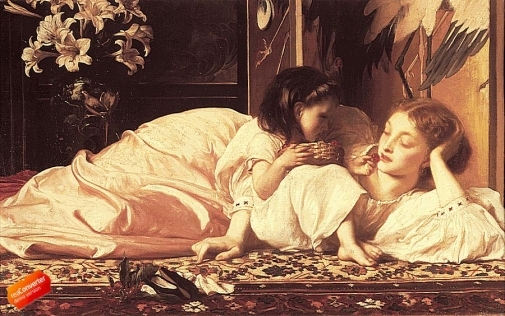 Here's a beautiful natural jewellery puzzle box from Madera Bonita Preety Wood to delight any Mom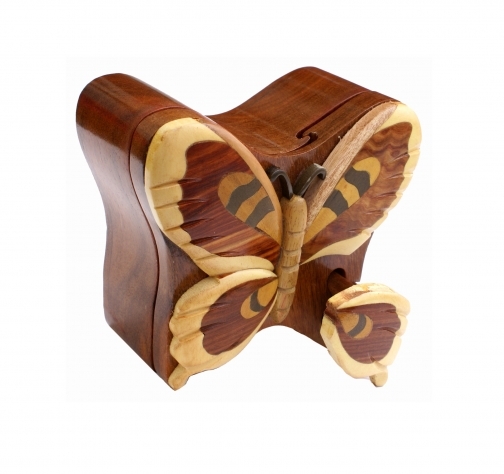 Mom or Grandma interested in the family tree? Give her this Personalized Jewelry Family Tree Roots Quote and Names from A Touch Of Class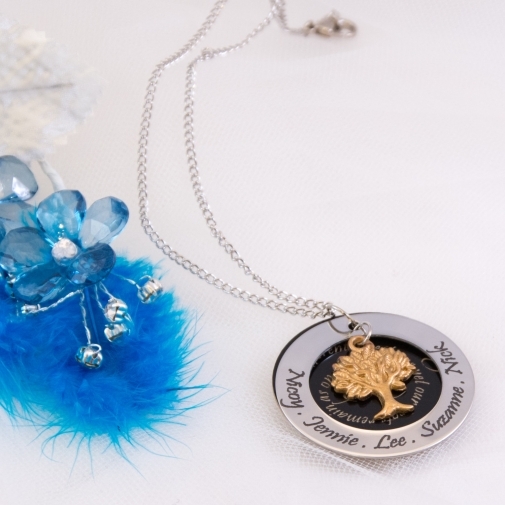 Check out this lovely arrangement of silk roses for your Mother's Day celebration. Pink Roses in tea cup from Helens Charms Unique Gifts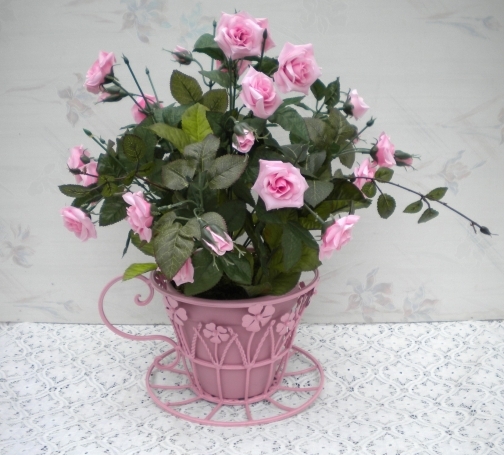 If you're far away from your Mom, or want a lovely card to accompany your gift, check out this Mother's Day Card in purple from Fairy Cardmaker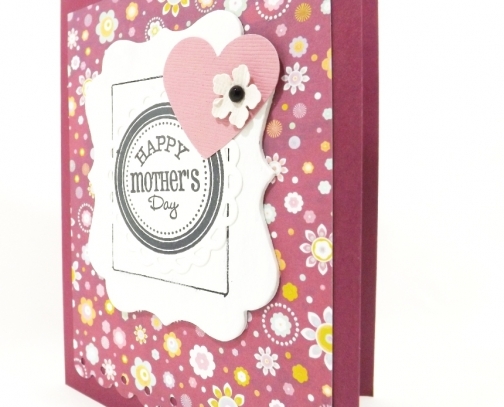 All you Moms out there - isn't it time you nurtured yourself for a change? Relax in the tub with these Lemon Fizz Bath Salts from Lilies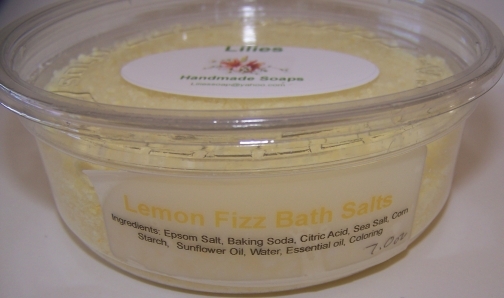 The moment a child is born, the mother is also born. She never existed before.
The woman existed, but the mother, never.
A mother is something absolutely new. ~Rajneesh
Your Mom was a freestanding individual before you existed. Honour your mother or grandmother or even great grandmother if you are lucky enough to have one around. Ask them what it was like when they were kids. Ask them for their stories.
May you and all the Moms you know enjoy this Mother's Day!