iCraft recently celebrated National Craft Month by hosting a fun Craft Contest. We received several wonderful entries and in the end, the community voted and selected their winners. We wanted to introduce you to these talented crafters!
Bill from Live Edged Woodcraft (1st Place Winner)
Bill Major (aka Billyboy on iCraft) started a small business called Live Edged Woodcraft after he retired. He makes wood placemats for dining, cheese boards, live edge tables, and live edge wood tea light holders and loves giving wood a new life. He has been married 45 years and has two adult children and two grandchildren.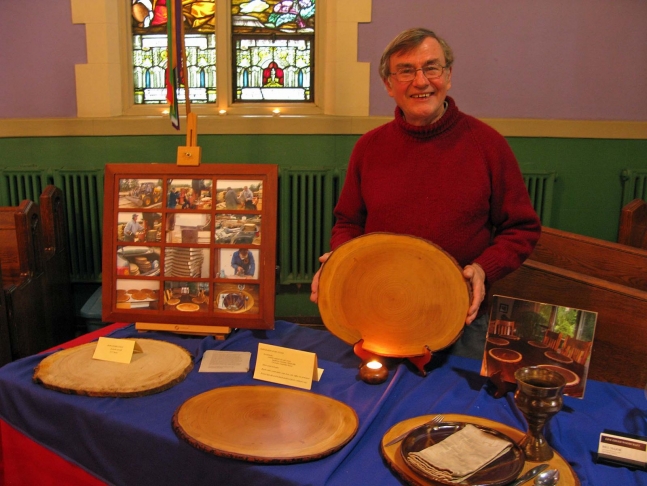 All of his wood is reclaimed and salvaged from many sources.

Bill works in cherrywood, black walnut, ash, sugart maple, birch, and beech woods. Bill started this work when he purchased a harvest table for his home and his wife asked him if he could make wood placemats that were a cross cut of a tree, showing all of its rings. He started with the help of a local sawmill to make placemats and then began to make cheese boards.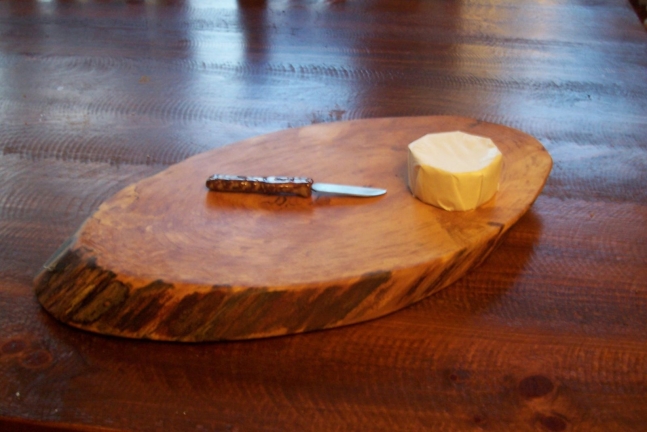 All of his work is eco-fiendly as he uses hemp seed oil and natural beeswax for the cheese boards and food safe oils and waxes for the placemats. Bill is finding a new life as he helps give wood a new life in creative ways.
Linda from GalleriaLinda (2nd Place Winner)
The creative force behind the GalleriaLinda Jewelry Collection is Linda Harrell from Florida, who has captured her dream of creating her vision in designed jewelry. Jewelry design has always been something close to her heart, although not professionally. However, she has been designing jewelry for herself since college.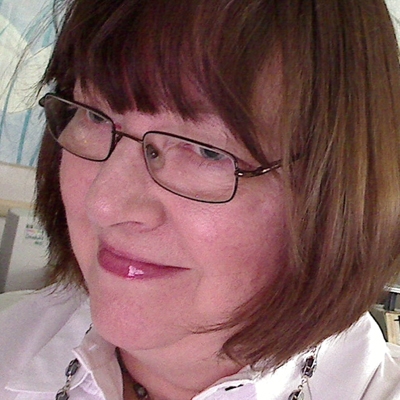 After many corporate creative services jobs, where she implemented the visions of clients and employers, in 2006 she started GalleriaLinda with the mission to bring to the creative world's conversation her own point-of-view. She chose jewelry design to do so.
The aesthetic of her designs are contemporary and sometimes minimalist. She shows a wide range of creative themes and styles that presents her work as versatile.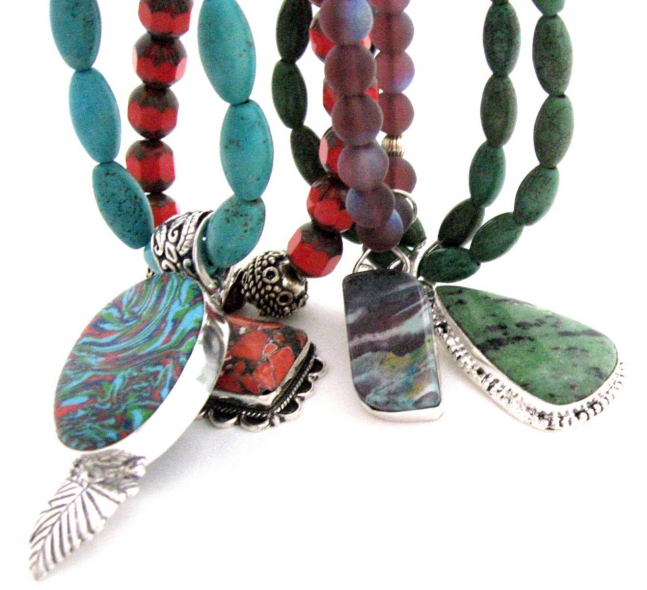 The materials used can be traditional, utilizing such traditional media as Swarovski crystal pearls, glass beads, gemstones, and acrylic, that are designed into interesting, sleek, designs. In addition, she is a lover of vintage beads, charms, and components, where she will take these "old" styles with warm and verdigris patina and impart them into her own designs with newer materials.
"Bringing contemporary jewelry designs to the world need not be difficult or expensive. My vision is to design what I see in my heart in order for others to enjoy the beauty of the materials and for clients to be able to afford one-of-a-kind or limited-edition jewelry. Every woman should have this privilege."
Through the experiences over a lifetime of personal jewelry creation, Linda fuels the GalleriaLinda online stores with creativity with unexpected materials and concepts.
Bibi from Red Rock Designs (3rd Place Winner)
Red Rock Designs was created by Bibi Ramzan in 2009, after falling in love with chainmaille during a jewelry making course at Sheridan College in Southwestern Ontario.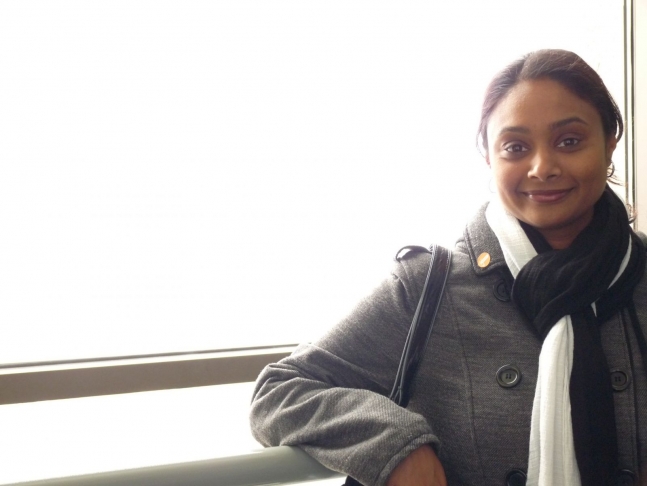 Using Aluminum metal rings, Bibi offers necklaces, bracelets and earrings that are hypoallergenic and have non-tarnishing properties.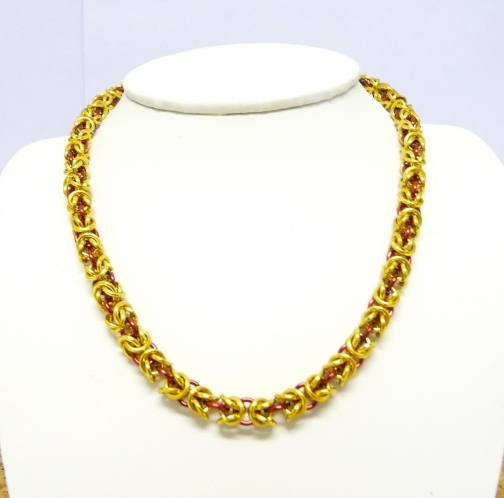 Bibi loves using simple materials to create pieces that are elegant and sometimes unexpected. Drawing inspiration from a minimalist style, Bibi's creative eye also moves towards romantic and whimsical colours and designs. Red Rock Designs also provides one of a kind mixed media jewelry, which includes beads, pearls and semi-precious stones.
Congratulations to all of our iCraft winners!