To continiew with the Art of Recycling theme, I wanted to share a few more jaw-dropping recycled arts made out of reclaimed wood.
Log Bowls
These gorgeous Log Bowls, designed by Doha Chebib Lindskoog from Edmonton-based design collective Loyal Loot combine the beauty of a tree in its natural state. They are handmade using only unwanted waste wood - trees that have fallen in storms. This reclaimed wood is refined by hand with a water-based, furniture grade finish in a high-gloss, enamel colour.

I think these would be perfect for a cottage. What do you think?




Horses out of Driftwood
Artist Heather Jansch creates these magnificent horse sculptures entirely from driftwood. Interesting fact - Heather was told to leave college's course with the reason that she did not have the talent of being a painter. Interessting how things turn out sometimes. Who can say she has no talent now?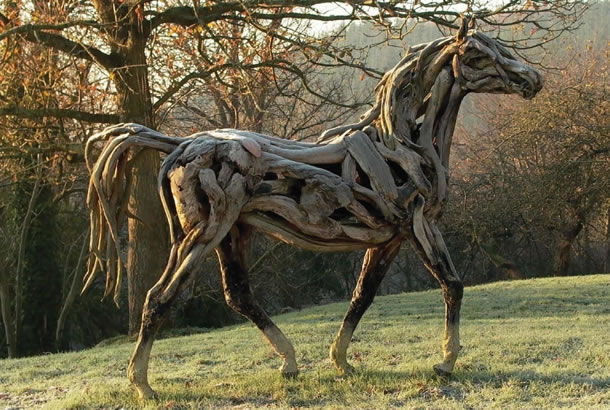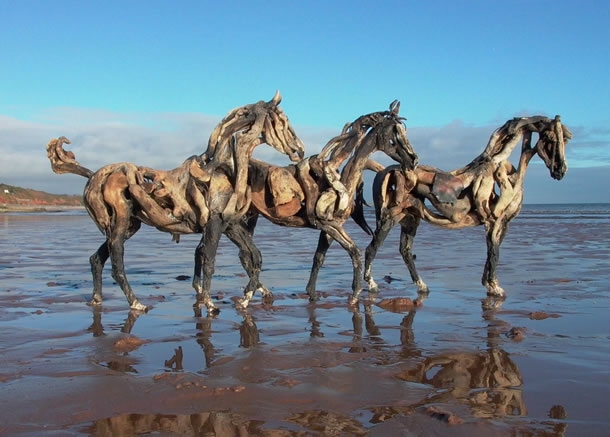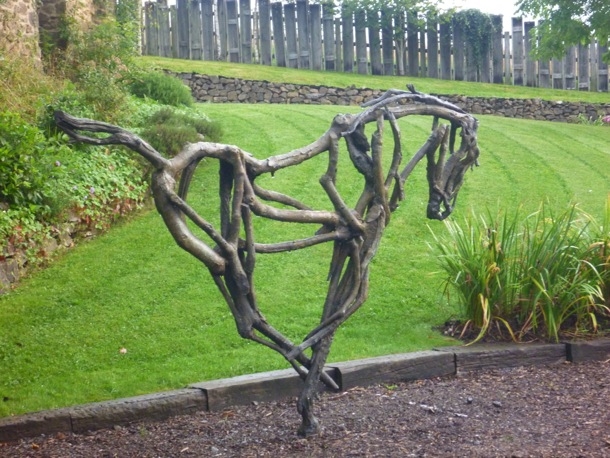 Recycled Wood Lips
Lip wall art made from reclaimed wood… Awesome!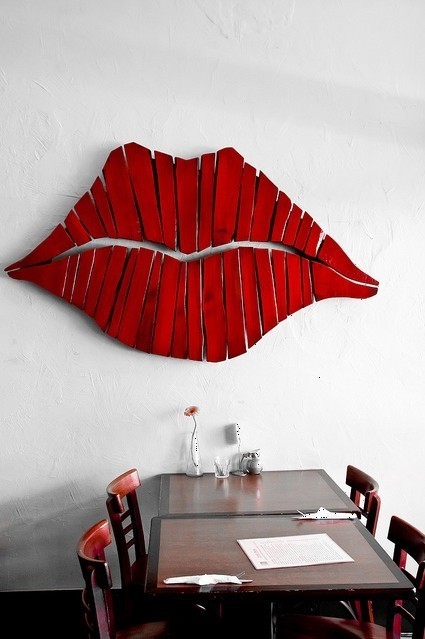 Garden gate made from old boat paddles
Instead of using costly lumber, the couple from Washington's San Juan Islands nailed together old boat paddles, along with other pieces of driftwood and flotsam. So lovely!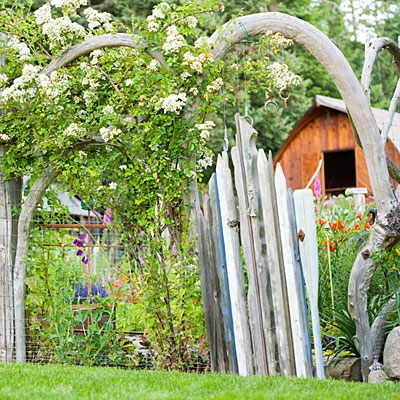 Reclaimed Wood Barrel Planters
These beautiful reclaimed mahogany wood planters can be purchased on the Pottery Barn website.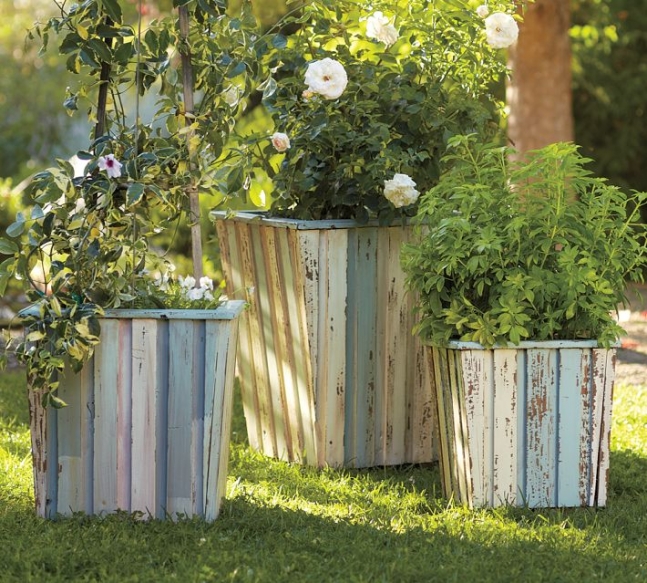 Wall Art from Reclaimed Wood
Sarah Reiss sources reclaimed wood to make custom wall art and one of a kind tables; she's used gymnasium flooring, bowling alleys, barn wood and shiplap to craft her wall art and smaller scaled tables.

Driftwood Candle Holder
This simple driftwood candle holder makes a sweet centerpiece for any table.

Bow Ties From Reclaimed Wood
Well, this is unexpected. Two Guys, an Oklahoma-based company reclaims exotic hardwoods from flooring and furniture to create its handcrafted bow ties.