The world of art has never been so exciting and dazzling. Today, being an artist or an art lover is a blessing. I love art and the convenience with which I can explore artworks is just amazing.
A lot of art enthusiasts have asked me "Why should we purchase Indian artworks online?" and "Where can we find quality Indian artwork online?"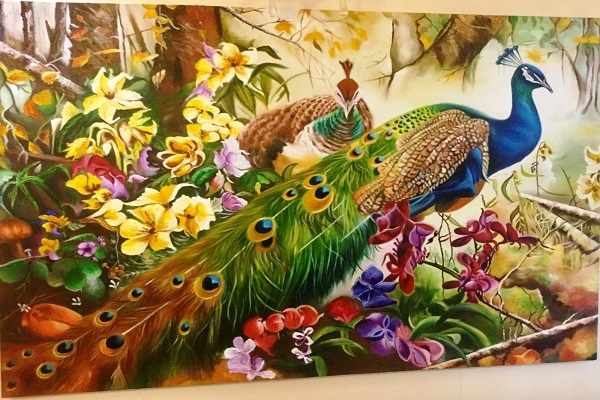 Why buy Indian artwork online?
Of course, if you live in India, you can go through the heavy traffic, scorching heat and buy the paintings you like offline – no one is stopping you.
However, if you don't live in India or just want to relax on a couch, drinking your favourite drink, and exploring artworks on your smartphone – you can do that now. Sounds amazing, right?
Digitasation has offered us this convenience, but apart from convenience, are there other benefits?
Yes, there are.
First, those who have already roamed around different exhibitions know that the paintings in these conventions and auctions are generally expensive.
Online art galleries offer paintings at affordable prices.
Another benefit of purchasing artworks from online platforms is that you get to explore paintings made by a larger number of artists.
Not every talented artist is fortunate to display their work in the brick & mortar gallery. However, online art galleries are known to showcase the talent of both established and upcoming artists.
This increases the collection range you can choose from. You never know – the artwork of a new artist you bought today might worth a lot more in a few years' time.

How to buy quality Indian artwork online?
First, conduct a thorough research of different online platforms.
When you find what you are looking for, see which of the listed art galleries is most ideal for your artistic taste. Also, see what people are saying about these art galleries. Positive comments about online platforms on social media tell that customers of these galleries are happy with the artworks' quality and delivery.
Second, make sure that the online art gallery is offering a quality certificate along with the paintings. Most of the prominent art galleries offer an authentication certificate that ensures that the painting you have purchased is of a great quality.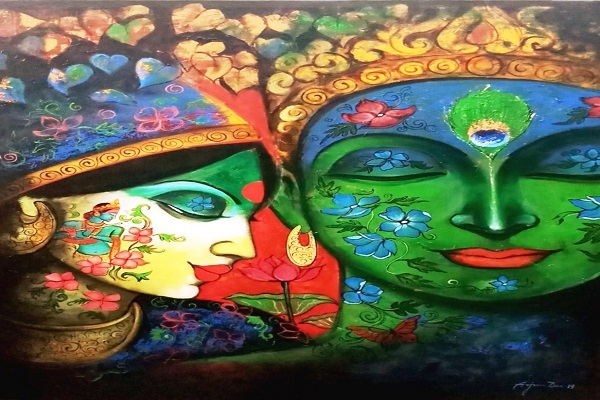 Third, alongside art galleries, you could also check popular art blogs of various artists. These art blogs provide a valuable information and updates of the upcoming collections or artworks.
Additionally, art enthusiasts can also look out for different social networking channels, like Instagram and Pinterest, where already popular and emerging artists are proactively sharing images of their work. You can contact the artists there and converse about the prices of painting that captured your attention.
Contacting artists directly could help you avoid extra fees. Online marketplaces and brick & mortar galleries charge up to 60% of the sale price of the artwork.

Hope this helps!