Most of us experience a post Christmas slump in selling. It is totally normal!
Most customers have done all their spending during the holiday season and are either in a time of earning and saving or have just got everything they need during the holidays and aren't looking around as much to buy. Not to fear!
The slower sales season can be a blessing in disguise, to take time to reflect on your shop and your sales in the past year and to also prepare yourself to start off the rest of the year of selling right! Here are our top 4 tips for how to take advantage of the slower selling season to your best interest.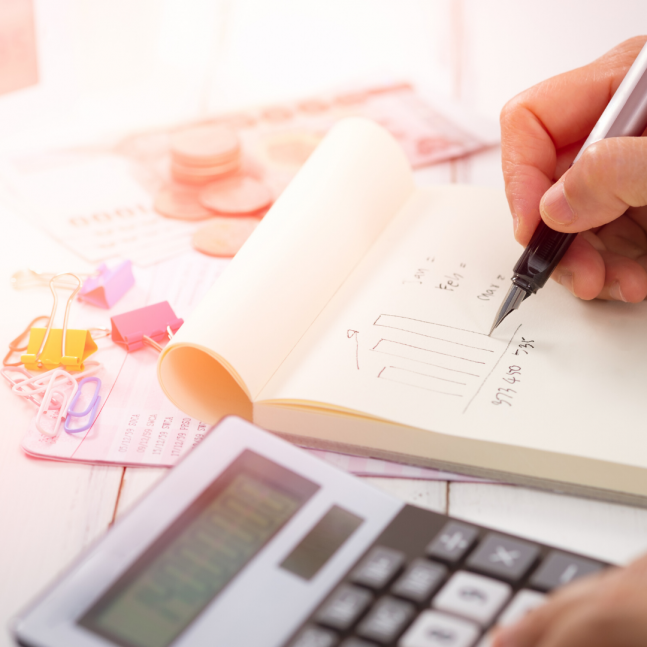 1. Take Inventory:
Now is a great time to take inventory in your store!
Firstly your materials and what you need to restock or reorder. Whether it be buttons, zippers or specific fabrics, take note and restock now, before you get too busy!
Another thing that is important to take inventory of is what sold well in your store. Was it a something made with a certain pattern or fabric or just a specific product?
Be sure to be stocked up on these items and also see if there is a way you could offer more things like the products that sold well.
Did cream scarves do well?
Maybe try to offer more cream items, like cream hats and make a set with a scarf, to see if it entices people to buy more per order increasing your average order volume.
Did a specific item like a iPhone cozy sell well?
Why not try to offer it in different fabrics to entice purchase even more.
Additionally look at selling an iPhone cozy with an added feature, like a strap or hook to be able to hook it on to yourself while working out.
It is also important to note what didn't sell as well for you this year and to see if it is worth carrying that product anymore or if their is any improvements or changes you can make to help it preforms better in the coming year.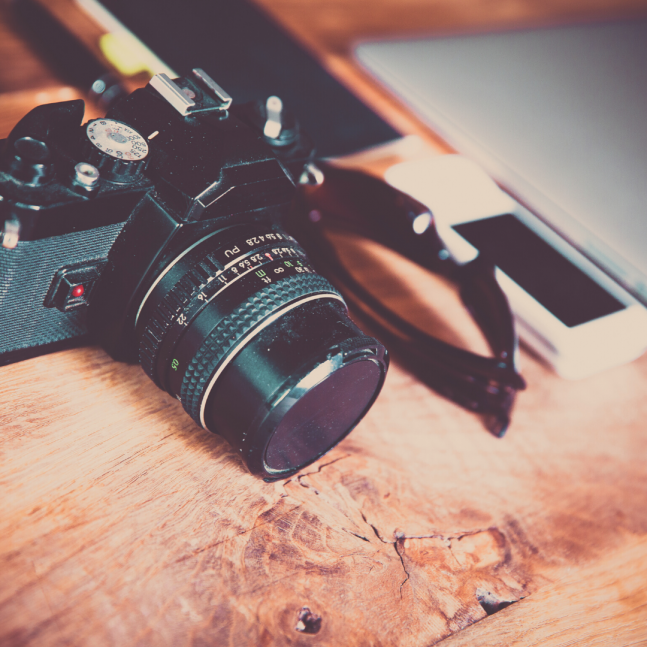 2. Make Sure Your Imagery is up to Snuff:
Sales start with photos! A good picture is worth a thousand sales.
It is the first thing people see when they see your product listing in the search pages and also when the click on your listing. The problem with online stores is that customers don't get to touch and see the product in real life. The best way to combat this is to give tons of photos of the product, the front, the back, the different sides, someone using it in real life and even a flat lay.
All of these types of photos do nothing but increase the sale power of your listing.
Good photos also increase your share-ability on social media, whether someone pins it to their Pinterest board or shares it to their instagram stories, the nicer the pictures the higher the likelihood this will happen.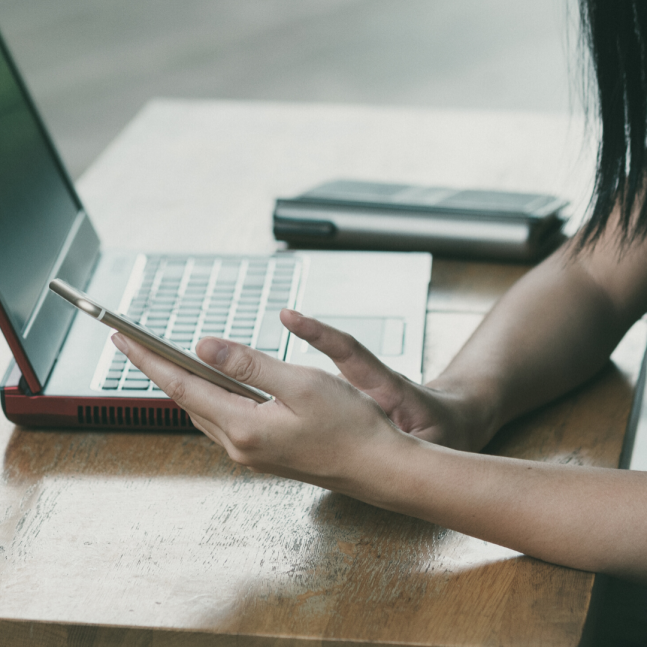 3. Take Time to Reflect:
Down time is a great time to take a moment to reflect. Here are some important questions to ask yourself:
Are you happy with your business? What do you want to change? Where do you see your business in 5 years? What are some new product ideas that could be cool to try?
Maybe even get creative and try out some new crafting ideas or techniques to see if those would be something you could incorporate in to your product offerings.
Check out our 2020 Crafting Trends post to get some inspiration with new product ideas by clicking here.
Be sure to take this time to reflect, get creative and make goals for you and your business for 2020!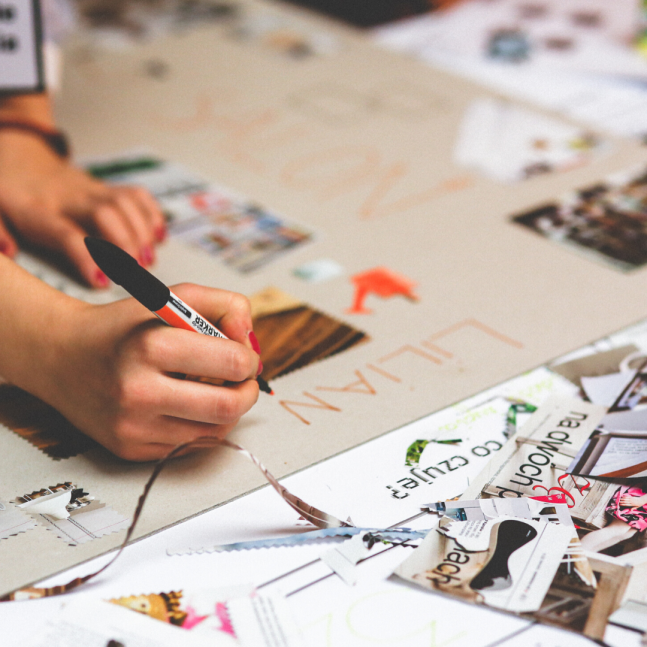 4. Make Sure Your Product Descriptions Are The Best They Can Be:
When writing your product descriptions it is important to think of your target audience. Here are some key things to think about before writing your product listings:
How would your target audience describe your product to a friend? What features would be important to them? What sort of tone would reach them best: casual, funny, serious?
Once you have done this, be sure to highlight all of the product benefits and unique selling points to be sure the customer also sees the value added with your product.
Another important note is to make sure you have search terms in your product listings and title, so that our native iCraft search engine picks up your product when people search for certain keywords in our search bar. It is also important to do for external search engines to pick up your products easier in their search queries.
Our last tip for optimizing your product listings (for now) is making them easily scannable and readable. Nobody wants to read large paragraphs on a product listing, they want to be able to absorb a majority of your products information as quickly as possible, so be sure to utilize things like bullet points.
BONUS:
Are you taking advantage of all iCrafts features?
Do you know how to get featured on the iCraft homepage, are you utilizing product sets and promo tools, our sale and coupon and more? If not click here.
Those are our top tips for how to take advantage of the slower selling season.
Which tip did you find most helpful? Are there any you will be implementing?