We're ready to welcome 2020!
We hope you had a wonderful 2019, filled with lots of crafting.
To start off the New Year (and decade!) we decided to look at 2020s forecasted trends, to give you a little inspiration to kick off the New Year!
So if you are planning on adding new products you can take theese trends in to consideration or if you already sell something that falls under them to be sure to capitalize on them in the coming year.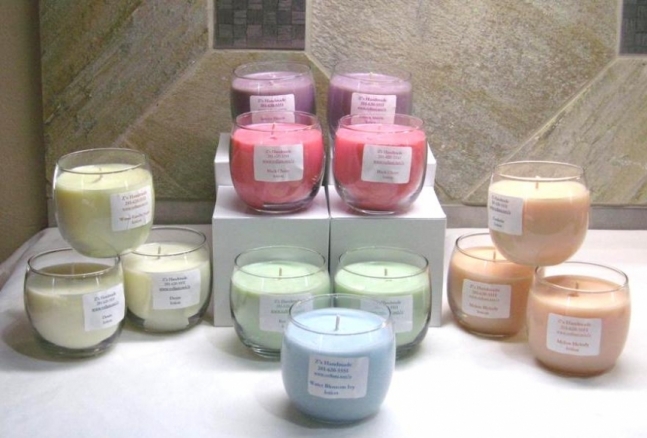 8oz Homemade Lotion/ massage candle from iCraft seller Zee
Say No To Burnout:
Mindfulness is in style!
It is no secret that we live in a world where being busy is seen as an accomplishment and we all feel like we're in a bit of a rat race.
People are starting to feel the burnout and recent consumer trends are showing the shift from the mindset of hustle to the mindset of slowing down and reflecting.
This means any products in the sphere of self care or relaxation or helping with being more present and mindful, are becoming increasingly popular.
This makes mindfulness a it is a great trend to consider basing some of your products around and if you already have a product that encourages this, be sure to highlight it!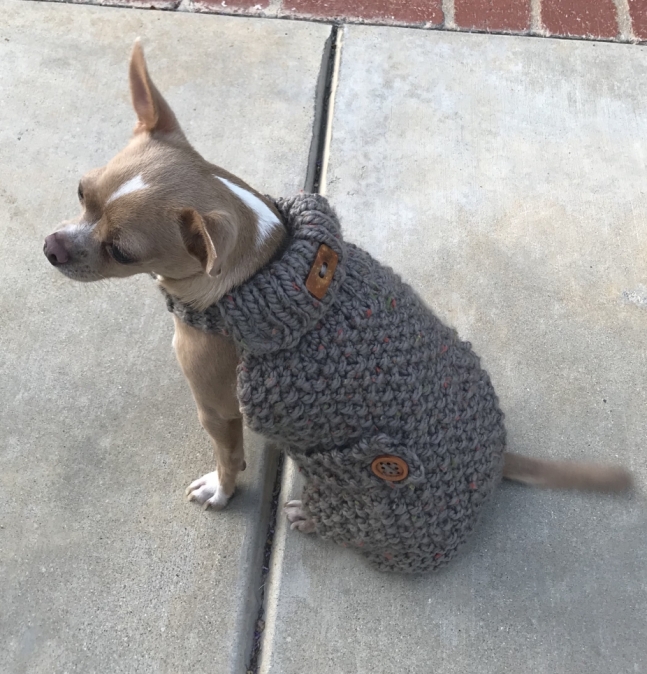 Dog Sweater by Shellys Handmade Creations
All About Pets:
It's no secret that people LOVE their pets!
And if you have ever had one, you surely can understand why.
People are willing to do anything for their furry family member and as the years go by we have only seen a steady increase in how much people are willing to spend on their pets.
Whether it be speciality dog shampoo, unique or custom collars and even outfits for their animals, anything under this category is sure to do well in 2020 and beyond!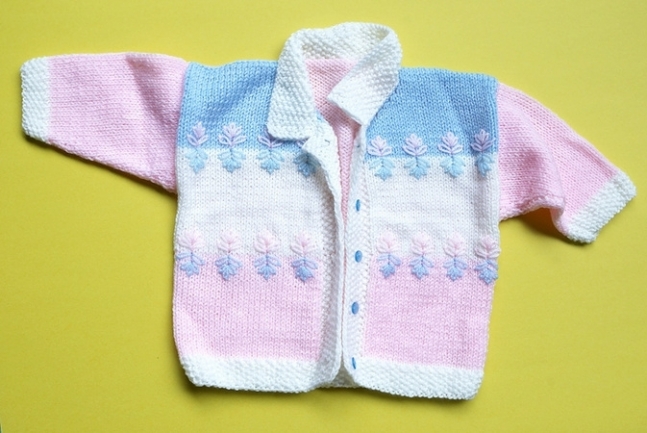 Sweater from iCraft Seller Craft Boutique
Colour Blocking:
We're keeping this section sort and sweet but whether it be for interiors or fashion, all forms of colour blocking are seeing an upswing in popularity for 2020. Be it a bold contrasting colours or more subtle pastels, it is a trend you should consider incorporating in to any kind of product you make!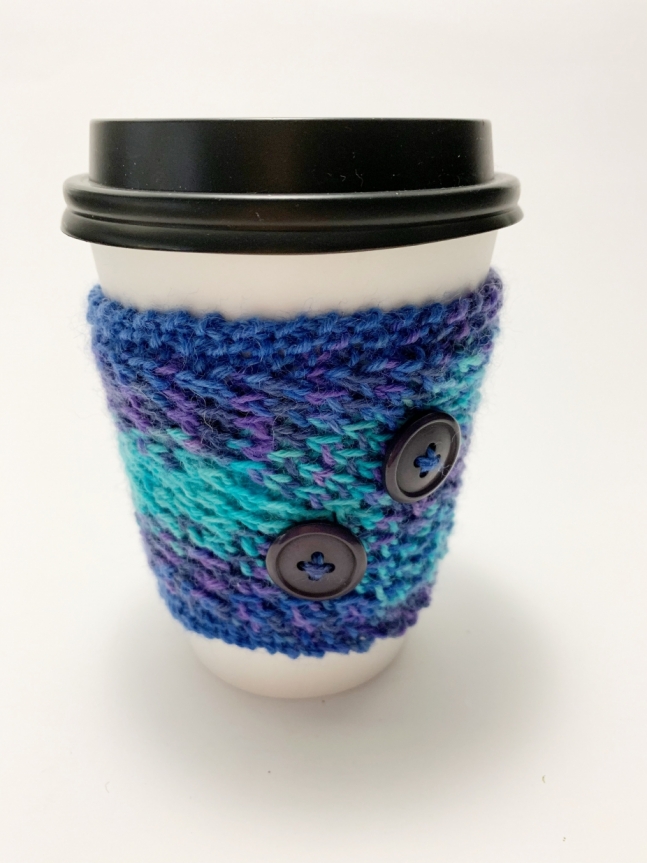 Takeout Beverage Cozy from iCraft Seller ThinkArtisan
Eco Conscious:
Sustainability and eco conscious products continue to be at the forefront of consumers minds.
Whether that be an entirely eco conscious product with the goal being to reduce waste or a product made from up-cycled or eco friendly materials or even just using more eco conscious packaging.
The ways to incorporate a more green aspect in to your product are endless and create a huge selling point to customers checking out your store.
Even the fact that every product on iCraft is handmade is a eco conscious selling point as the waste from production tends to be much less than something made in a large factory, so it is something worth highlighting in your product copy and title moving forward.
Coordinating Couples Coats:
Matching is cool!
Coordinated couples coats are having a big moment.
Whether that be custom painted matching jean jackets or bomber jackets with 'just married' scrawled across the back.
They are a cute way for couples to let people know they are together or celebrating a special occasion.
Plus they also make for a great Instagram picture!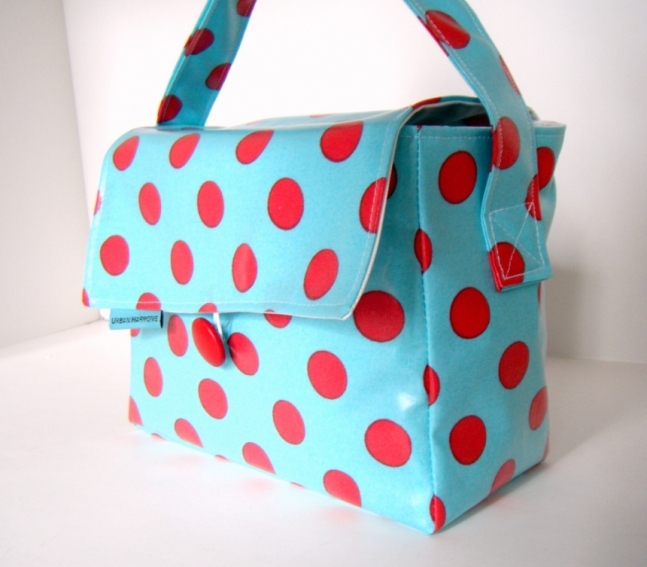 Polka Dot Eco-Friendly Reusable Lunch Bags from iCraft Seller Urban Harmonie
Polka Dots:
Classic polka dots are making a comeback and we're not mad about it!
Polka dots were a huge trend on the runway in upcoming 2020 collections, so expect to see them make their way in to crafting world as well.
Whether it be a full polka dotted piece, a mix of different polka dotted fabrics or even just used as an accent, consider bringing polka dots in to the mix of your crafting projects for 2020.
Here's to the New Year iCraft family! We are excited to take it on with you.
Let us know in the comments down below which crafting trend you are most excited to try!