With new trends constantly coming up, we've decided to share a list of the best
trending handmade products
for this Holiday Season.
Some argue that you shouldn't sell trending products or whatever everyone else is selling. But I know from my own and many other businesses' experience that that isn't true.
@NicoleMarFer

,
ecommerce entrepreneur,
says "My most successful business came from seeing an ad with tons of engagement. I decided to enter the same niche and quickly grew a successful brand from it. I learned the hard way that entering a new niche with no social proof usually leads to no sales. But entering proven market results in skyrocketed growth."
So here's a list of the trending handmade products to sell in 2018 Holiday season in knitting and crochet; jewelry; baby, toys, and games; home decor; bath and body categories.

---

Knitting and Crochet
Everything is chunky!
Chunky knitted items are in demand. Look at that growing trend!
To learn how to find what's the most demanding product, join our iCraft-sellers Facebook group.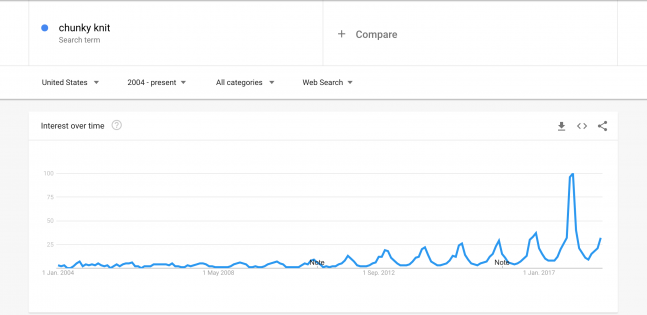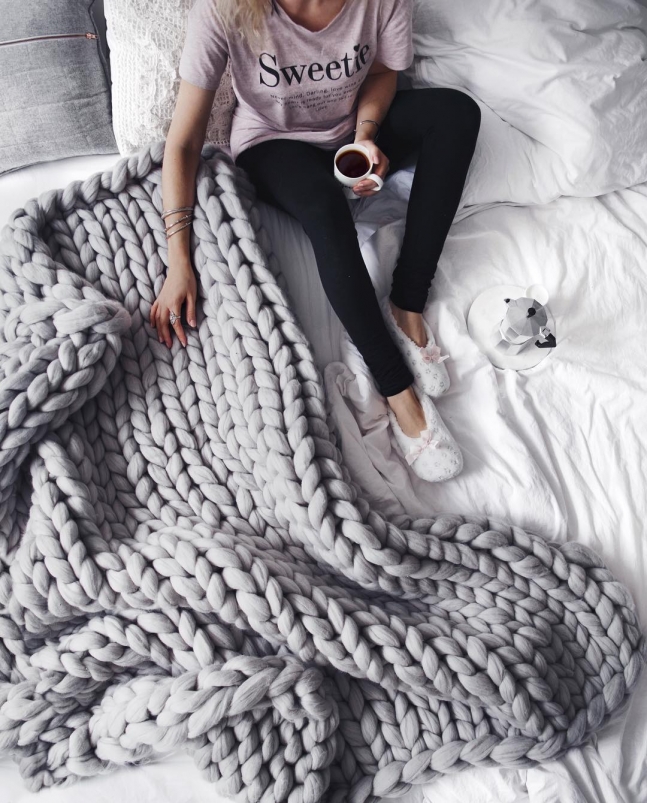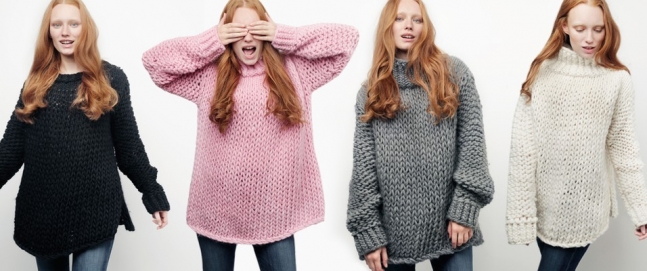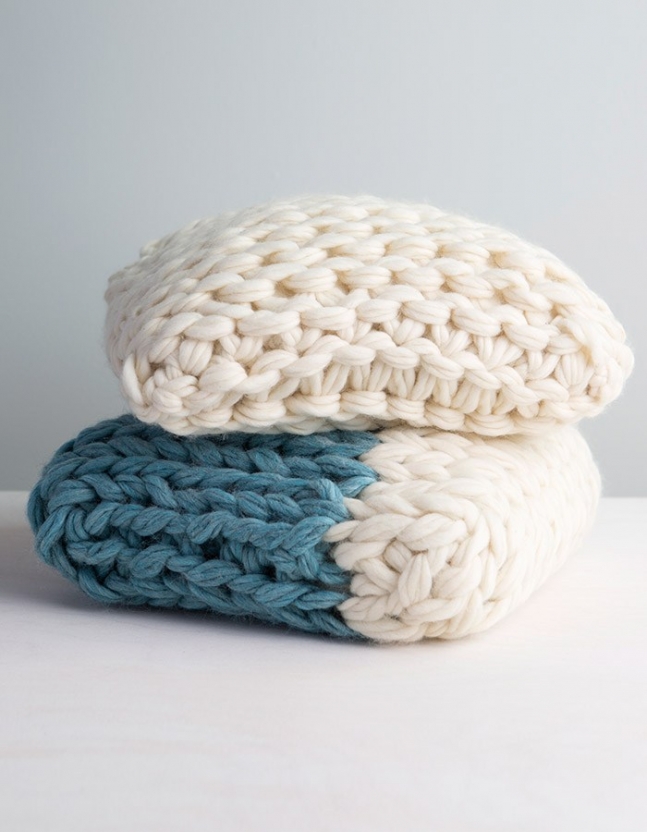 More ideas to make things chunky:
Hats

Mittens

Scarves

Rugs

Puffs
p.s. chunky yarn is in demand, too...
---
Unicorns are everywhere!
Look at the trend! (that little spike last year reminds me of the unicorn's horn)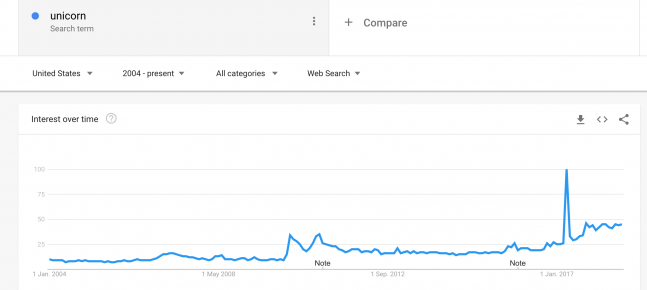 Knitted and Stuffed Unicorns are quite popular.
Free crochet unicorn pattern for those who want to try.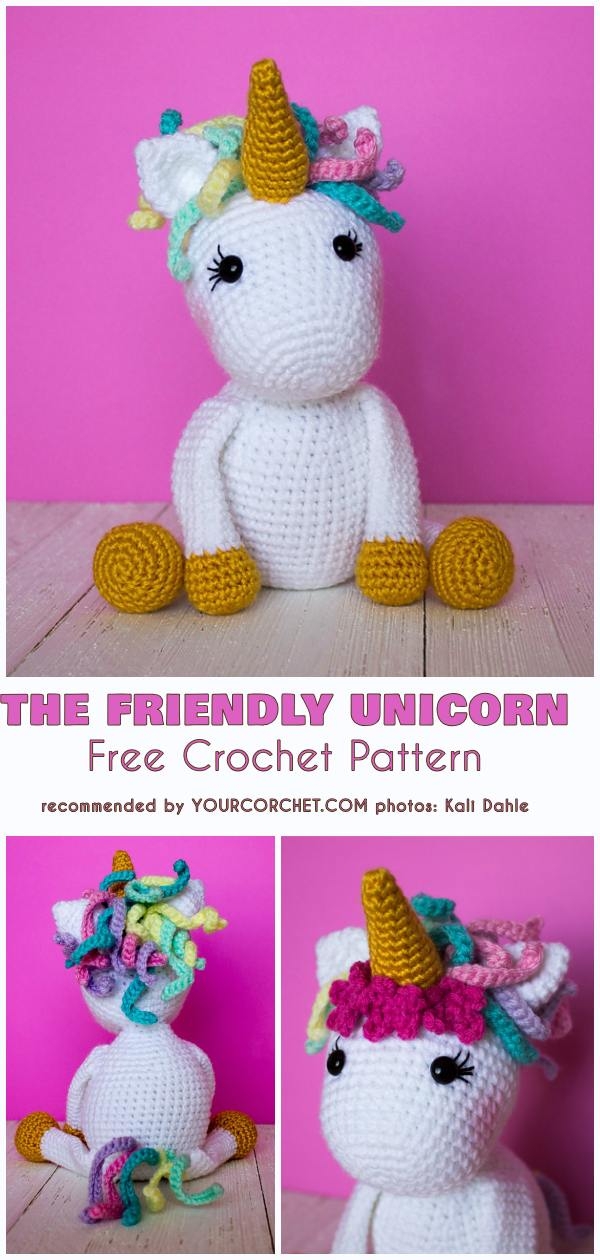 ---
Regular Knitting
People are also looking for:
Cozy, warm, and Nordic-style sweaters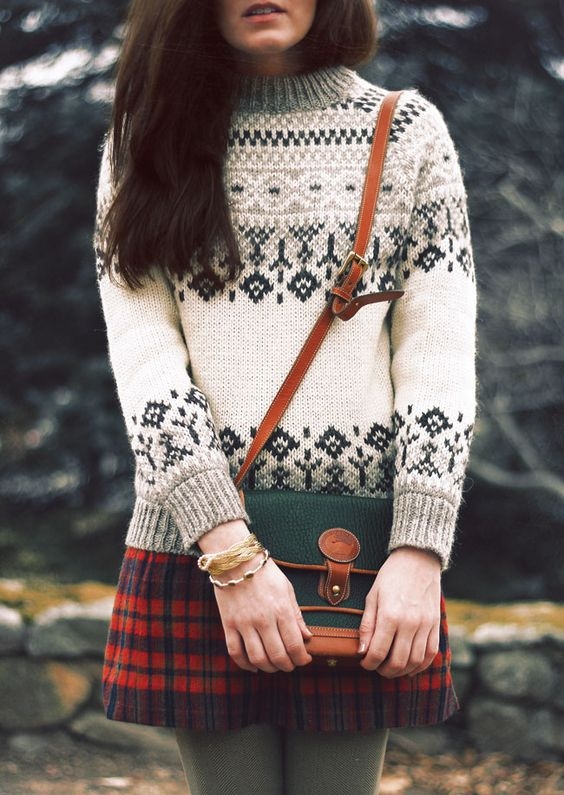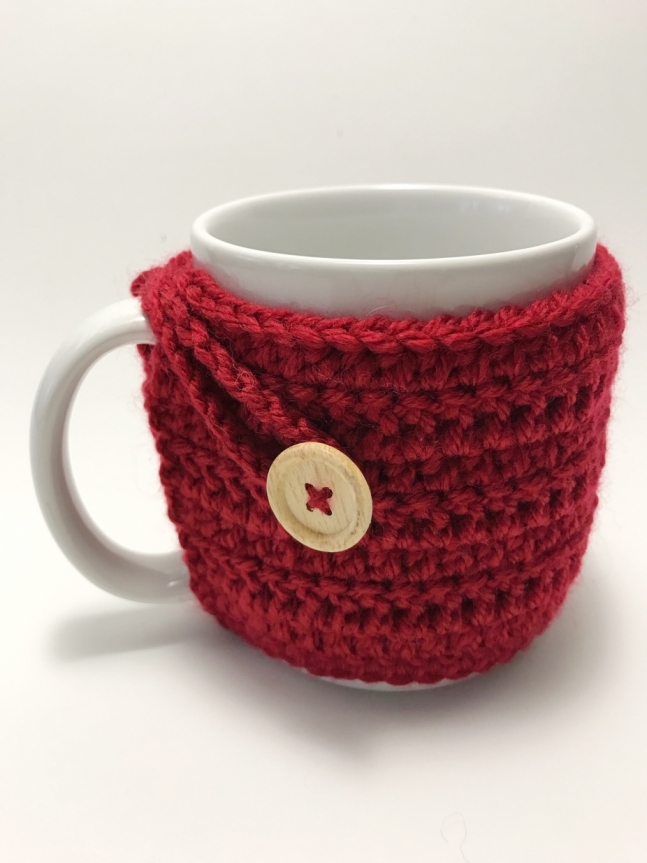 ---
Jewelry
With the growing popularity of hand-made items, there is also a growing demand for personalized gifts. Any kind of personification will bring success to your store.
Personalized jewelry.

Birthstone jewelry, jewelry containing

names, letters, and encrypts are on the growing demand.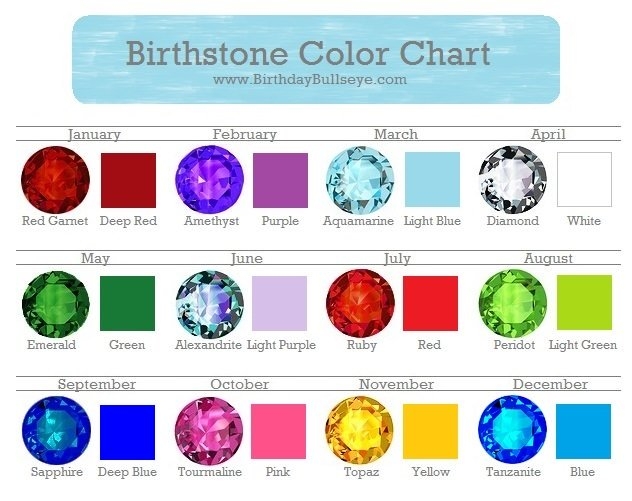 Celestial jewelry. M

oon

, stars, planets, and celestial motives are popular in the decor and jewelry category.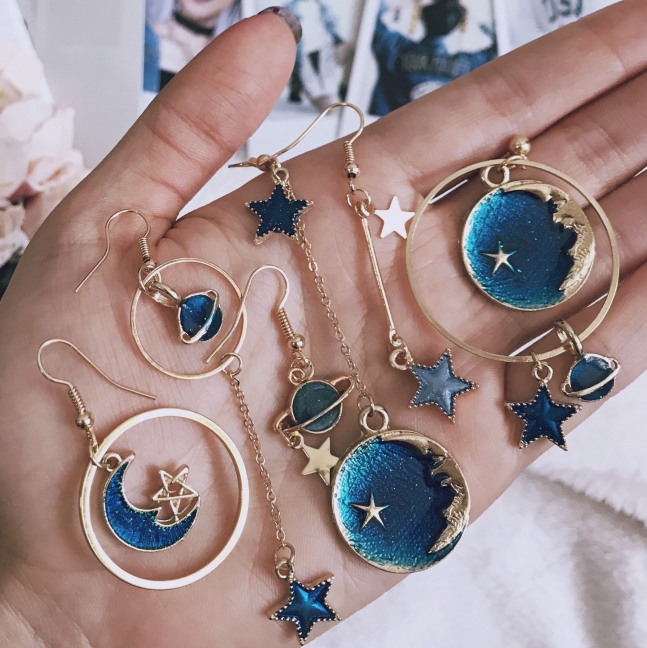 Diffuser / essential oil bracelets. People are into the essential oils, natural cure and eco-friendly mood. That's why personal essential oil diffusers are on demand. Learn how to use make your own

.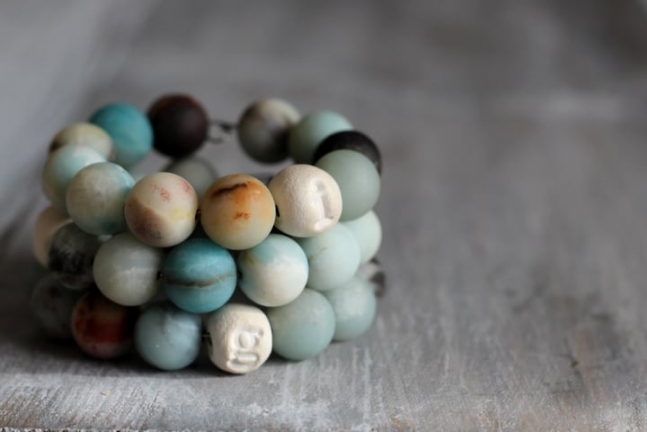 ---

Baby, toys, and games
If you are in the Handmade Baby Clothes business, look at the vintage-inspired dresses for baby girls, which are popular as never before.
Vintage is still popular and baby clothes are not an exception.
Check out this tutorial on the vintage-style baby dress.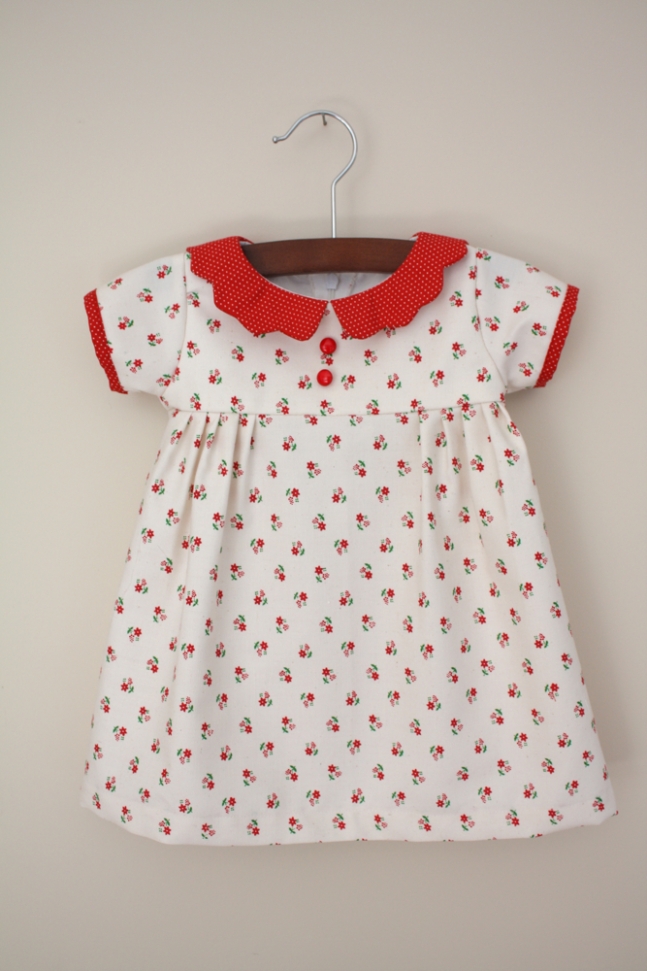 Have you heard of mommy style? Have you heard of Teething Necklace? They are just amazing! All you need is just to find an eco-friendly supplier of wooden or silicone bids to start creating youe own. So, if you are into the jewelry craft, think of this little twist.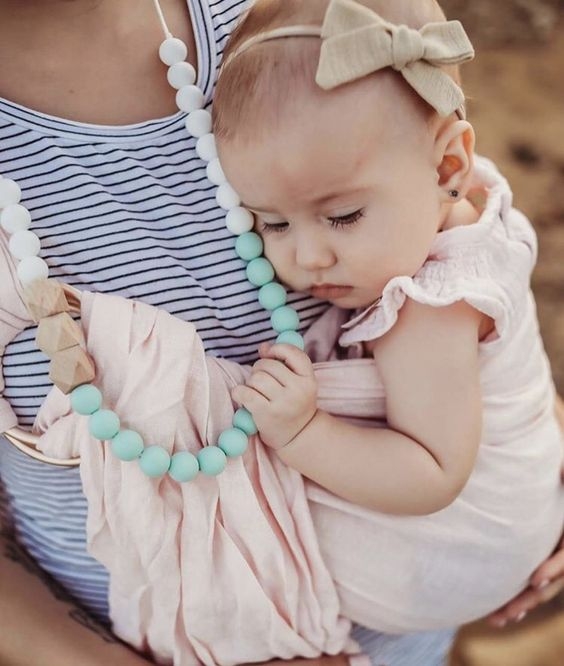 Did you know that Weighted blanket helps you to calm down and gives you a better sleep? Did you know that their demand is growing?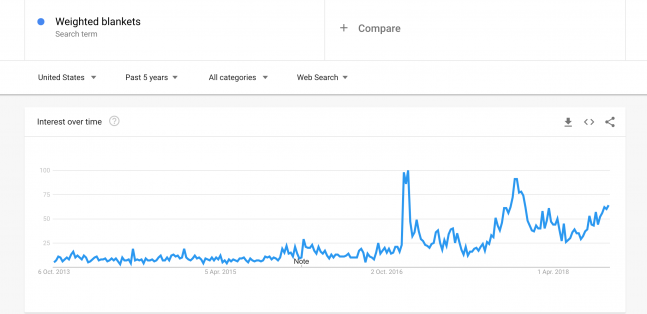 I found a tutorial to get you an idea how to make them
Pom-pom décor for kids room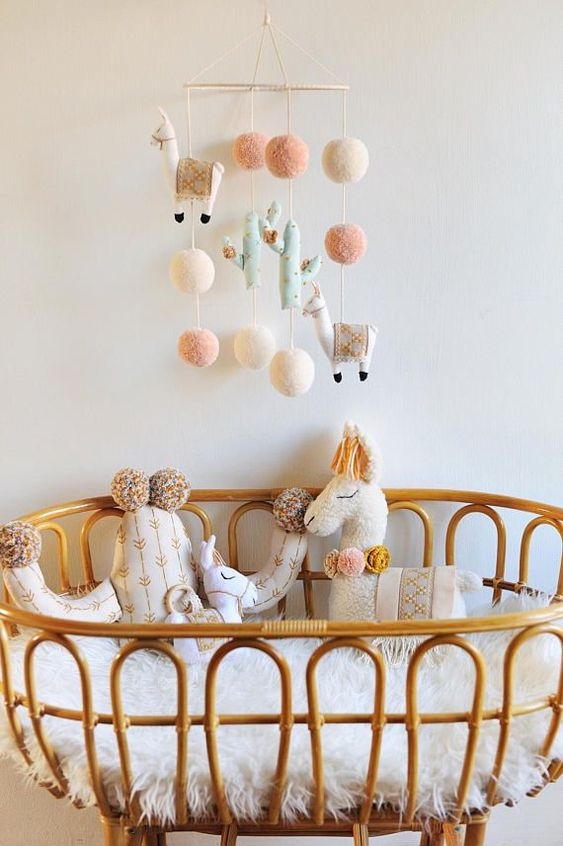 ---
Home décor
Candles. Emphasize the natural and eco-friendly components of candles, especially if they are soy-based. Do not forget to "serve" them in an original way. The more original, the better: teacups, mason jar, or simply decorate the

surface

with some natural elements. Stay within your brand color pallet,

or in themes and colors of 2018 Holiday Season

.

You will find a lot of inspiring tutorials on how to make candles on the internet.

See this examp

le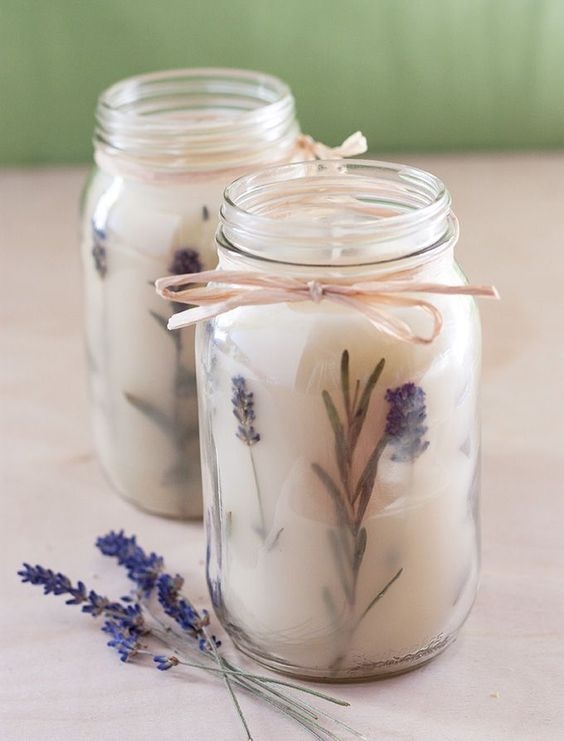 Macrame is hot too!


Look at this growing trend.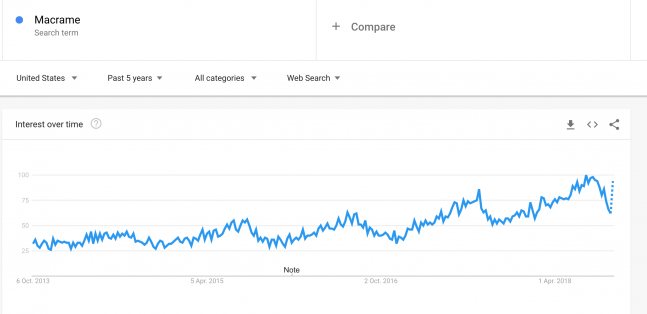 Check out this macrame tutorial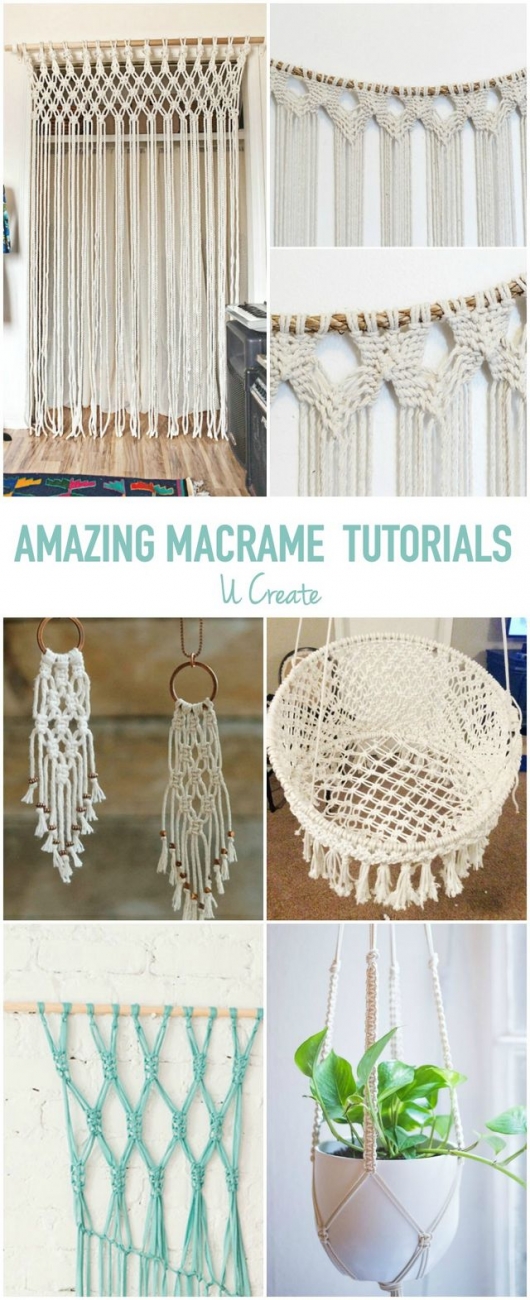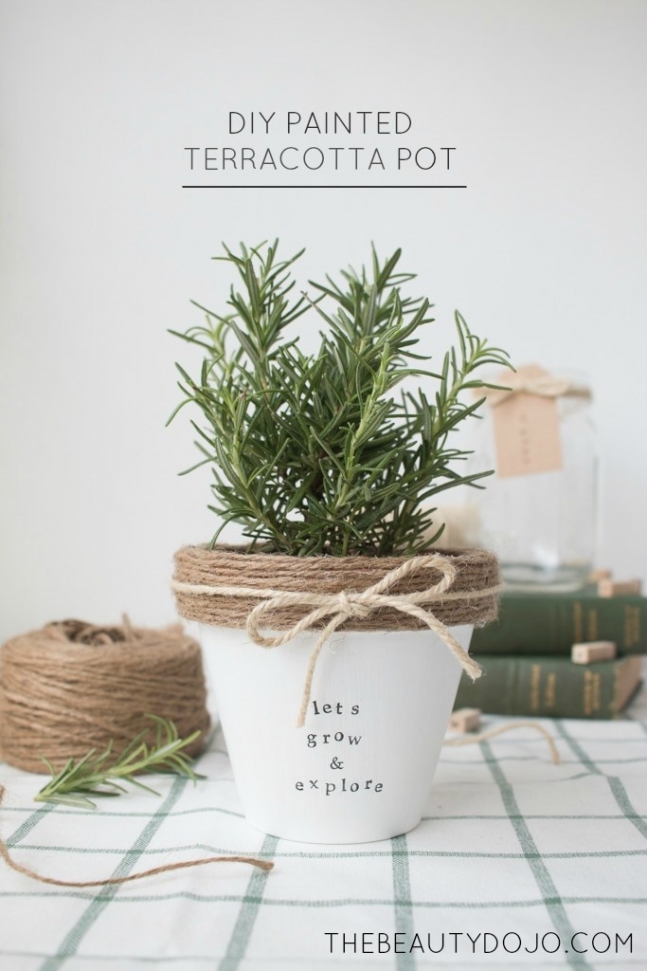 Succulents and cactuses, air plants, hanging planters, and clear baubles filled with outdoor-inspired elements like wood. Everything associated with plants, greens, and wood. Nature is in demand.
Always classic, always on demand:
Holiday Wreaths

Holiday Cards

Christmas Tree Ornaments
---
Bath and Body – organic, vegan, eco-friendly body care is what people are looking for and speak about
Bath bombs. As with candles, emphasize their natural and eco-friendly components, do them within the Holiday Theme trends and colors. Add "gifty" purpose in your description. Check the bath bombs tutorial here.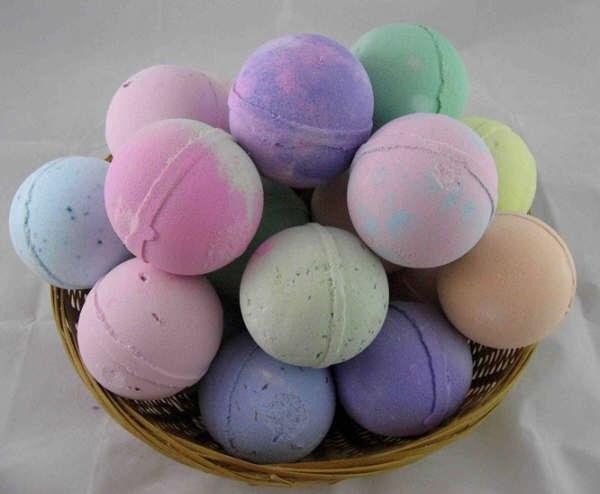 Foot Soak. If you are in the handmade cosmetics business and still do not have a foot soak in your listing, you are losing a lot of business!
Check this

DIY tutorial on peppermint foot soak.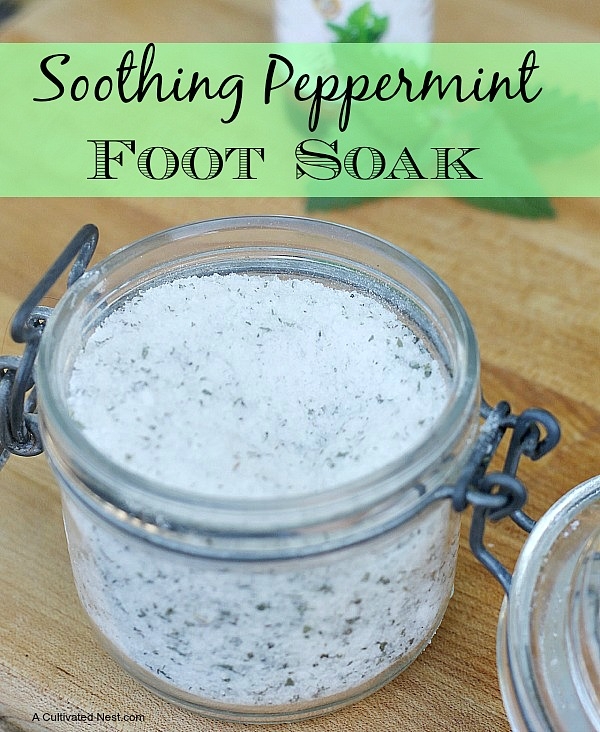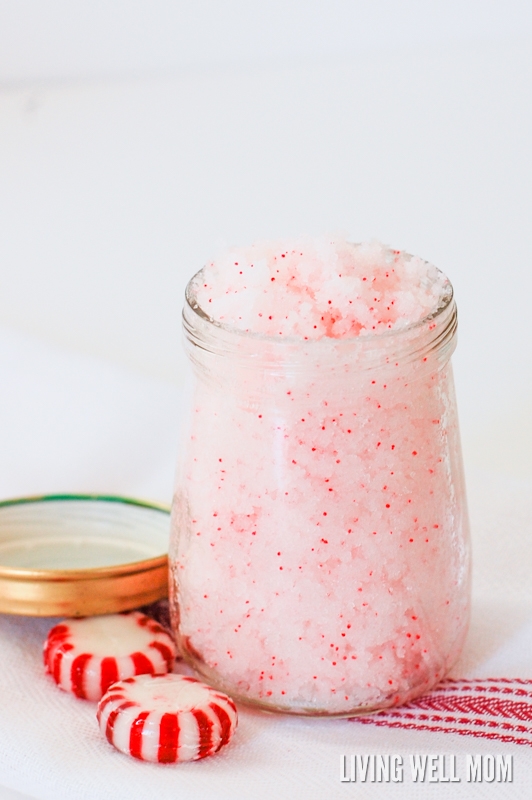 Hope, you liked the material and this list will help you to find the right direction this holiday season. Happy Crafting!
---
Join our Sellers' Facebook group to participate in discussions, talk about your obstacles and find support from other crafters, share your stories, and stay on top of the latest trends in the handmade business.
Give us likes, follow us on Instagram, Facebook, Pinterest.
Subscribe to our newsletter
Share on Social: