Christmas gift suggestions: to your enemy, forgiveness. To an opponent, tolerance. To a friend, your heart. To a customer, service. To all, charity. To every child, a good example. To yourself, respect." ~ Oren Arnold
As Christmas approaches this year, and I think especially this year, my thoughts turn to family. Spending time with people close to us, be they related or not is the way to keep our spirits up. As the days get shorter and the weather cooler, and things happen in the world that are seemingly beyond our ability to understand, we could all use some cheering up.
For your special night out, this hand-painted chiffon scarf from Fiber Originals will highlight your outfit in a unique and beautiful way – and keep the chill from your shoulders.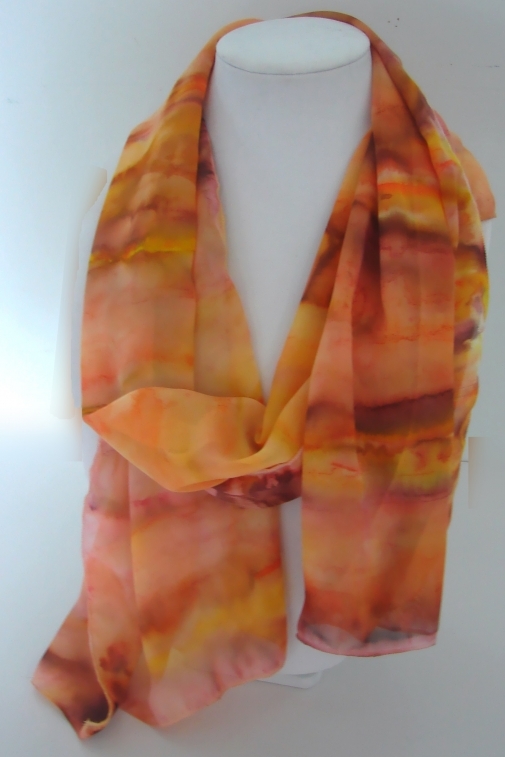 For the finishing touch, add a gorgeous Agate Slice Focal Pendant from Rockujewels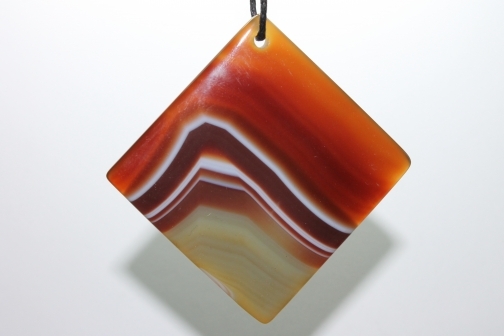 A useful little hat for that special friend through good times and difficult times from Suburban Turban Headwear: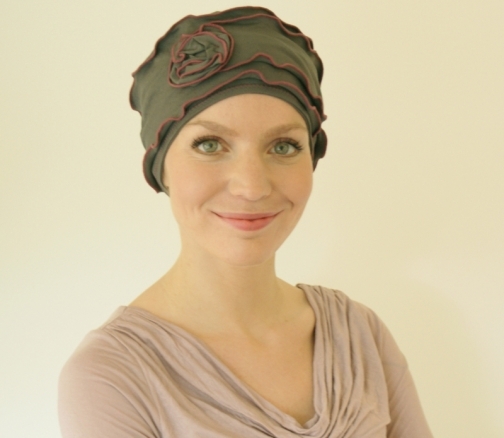 And an extra little treat from Dawns Creations to tuck in the box...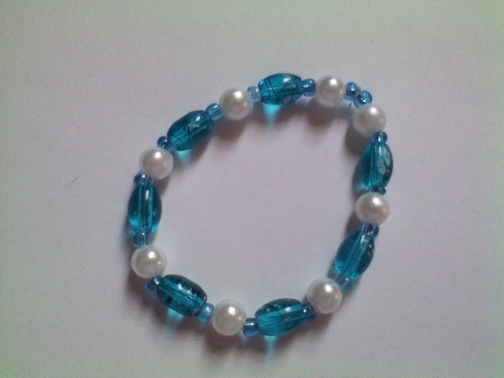 Is there a new life coming into your life? Keep them warm and cozy with this jumpsuit for babies from 0 - 3 months from Craft Boutique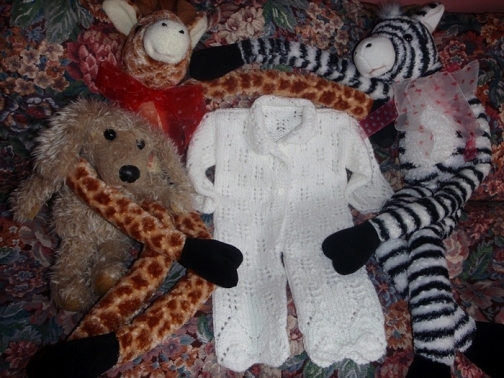 Start the tiny ones off on great winter wear with baby skate booties and hat from Patchworks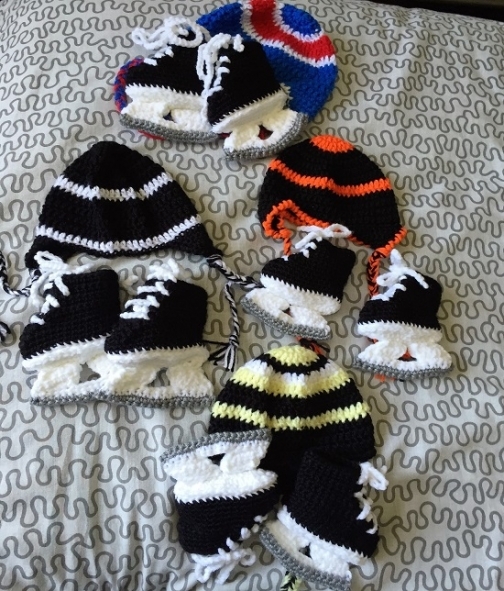 Ordering online at iCraft for unique handmade items is so simple and stress free. Order from your bedroom, wear your pajamas. Eat your lunch at the same time!
Best wishes for a safe and totally fun holiday season for you and your loved ones, from all of us here at iCraft!