Finally, we're moving towards Spring, after a long brutal seemingly never-ending winter. That is to say, a real winter, like we haven't had in a long time here in Southern Ontario. We're in April already, and temperatures are still dipping below the freezing mark each night! Well never mind. It's winter's last gasp. No matter how hard it blusters and carries on and refuses to leave, it's inevitable. Sorry, winter, too bad, so sad, see you later, way way later.
Spring is my favourite season – the fresh scent of mud released from winter ice, the soft breezes promising warmth to come, the buds getting ready to burst, ahh, I look forward to this so much!
Spring is a time to celebrate new growth, like new leaves on the trees, lovely babies, little kids, duckies, and bunnies, all things young and cute.
It can be tricky dressing the little ones for April. The air can be warm in the sunshine and chilly in the shade. The strength and chill of the wind can also make quite a difference.
Recently I was touring around iCraft looking for springtime gifts for my brand new grandbaby. I found lots of handmade Springtime and Easter fashions for babies and young children. It's easy to see how these items are made with care and love in addition to artisanal craftsmanship. Here are some of the items that caught my eye as being perfect for the variations of Springtime weather.
Keep your special baby girl warm this spring in this dress, hat and booties set, from emjcreations.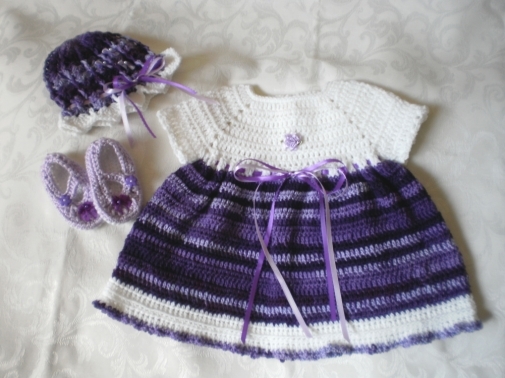 Enjoy crocheting from a pattern? Try these easy-to-make hats for baby boys and girls from 4pennygirl.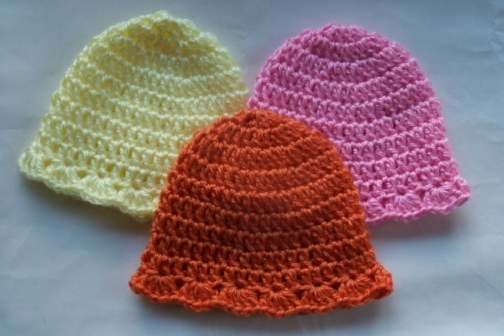 Here's a bright and cheerful way to keep your baby warm in the April winds. This soft and colourful blankie could become a child's inseparable companion! Blanket by elizanne.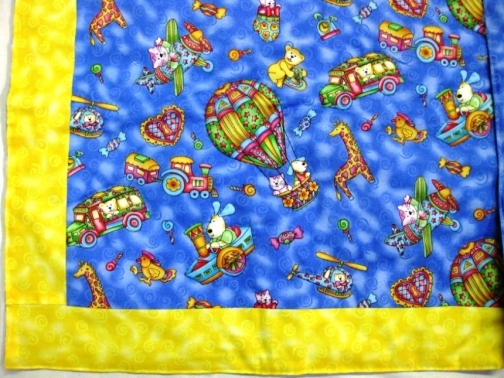 Spring is a celebration of all things new. Cocoon the newborns in your life with this super soft bamboo wrap with matching beanie by SCF Swaddle My Baby Cocoons.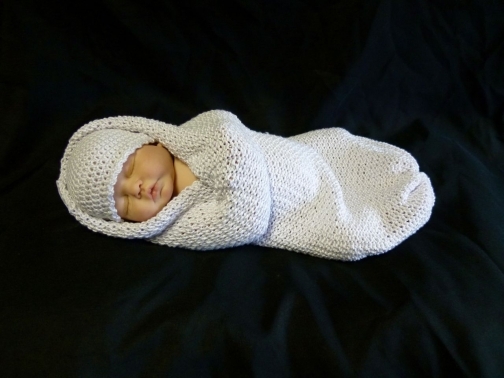 Flowers are blooming on this ultra soft cozy sweater jacket for a special baby girl. By Craft Boutique.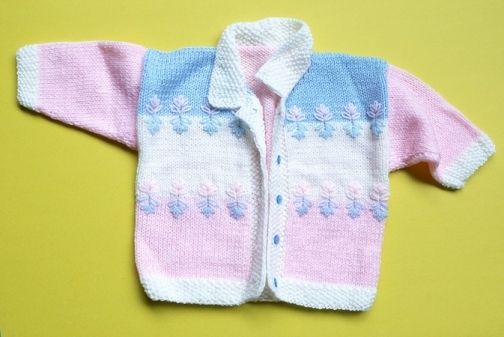 This little flower hat is absolutely adorable! Knit it yourself with this easy-to-follow pattern by BostonBeanies.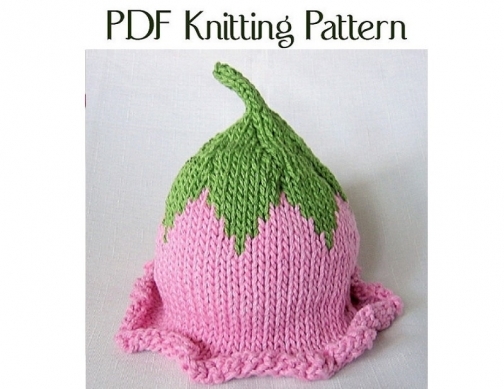 Keep your baby cozy for Easter with this lovely little jacket and matching blanket by Creations.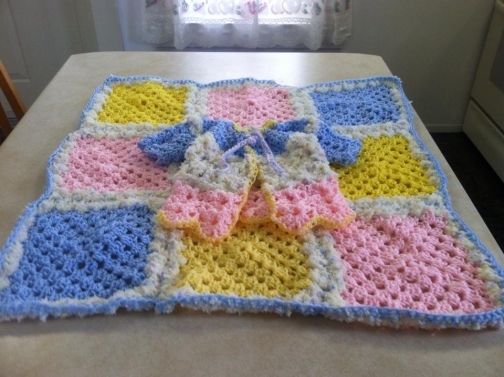 I'm so looking forward to baby greens and bright colours and balmy breezes… If Spring hasn't arrived yet for you, keep the faith – it's only a matter of time now. Enjoy your springtime wherever you may live!