There have been a lot of changes in my work since the last time I posted here. Jewelry is still my #1 product, however, I have now moved into home furnishings and furniture as well.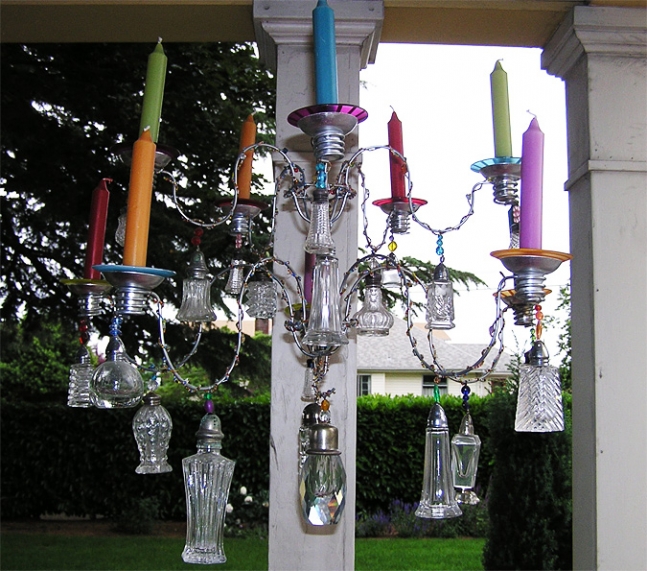 What started as a jewelry making business eventually led me to French-inspired furnishings. Essentially I am using old barn wood to repurpose a bench or taking shells found on a local beach to reframe a mirror. I do this for both furnishings and accessories; recycling and repurposing and creating unique handmade products. This is very fun change, though I am constantly searching for things that are "French" in the true sense of the word. I really want to understand their sensibility in order to produce my products, so I often try to find people who travel to France on a regular basis and who can bring things back for me. Living in Vancouver, Washington, which is pretty far from France, makes this a challenge so when I find someone who is willing to bring small things back I jump at the chance!





All in all, I have been lucky with this new line of products. My location in Camas Antiques was mentioned in Sunset Magazine (July 2010) as 'the place to shop' and the European flair of my company name, Brocanteur Vintage, has given me an edge. With the jewelry, furnishings and accessories, I always strive to make my products funky, quirky and soooo much fun.

Please visit me at brocanteurvintage.blogspot.com and giftychix1.blogspot.com to learn more about my furniture and jewelry business. I will be highlighting some of my products on iCraftGifts.com as well. Who knows, you might find something special that you want to purchase from my shop!