Hello Everyone!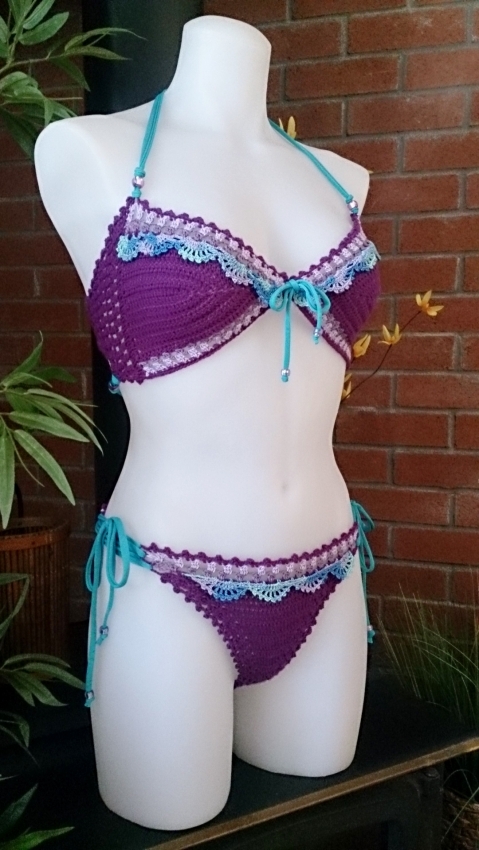 I am a newcomer on iCraft, and am enjoying the website's emphasis on "handmade" crafts.
For many years I have been on Etsy, as a crochet swimsuit maker. Recently, I have noticed that there is more "mass" products made in China or other overseas countries being sold on Etsy, or through an Etsy seller located in other parts of the world (USA, for example).
Well... I got a bit discouraged, as I found it impossible competing with China, Ukraine, Turkey, many Eastern European countries, and other overseas exporting countries. These countries have the advantage of access to less expensive raw materials, and also less expensive workers.
I tried to reach out, and contacted Etsy about this issue. Unfortunately, I didn't get a convincing reply. So I researched the origin of Etsy on Google, to see if such shops on Etsy are going against Etsy Rules & Regulations. While I enjoyed reading about the history and little stories behind the origin of the website, I noticed that Etsy listed some competitors. They named: "iCraft", a Canadian-based website, as one of their serious competitors. This made me curious, since I am a Canadian citizen. I started researching iCraft.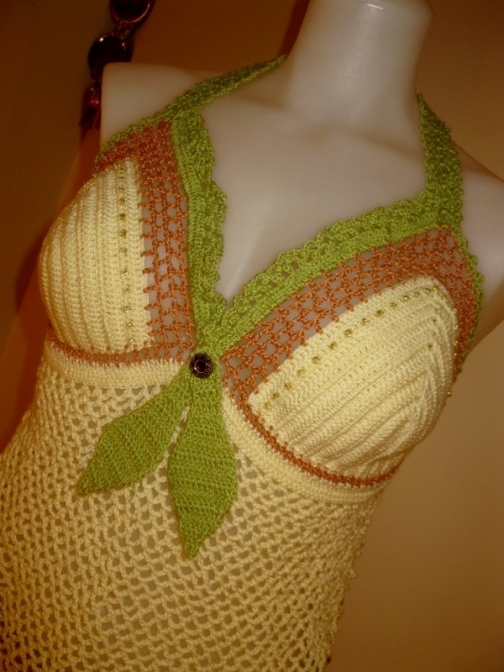 Icraft was introduced to me through my searches on Etsy's origin, so, basically, I found iCraft through Etsy! Isn't that funny?!,:)) Educating myself about iCraft, I decided to join – almost right away! :) I am amazed by iCraft's specific yet fair Rules & Regulations on "handmade" crafts.
Two days ago I discovered iCraft through my searches on Etsy, and today here I am, a seller on iCraft, offering my handmade professional crochet swimsuits! I have started with 8 items, and there are many more to come. Please stay tuned as I am adding more and more one-of-a-kind items to my store on iCraft! :)
Thank you for your time.
Kind Regards,
Shorha