Beautiful flowers are probably the easiest thing to photograph. Though to take shots that look like a masterpiece and fully capture the beauty of the flower is probably a little bit more difficult to do.
Amazing World Of Macro Photography
This incredible flower close up was taken by gehoersturz on deviantart. I'd never get tired of looking at it!

What about this close-up by Art Lionse? Love the colors.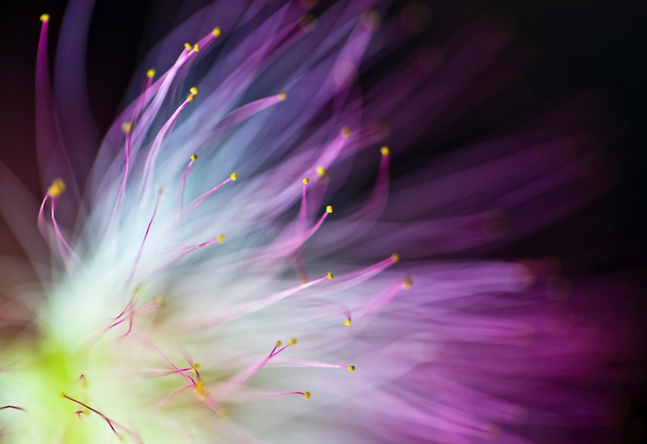 Garden Tulips never looked this good
This stunning photo of garden tulips and the one with the bee below was taken by Gordon McBryde.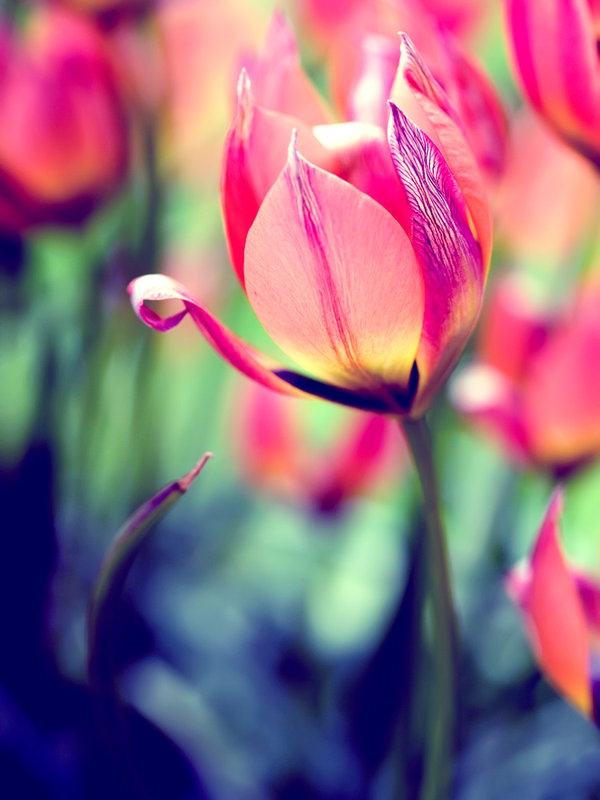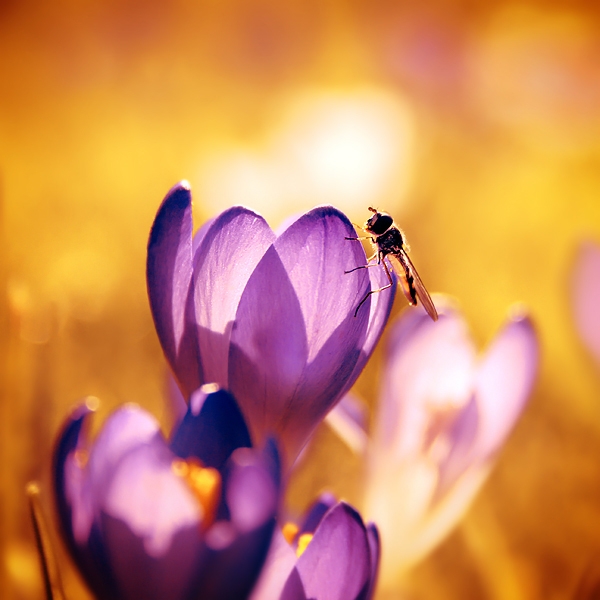 This floral explosion shot was taken by comefosse.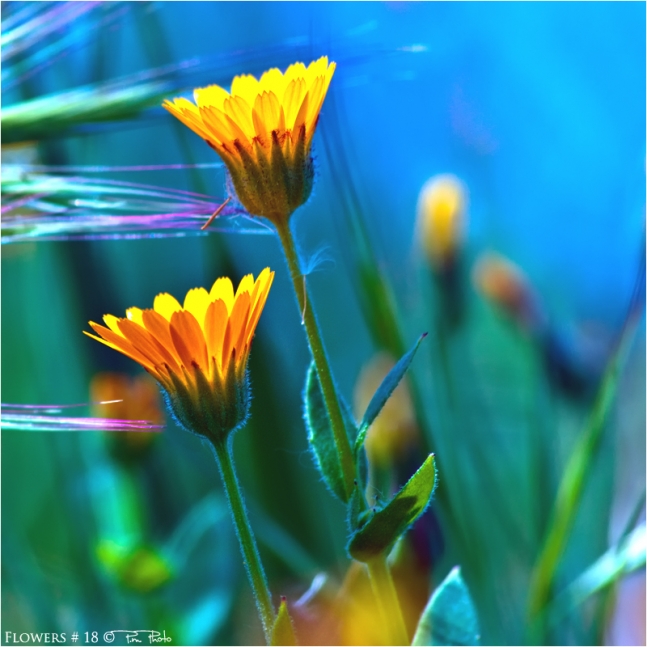 This beautiful shot was taken by one of the iCraft photographers Aria Images from Glendale, NY.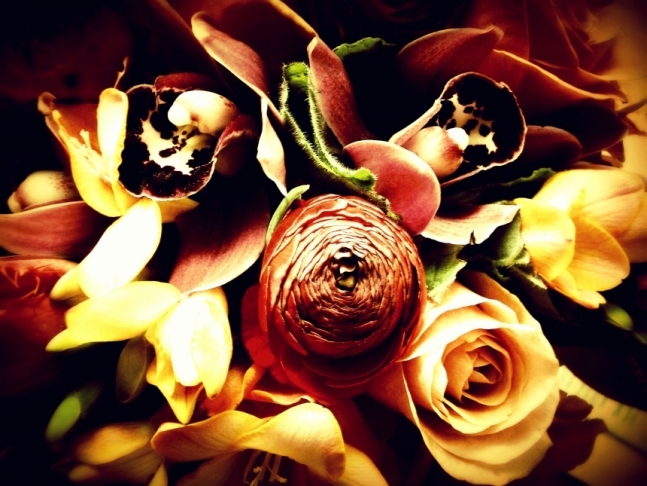 These amazing flower shots were taken by Magda indigo, who has an impressive collection of flower shots.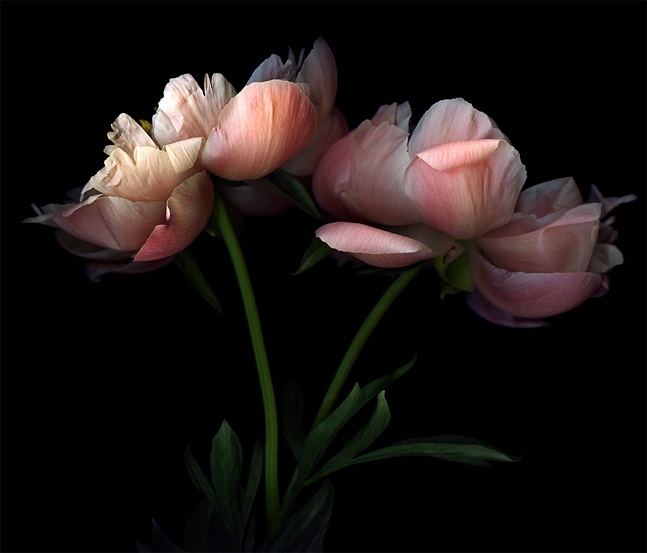 Simple, yet so Pretty
Taken by lightups on Flickr.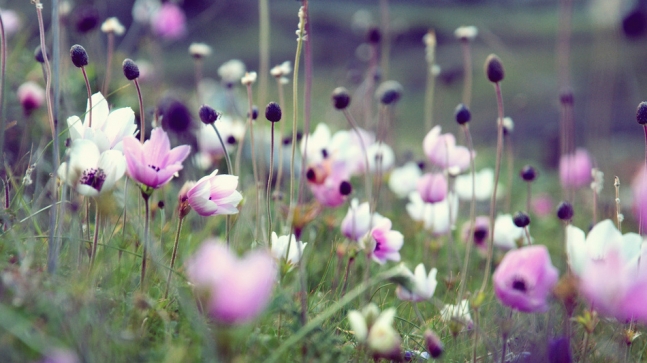 Photo taken by Nikolai Shahmantsir.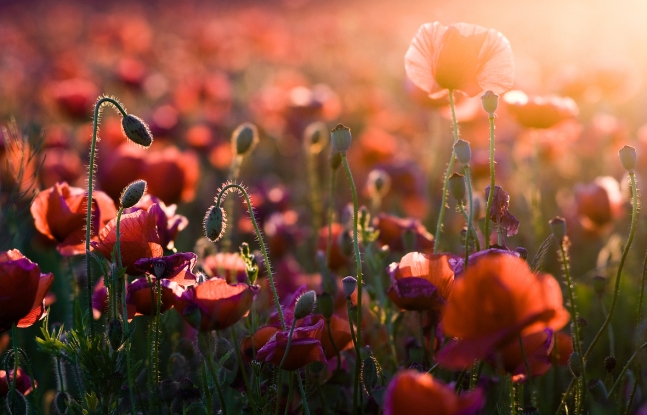 Photo taken by Miles Morgan.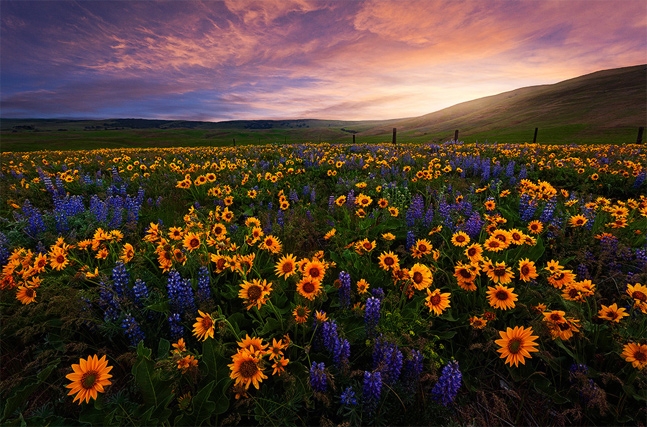 Water Drops
Believe it or not, but this is actually a close up of a flower with water drops taken by Laurent Batailley on Flickr. Unreal!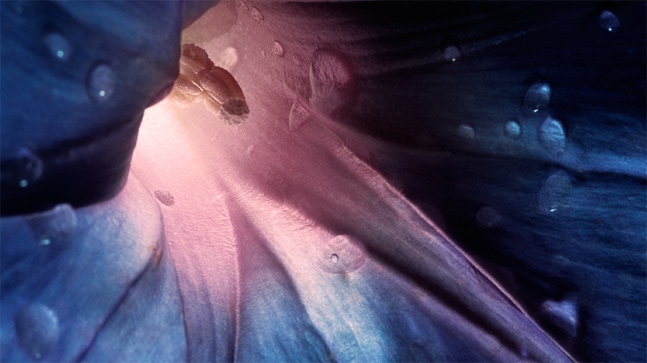 This one was taken by "Steve took it" on Flickr.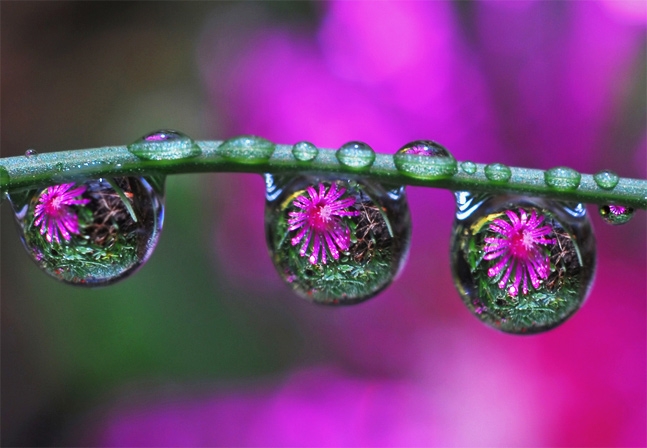 Flower Field
These amazing shots of flower fields are taken by very talented Christina Manchenko. Love the colors of her photos!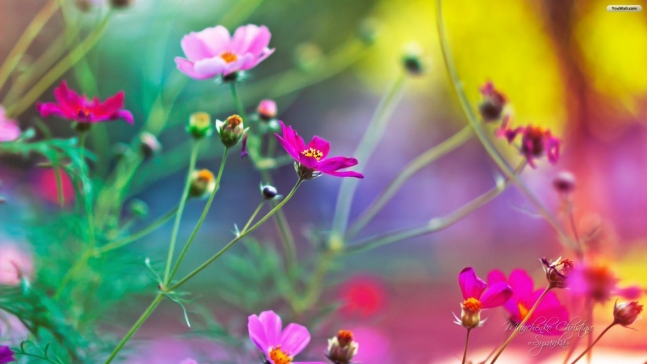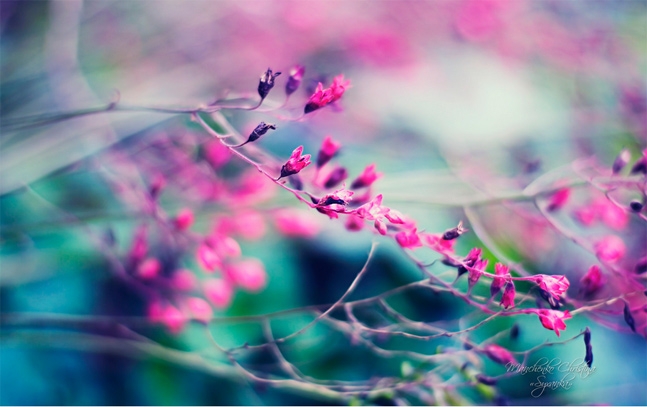 Another great shot of a flower field by Piotr Krol from Poland.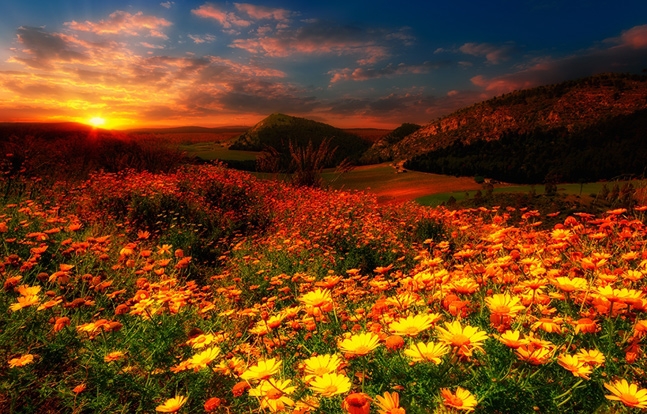 Photo or Painting?
"Snapdragons And Apples" by Oxana Saranova looks more like a painting than a photo. So well composed.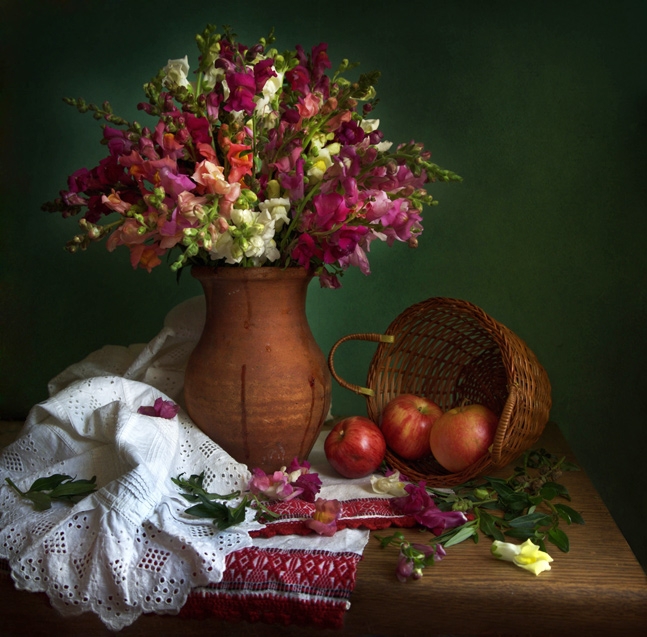 Do you like taking photos of flowers? Have you captured photos that are simply amazing? I am still working on my perfect flower shot. :)