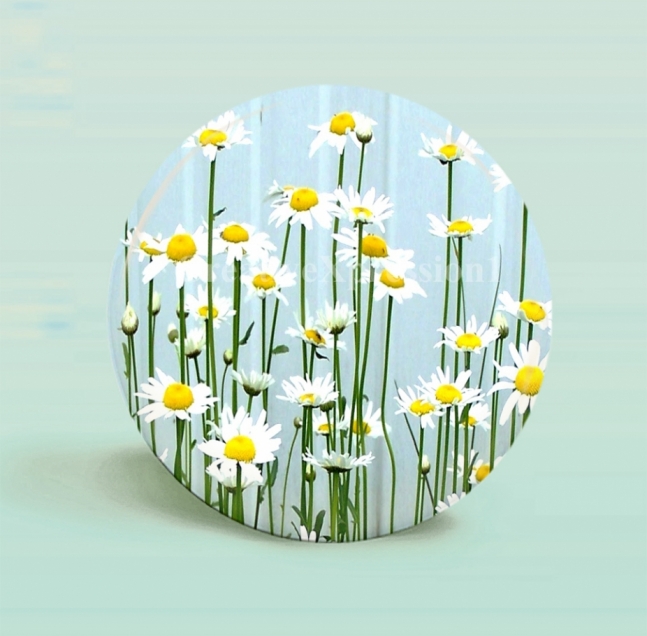 I stumbled upon a round up of beautiful buttons, magnets and keychains in CreativeXpress­ion's store today. I wasn't really looking for anything specific, but just thought they could be an awesome and inexpensive gift that you could carry with you just in case - if your friend or co-worker had a bad day or a special occasion that you didn't know about, wouldn't it be great to give them something cheerful like this "happy" flowers magnet?

Or what about these humorous magnets?
I know a few people who'd appreciate this humor. :)

Looks like you can even order custom buttons with your own design or photo.
That would be great for kids birthday party loot bags or for guests for anniversaries and other special occasions.

Happy Shopping!