If you are interested in how a 3d printed cosplay prop is created, follow along to see how a full size prop is created from start to finish. Follow the evolution. This isnt a step by step instructional guide, more of a visual stage by stage of the creation.
(Full size cosplay prop - The Magmagat from Call of Duty Black Ops 4)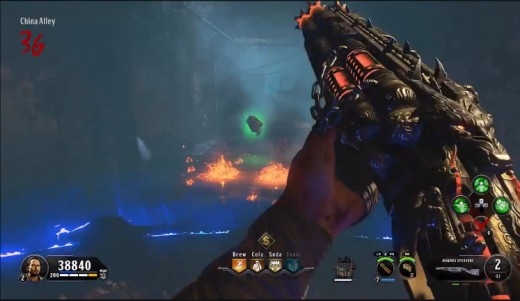 First thing you have to do is print your body sections. Depending on the size of your printer you'll need to print the body in multiple sections. The prop that we'll be showing you is very larger and takes many body sections to complete.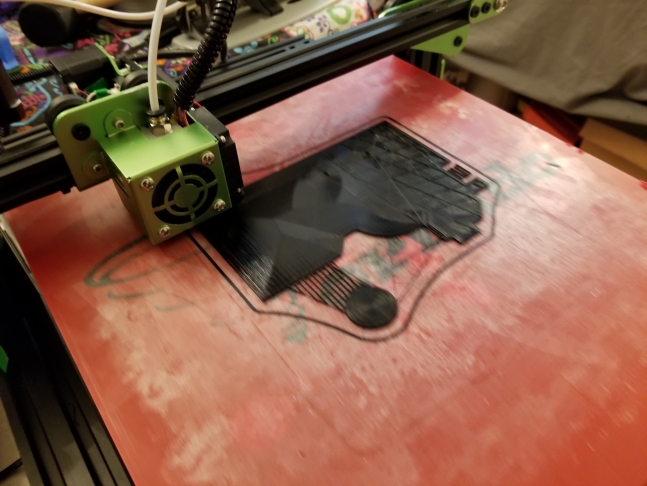 Once you have your body sections printed you can start boding together the different sections with glue or epoxy.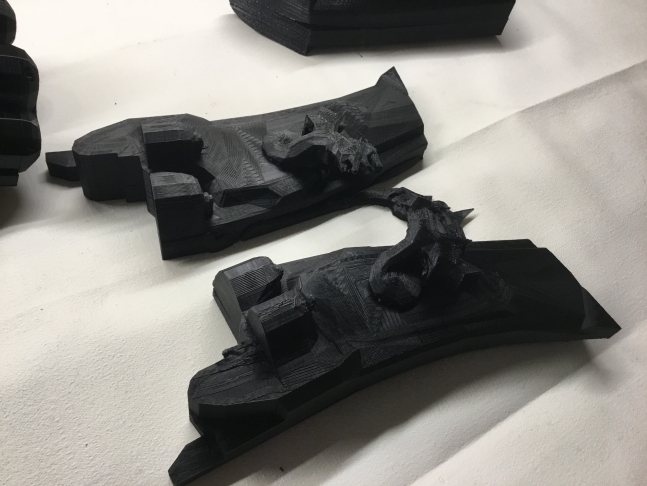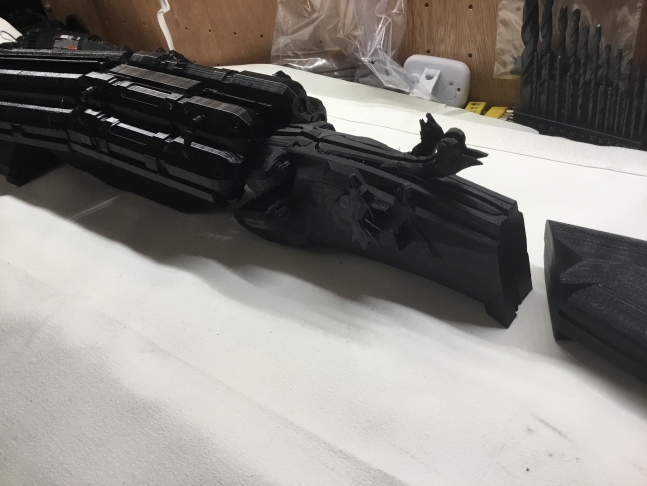 When you get your body section bended together you'll end up with a full size rough body of the prop that your creating.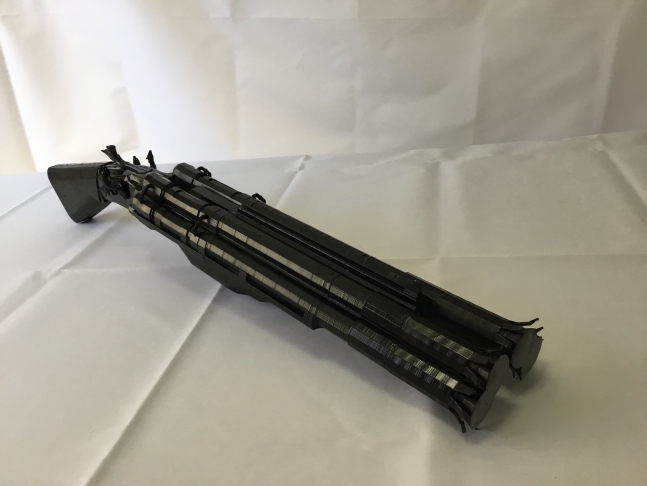 Next step is to spray with primer and perform any body work needed before you paint and clear coat.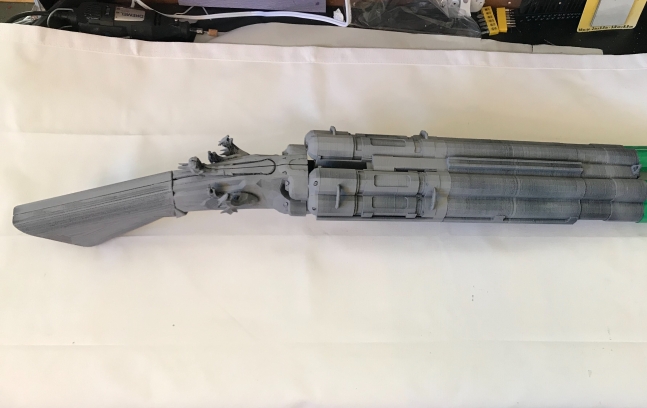 Now you can put your artistis skills to the test and paint the large prop and bring it to life.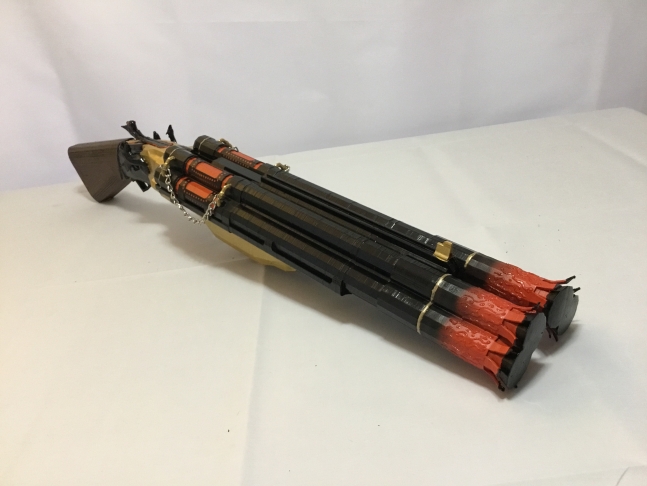 With that process you've witness the creation of a full size cosplay prop. This prop is about 5' in length is its one of the larger props you can make. This is the Magmagat from Call of Duty Black Ops 4. This is available in our Quinn Goods store here on icraftgifts along with its sister versions the Bludergat and the Acidgat. Follow our blog for more 3d printing tips, DYI and more.
Thanks,
Quinn Goods