Have you ever received a hand crafted card? My mother loves to make them and everyone enjoys that extra special touch that comes along with them. I am delighted to introduce you to Steph from Hofkissed today. She shares her tips and favorite products with us.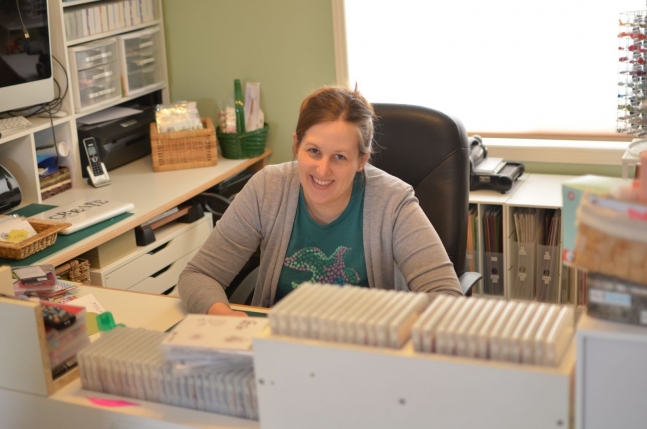 When did you start creating and why?
I've always had a creative gene - particularly for papercrafting and scrapbooking. I started creating cards in the late 90's when I didn't want to pay for store bought ones anymore. I started selling them to family and friends after many suggested I do so.

Up until recently, I have only sold through word of mouth and then decided it was time to take the online plunge. I started building a social presence with a website and various social media sites and built up a good customer base. When I wanted to expand, I searched out iCraft and selling online through this site allows me to reach an audience I wouldn't otherwise be able to.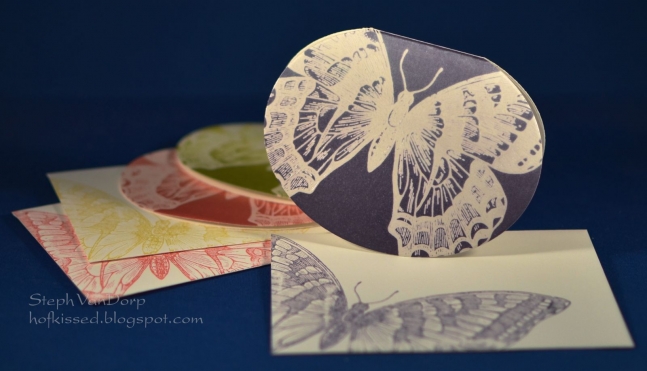 What are some of your favorite products?
Favourite products - anything Stampin' Up! On top of designing and creating cards, invitations and home decor projects for clients and for sale, I am also a Stampin' Up! Demonstrator. I love their products for many reasons - they're high quality and everything coordinates perfectly... from ink to paper to stamps.

Two specific products I love are my Big Shot and My Digital Studio (MDS). The Big Shot allows me to add texture and die cut images to projects with ease and is a "wow" with clients. MDS is a fantastic digital program that I enjoy using on occasion for digital scrapbooking and creating hybrid cards (some digital components, along with papercrafting). It's user friendly and can be as easy as "drag and drop" or you can create projects from scratch.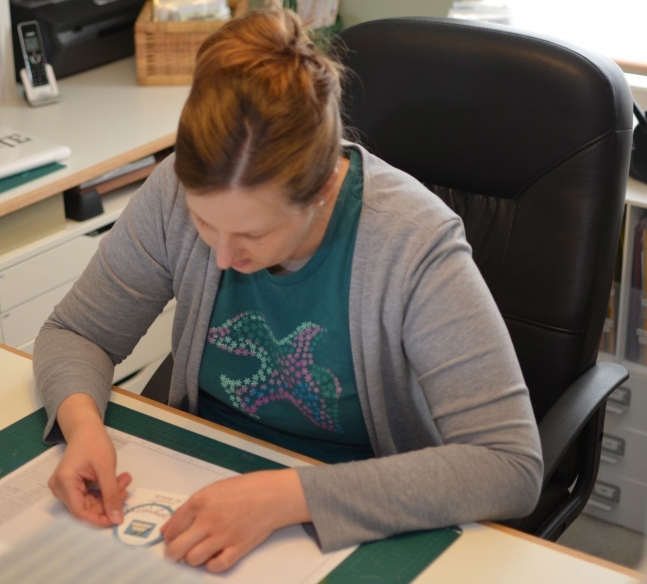 Tell us a little bit more about yourself?

I'm 32, a wife and mother to two wonderful children (3 years and a newborn). I work part time for an office which allows me to work from home 90% of the time so that I can stay at home with my children. This also allows me time to run and build up my business - Hofkissed. I'm also a Stampin' Up! Demonstrator, teach card classes in my home and design for a Blog called Sunday Stamps.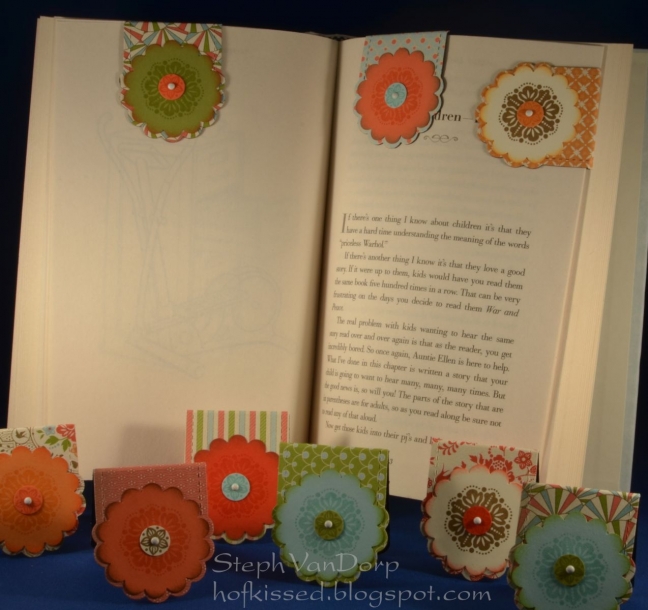 What are your tips for others trying to sell online?
Perseverance and passion. It's not easy to start or maintain your own business, but if you're passionate about what you do, it certainly makes it easier to sell your ideas and products. You just have to keep at it and spread the word as much as you can - social media certainly helps with this. Don't give up because your hard work and determination will pay off.
Thank you, Steph, for sharing your joy of crafting with us!