Look just about anywhere and you will see a print that is becoming very popular right now. Chevron! This quirky little zig zagging line is showing up just about anywhere you could put a print. Many popular websites have chevron print backgrounds, magazines feature adorable chevron dresses and decor ideas even abound with this fun print.
Here are some of iCraft's current chevron finds for just about anyone and any situation.
Black and White Zigzag Chevron Pillows
I'm not going to lie. I would absolutely love to have my very own study to complete work in peace and quiet. I would adorn it in simple lines and this gorgeous Black and White Zigzag Chevron Pillow from Pillow Throw Decor. Wouldn't this be nice amongst a few bright colors to make a fun statement piece? The best part about using trends in things like pillows is that as soon as you are tired of it you can always recover it! This beauitful pillow retails for $24 and has a concealed bottom zipper perfect for washing.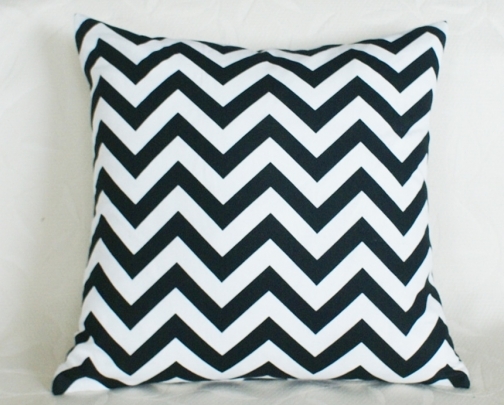 Chevron Racerback Tank Top
Fall is right around the corner, but do not count out tank tops! You could pair this chevron tank with a fun cardigan in order to stretch out the life of the shirt. Once warmer weather is upon us you can wear it as is. Using trends in small portions of clothing is a great way to not overwhelm and still feel like you are being current. This Chevron Racerback Tank is $16.99 from Yogi Bead.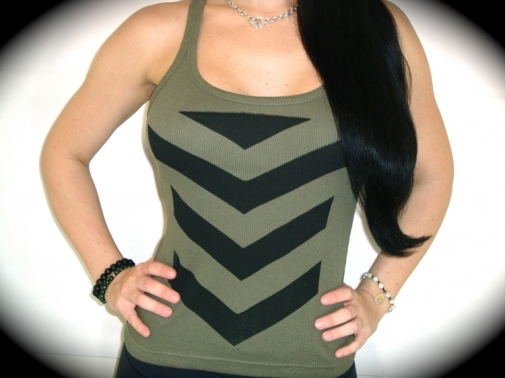 Mens 5 Pocket Wool Billfold Wallet
The ladies are not the only ones who can get in on this new trend. Check out this gorgeous 5 Pocket Wool Billfold Wallet from Oh So Retro. You can pick it up in the chevron print or maybe go for the plaid print. What a fun way to add a little statement to your favorite man's life. Purchase one of these wallets for $18 and save it for a stocking stuffer!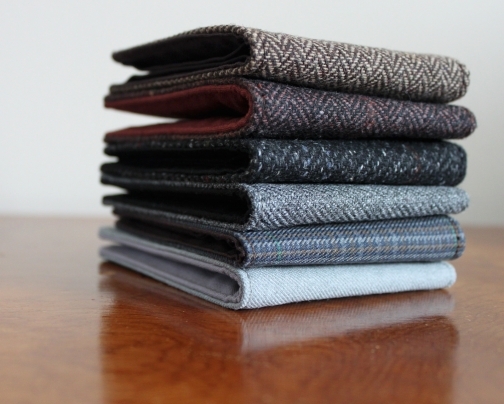 What are your thoughts on the Chevron trend? Are you ready to use it on a larger scale or just stick to the accessories?