Today my dear friend Audrey McClelland completed a segment on the Today Show talking about the upcoming fashion trends for 2013. I love seeing predictions like these and watching how they quickly cross over to home decor and crafting in general. This year features bold colors, emerald green, metallics and more! I'm especially excited about the green factor since it is the school color for the high school I work in (I should be covered when it comes to green clothing)!
Here are a few ways the new 2013 trends translate here on iCraft.
Bold Stripes
This black and white striped throw pillow would be an excellent addition to a boring looking family room. Add a few of these to your couches or floor seating areas and have an instant pop of fun! Black and white generally match just about everything so you can have fun and save money without completely redecorating. $25.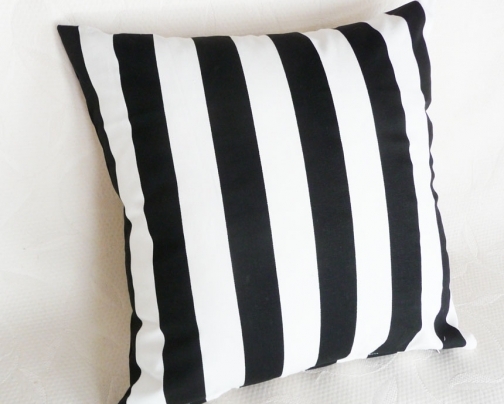 Emerald Green
This beautiful color works well on just about any medium. One of my favorite ways to wear it is with earrings. What a fun and easy way to add a splash of color even if you are afraid to go all out with it. Check out these Green Earrings Soutaches featured on iCraft. I love the modern design and the beautiful ribbons used around the stones. What a gorgeous combination! $53.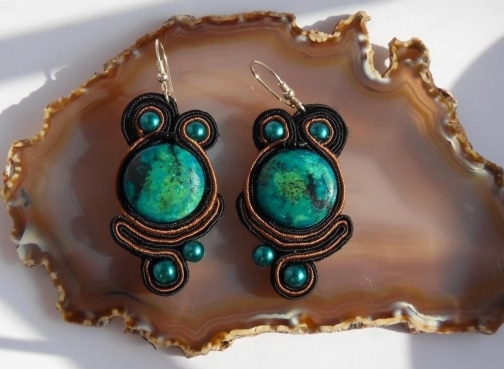 Metallics
This trend can be pulled off in so many different ways. Sequins, glitter, metallic fabrics or metals themselves all bring a new sense of life to jewelry, clothing, paintings and more. We have a gorgeous photo we had printed on aluminum that is always a favorite of guests that visit. How about throw pillows that follow the metallic theme? These Textured Black Copper Pewter Decorative Throw Pillows are $35 and a very neutral color.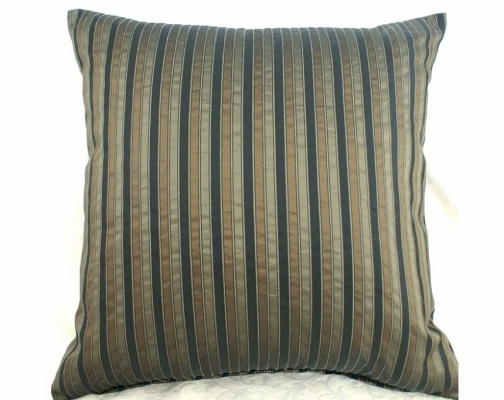 Deep Blues
When you think deep or cobalt blue you may not want to wear it in an outfit, but accessories are a great way to go. Some of my favorite nail polish is a deep navy blue and this beauituflly handcrafted Silver and Blue Lampwork Glass ring would be perfect for days when you want to add some fun and color. Look at the unique design and wonderful size of this statment piece. $27.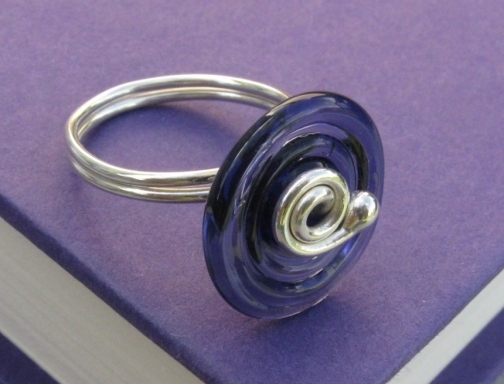 Lace
I love the look of lace when it is done correctly. One of my favorite Christmas gifts this year is a beautiful scarf that is trimmed in lace. It can easily be dressed up or down and just looks so elegant. I also own a few shirts that are accented in lace that really make a beautiful statement. Check out this Gold and Lace Earrings and Bracelet set. What a fun way to go with the lace trend! $52.50.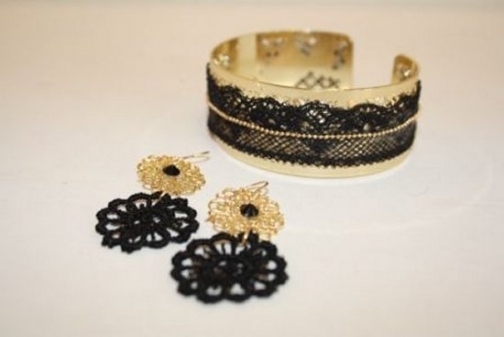 So, what do you think about the trends for 2013? Which one is your favorite?