If you are in the process of choosing curtains for your bedrooms, there are a number of tips that you should take into account to ensure the greatest possible chance at success.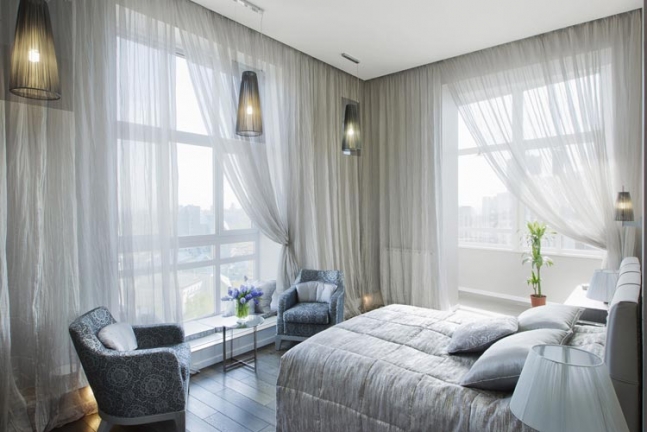 They should be as simple as possible
Keep in mind that the bedroom is supposed to be a relaxed space, as this is where we come to rest and rejuvenate. This means that anything we add to the room should reflect this purpose – don't opt for colours or patterns that are too bold or busy, as they will detract from sleep.

They should be blackout
You shouldn't use gauzy or sheer curtains in the bedroom unless they are used in conjunction with another, heavier window covering. Blockout fabric can help to ensure that the room is dark (useful if you have young children who nap) and provided with maximum privacy.

The pattern or design should be elegant
If you have opted for patterned curtains, you should ensure that it is as elegant as possible. This can actually help the occupants of the room to relax, as well as create harmony between other elements. Subtle patterns, like swirls, in colours that blend with the rest of the décor work best.

Black or dark red is a good choice
Believe it or not, black or dark red ready made curtains can actually be a fantastic choice for the bedrooms of people who have trouble sleeping. This is because these heavier colours help to block out any light and have been shown to improve sleep quality.

The way they open should be smooth
Don't forget to consider how the curtains open – are they on a track that utilises a simple pull cord or do you have to tug them into position manually? Whilst there is nothing really wrong with the latter, it does mean that the operation is less smooth and easy.

They should be gender neutral
Whilst you know that your toddler would adore curtains in her favourite shade of pink, you need to consider the future – what if she becomes a goth or swaps rooms with her brother? Opting for gender neutral colours will mean you don't have to replace the drapes later.

They should complement the room
Think about how your home has been decorated – have you gone for a period look or is the interior quite contemporary? It is important that the curtains you choose complement your existing décor, otherwise they will stick out like a sore thumb.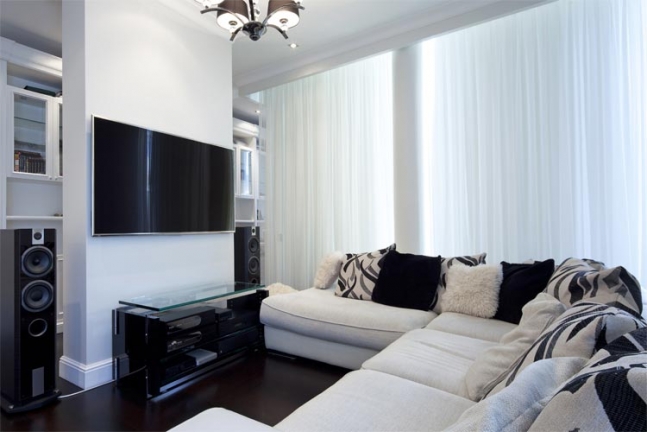 We hope that you have found the above tips useful for choosing ready made curtains for the bedrooms in your home. Regardless of whether you're shopping for the master bedroom, a guest room, a nursery or one of your kid's rooms, it is important that you have taken the function of the space into account. Even so, it is possible for all the curtains in your home to complement if not match.