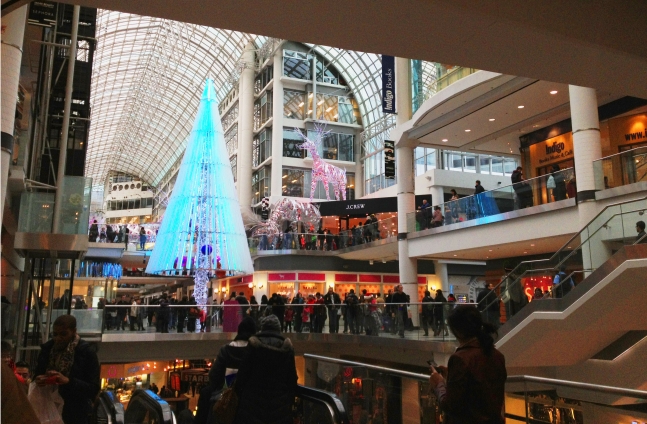 I love going shopping. I have a black belt in it. – Russell Crowe
I was myself out and about on Black Friday. After dropping the car off at the mechanics to get my winter tires on, I innocently walked over to the nearby mall to pass the time. Oh, my goodness, it was packed. Each store had skimpily dressed young women at the door to entice shoppers in. The cafés were crowded with exhausted shoppers. The floors were super hard, marble I think. The mall is so big they stationed people here and there just to direct shoppers. I bought a few books at a great discount and after eating far too much sweet stuff, I made my escape.
Black Friday is totally and cheerfully commercial, but no matter how you look at it, Christmas shopping has now begun in earnest.
Ordering online for unique handmade items on iCraft is so simple and stress free. Order from your bedroom, wear your pajamas. Eat your lunch at the same time.
Here are several iCraft specials you can order quickly and easily:
Relax and get cozy with this lovely warm quilt from Sally Spring, perfect for a winter's afternoon.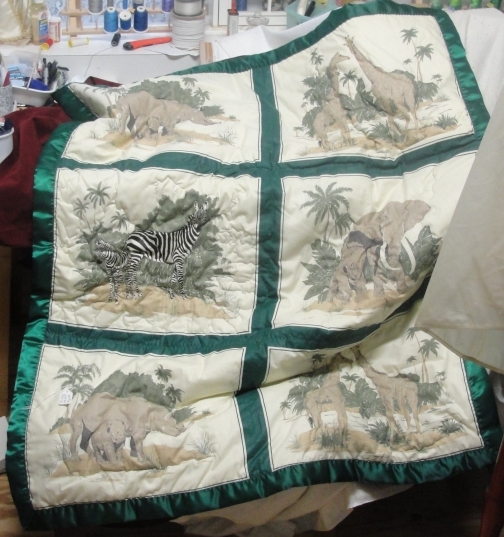 Whether enterraining or hanging out at home, wrap yourself in this woollen shawl from Fiber Originals.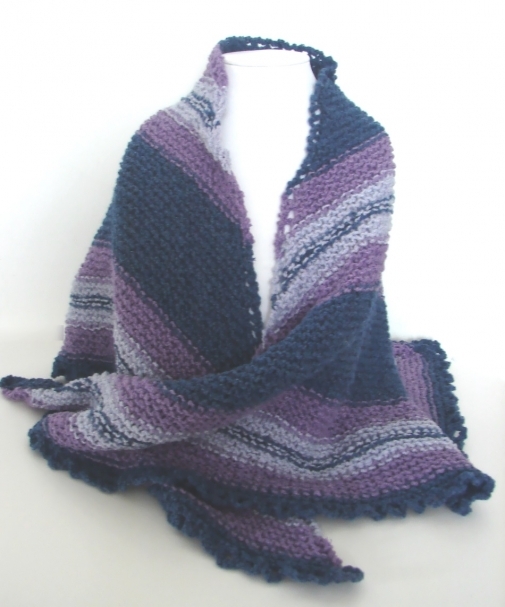 This photo, from Maple Leaf, makes the perfect Christmas card.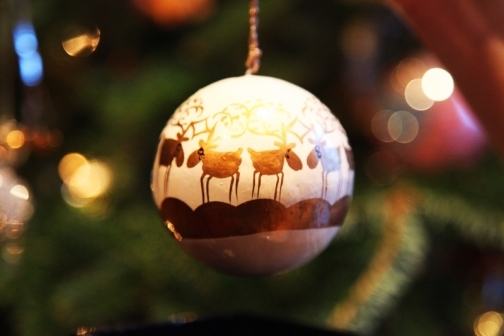 In this season of multiple social engagements, shopping and decorating, remember to take a few moments for yourself. You'll be stronger for it, and ready to enjoy good times!