For this instalment of our Meet the Maker series we caught up with iCraft seller Shelly from Shelly's Handmade Creations. Shelly specializes in knitting and sewing, read more down below for her best tips for running her handmade shop and to learn more about the items she sells!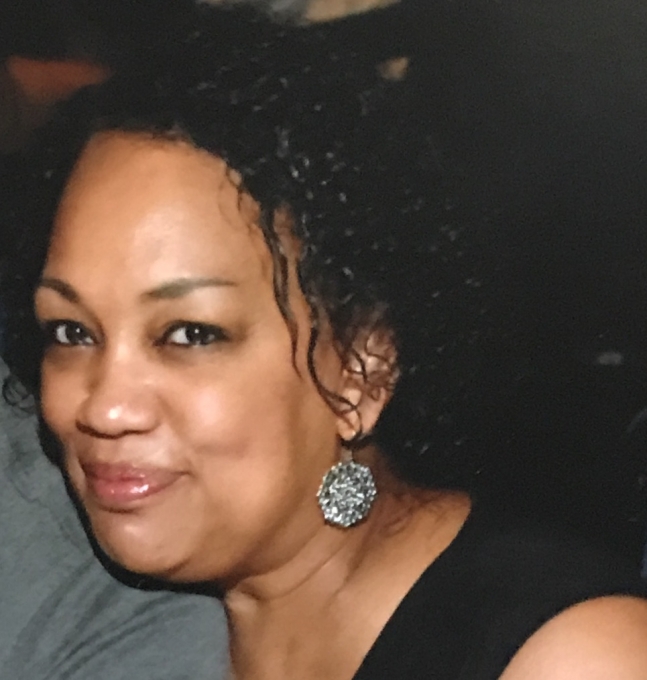 Can you give us a quick summary of your business and what your role is?
Shelly's Handmade Creations was inspired by a personal desire for quality handmade products.
The primary focus is to make knitted or sewing accessories that is stylish but well-made one
stitch at a time. My primary role is to create clothing accessories or home decor that is classic
and timeless but fun to wear or enjoy in the home.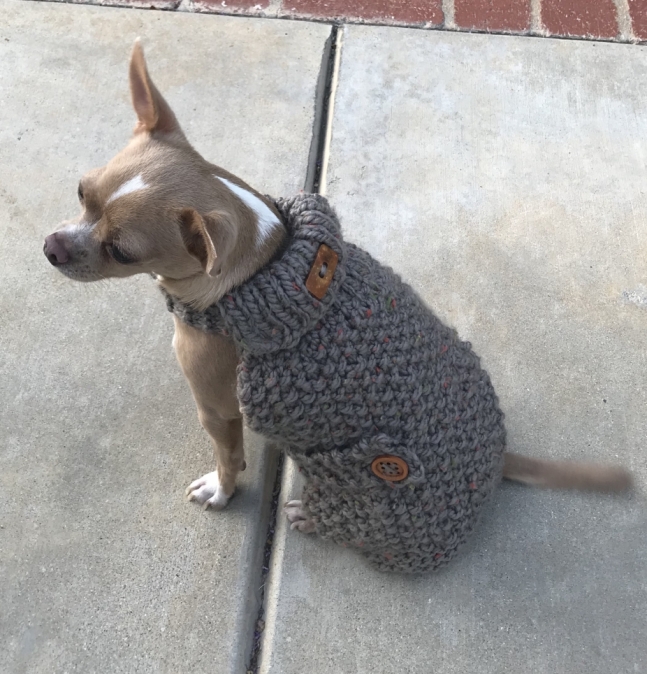 How did you get into knitting and sewing?
When I was a young girl, I joined an after-school craft club. One day I was sitting next to
another girl who was making something with two long needles and yarn. At the time I didn't
know that this craft was called "knitting". I would study the movements of the needles and the
yarn and became fascinated with this new craft. I spent a lot of time in our local library to check
out books about how to knit. Years later as an adult my love of knitting continues.
As for sewing, I also learned how to sew at a very young age. Fortunately, my mother was an
avid crafter who taught me basic sewing techniques. This led to taking several sewing classes in
school where I learned how to make clothing. Later in life as a young married adult, I would sew
clothing for my family, work attire, special holiday occasions and eventually home decor.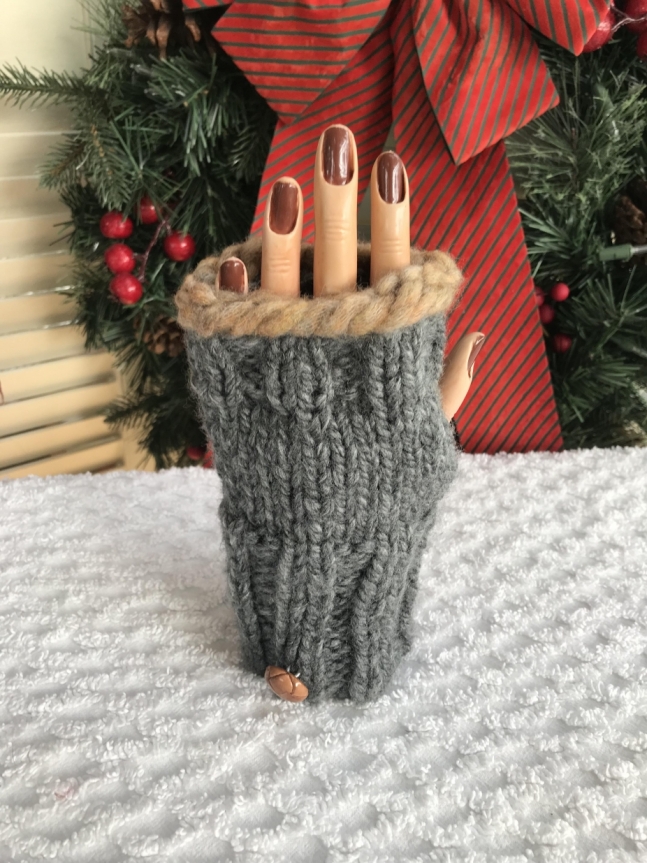 What is your favorite thing about running your business?
I love the flexible hours! Most days I work either early in the day (I'm basically a morning
person) or for a few hours late at night after everyone has retired for the evening. But really,
my favorite thing about running my business is the ability to create products to be enjoyed by
others.

What is a tip you would give someone starting their own handmade business or the best tip
you have ever received from someone about running your business?
Know your target market, then research, research again and research some more. Talk to those
who can offer words of wisdom (local business owners, family, friends, other crafters). Don't be
shy about letting others know what you are doing. Marketing your handmade products is
essential to running your own business. Have patience, but most of all love what you do!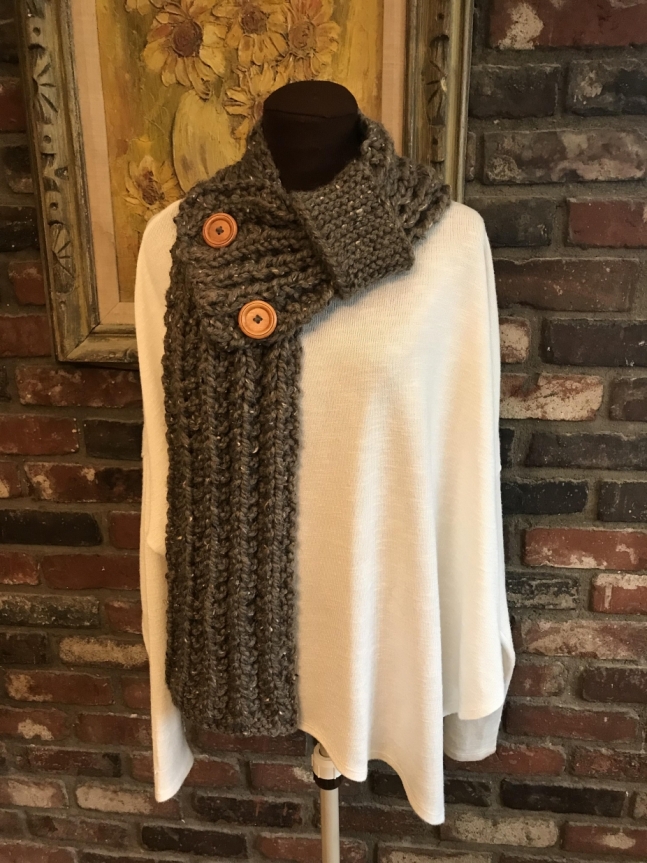 How do you pick your yarn and fabrics?
The seasons determine which yarn or fabric I will select for my products. Balanced weighed
yarn such as cotton or light weight acrylic for the warmer seasons (Spring/Summer). Heavier
weighted yarn such as bulky acrylic or wool blend for the cooler seasons (Fall/Winter). The
same concept is applied when selecting fabric for sewing. A cotton fabric is preferable for
warmer seasons (Spring/Summer). A heavier fabric such as wool or flannel is my preference for
the cooler seasons (Winter/Fall).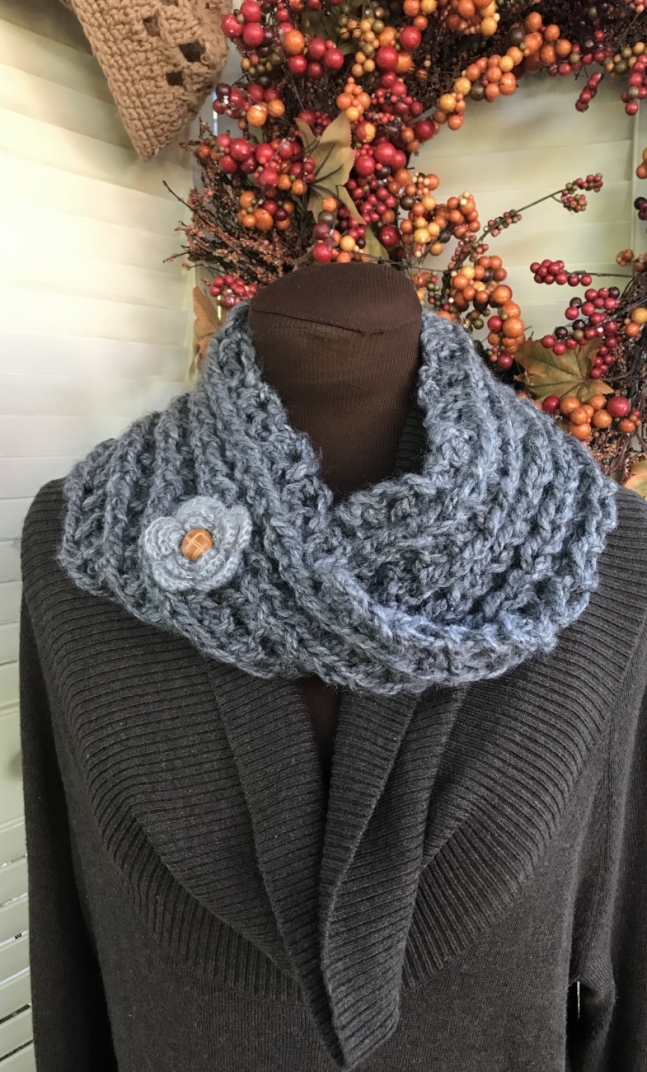 Do you have a favorite design in your shop and if so, which one?
I love my knitted scarfs. I feel a deep connection with the various styles that can be created
with a scarf. A scarf can transform clothing to either dressy or casual attire. My knitted scarfs
can be worn with jackets, suits or dresses, or simply cover your neck or head to keep you warm.
I consider wearing a scarf the ultimate ideal accessory.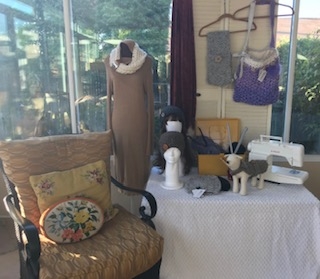 Thanks so much to Shelly for taking the time to talk with us! Check out her iCraft store here.