Welcome to our first edition of our Meet the Maker series!
Our Meet the Maker series was made to celebrate all the different vendors of iCraft, to learn a bit more about their business and their best tips and tricks in regards to crafting and their business.
The purpose of this series is to showcase all the amazing makers on this platform and to start a conversation among makers so we can all learn and succeed together!
Meet Sue!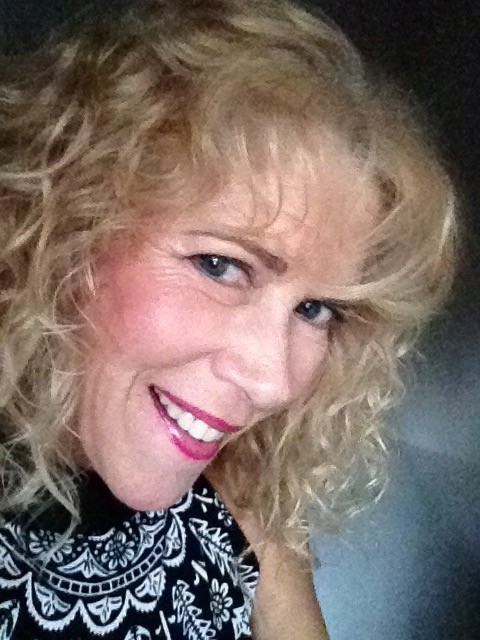 Sue is the owner of Miss Sues Bags and Creations.
Sue loves to craft and her iCraft shop centres around unique one-of-a-kind purses and bags!
She has been an iCraft seller since 2018.
We caught up with Sue to learn a bit more about her and her business:
Can you give us a quick summary of your business and what your role is?
I've been sewing & crafting since I can remember. I retired from corporate America a few years ago and ever since my need to create has gone wild! But what I didn't want was to make "cookie cutter" items that didn't stimulate my gift of designing, so I started Miss Sues Bags and Creations through icraftgifts.com, offering my one-of-a-kind bags. I am the designer & seamstress and find fabric to be my primary inspiration.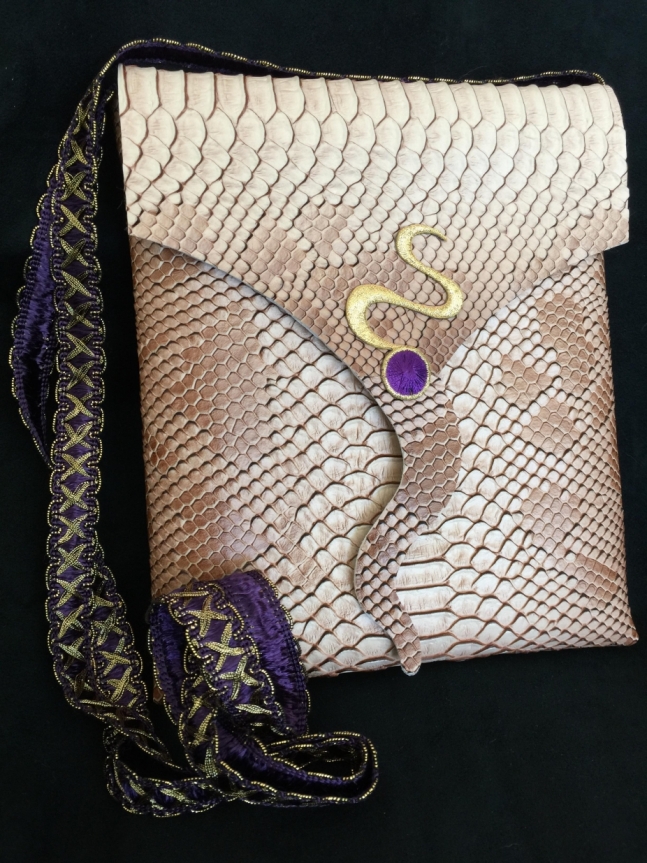 What made you decide to focus on bags?
I love minimalistic bags/purses. These small but functional bags allow design flexibility with fabric, color and design.
So many ideas .. so little time.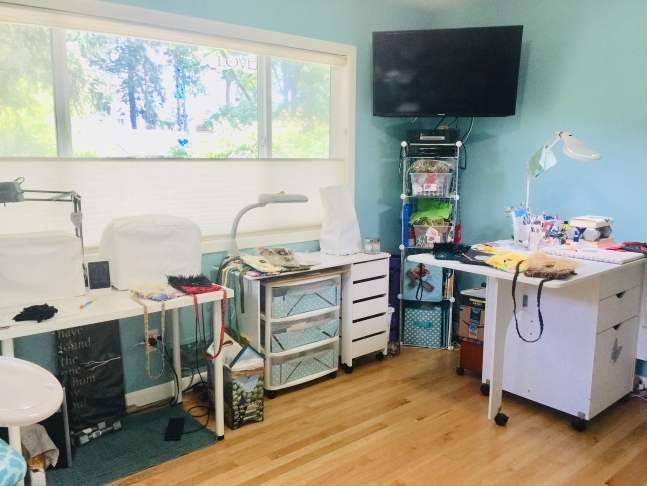 Where the magic happens, above is a photo of Sue's studio!
What is your favourite thing about running your business?
My business is simply a venue to show off my craft. I'm not at all interested in the business management side of my crafting and I consider myself blessed to have anyone love my craft enough to buy.
What is a tip you would give someone starting their own handmade business or the best tip you have ever received from someone about running your business?
Love what you do and it will show in your artwork. Most don't get monetarily rich with a crafting business, so it's important you enjoy the journey.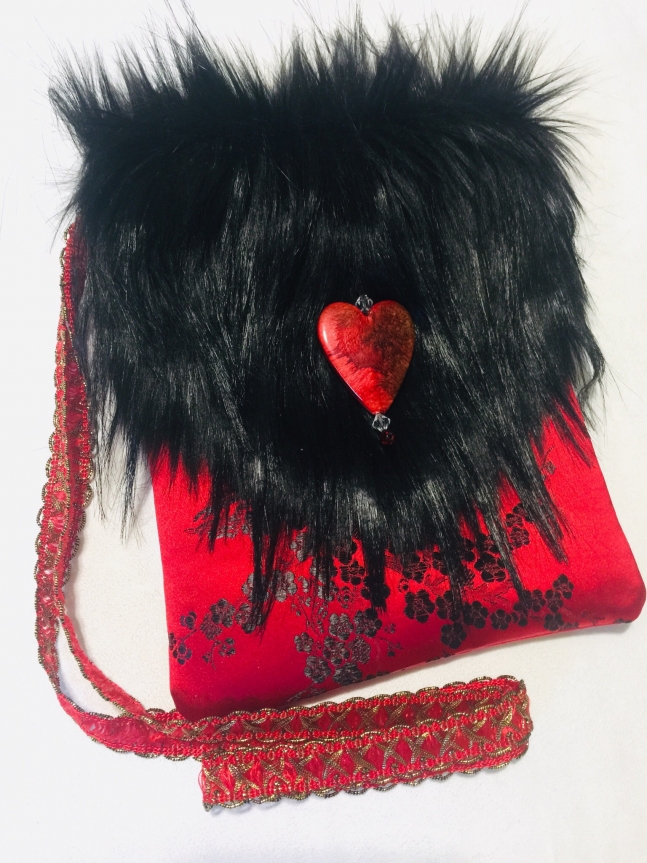 Do you have a favourite bag design in your shop and if so which one?
Each time I create a new design, that becomes my obsession until my next creation. The bag pic shown is not yet in my shop as I have a show in August that requires the inventory.
Schedule