We talked to KlaraArt for our next installment of our iCraft Meet the Maker series! Klara makes handmade Ink Wash Paintings and is based in China. Learn more about her buisness below.
Can you give us a quick summary of what you do?
I'm an amateur painter.
I run a small business, supplying goods to supermarkets as my day job.
I love my day job because I can adjust my personal time so that I can paint often.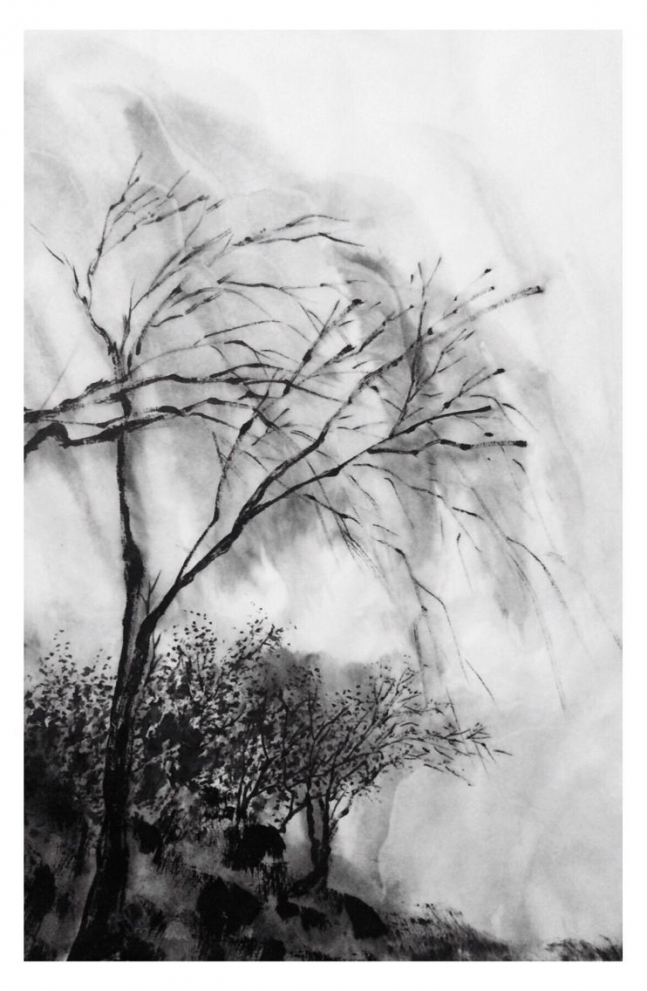 What exactly is ink wash painting?
Wash and ink painting is a kind of Chinese painting. It is made of water and ink, through mixing the concentration of water and ink, and then paitning it on rice paper.
Water, ink and rice paper property characteristics work well together. Due to the blending and penetration of ink on rice paper, it is good at showing the characteristics of objects and images.
This allows me to make images that can give people rich reveries.
My works are not realistic, I focus of freehand brushwork.
When did you first begin painting?
I started painting when I was a little kid, about five years old.
For a variety of reasons, I stopped painting for a few years, and I started painting again about 15 years ago.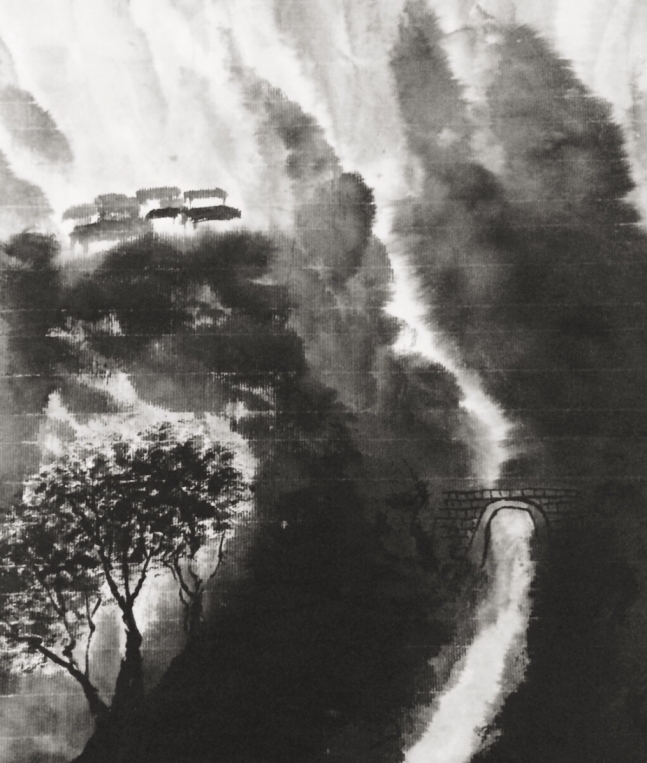 What is the inspiration behind your works?
My inspiration comes from nature, the plants, water and the soil.
As well as the feelings you have just by being a human being.
Sometimes I get inspired by my lovely dog. He is a good boy, he is 11 years old.
Do you have a favourite piece? If so which one?
I don't have a favorite painting, I am always absorbed in the process of each painting and the works just come out!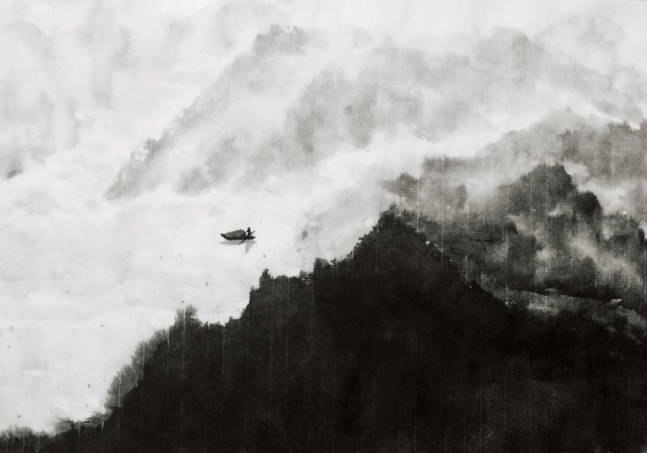 What is a tip you would give to someone who is just starting their painting journey?
Start if you like painting, enjoy the process!