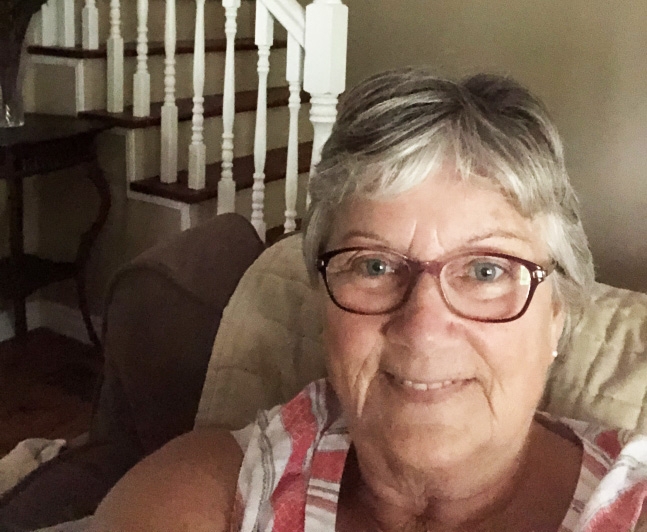 Can you give us a quick summary of your business and what your role is?
Hyp-bags is a home based company, in Moncton New Brunswick, with the environment at the forefront of the decision to take on this endeavour. Started by me, JoAnn in August 2009 with the full support and love from my family.

I take pride in making every reusable produce bag myself.
My mission: To create well made products, that are eco-friendly, inexpensive, and available to everyone.

Sewn into each bag is a tag with the Canadian flag and my web address, so everyone can contact me if they need information.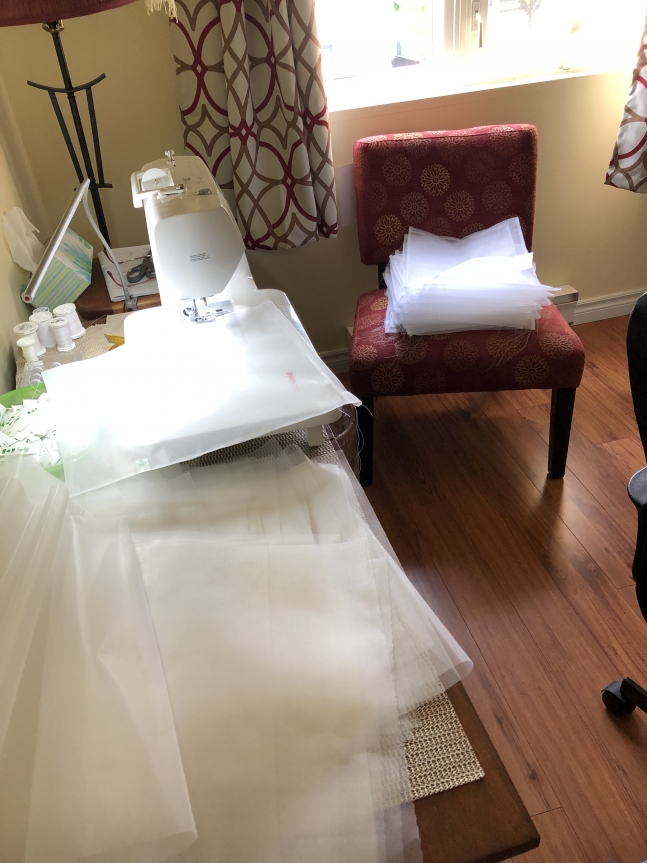 What is your favourite thing about running your business?




My favourite thing is being at farmers markets and seeing people using my bags for their produce, baked goods and bulk items, like seeds, beans and rice. Plus people coming to me and saying they love the bags and then buy more! I do a Farmers Market every Saturday for networking.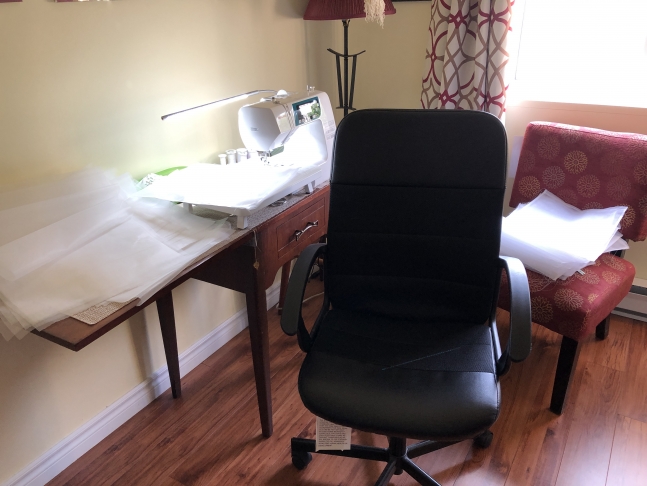 What is the benefit of using a reusable produce bag?




Only 1 to 3% of plastic bags are recycled worldwide. Plastic bags cause the death of many marine animals when they are mistakes for food. There are approx. a trillion plastic bags used worldwide each year. Canadians use 3 billion. Used for 20 minutes and it takes 400 years to break down.




What is a tip you would give someone starting their own handmade business or the best tip you have ever received from someone about running your business?
It takes time, find a product that people can't do without, and is your passion. If it is your passion, then it's not work.
This is my passion. I love every minute of it.
I was 56 when I started this business. 10 years ago. I am now busier than ever before. The 10 years flew by!