Hello Everyone,
Today I wanted to discuss a charity that I work with frequently called "Knitted Knockers". This organization works to provide women who have undergone mastectomies with knitted prosthetics.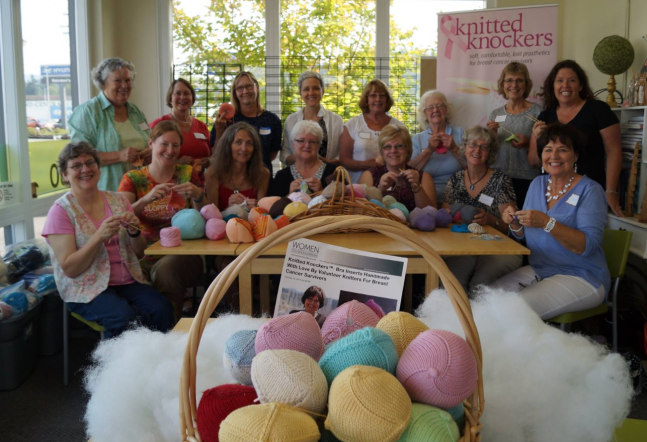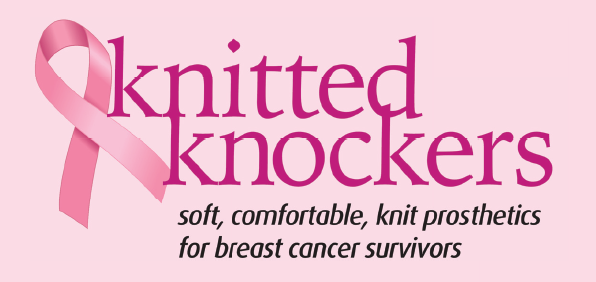 A mastectomy is the removal of one or both breasts, for those who don't know, and the knitted prosthetics work to take place of the breasts and are both comfortable and adjustable for women. Even though my shop Crocheted Can­dy is centered on crochet, I also knit and have been knitting these prosthetics for the organization for some time. I also work to give 10% of all of my earnings to the organization.
If you knit, I urge you to take a look at their website and determine if you would be able to help by knitting and donating prosthetics. The patterns are free and will give you all of the information you need.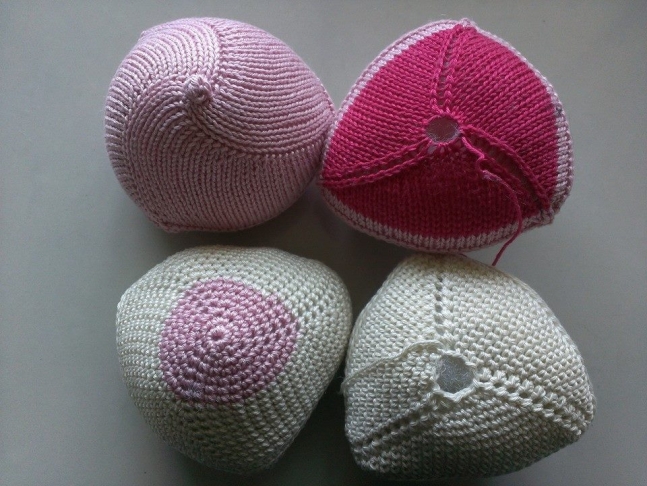 However, you can also just donate money which always helps.
On the other hand, if you are a woman who is in need of these prosthetics, or know someone in need, please contact Knitted Knockers. All of the prosthetics are free and you are able to request your desired breast size and whether you want a nipple look or a smooth look.

I love giving back to the community, and this is a great way to do so. Using crafts for a cause is the most beautiful thing!
Much love,
Ashley - Owner of Crocheted Candy
Image & video credits: Knitted Knockers