I'm happy to introduce you to Dawn Geren, of Dawn's Creations. Dawn's charming jewelry is clearly an act of love. Each carefully-crafted piece is colourful and fun to wear.
Dawn, welcome to iCraft! Please tell us a little bit about yourself, and how you began crafting your creations.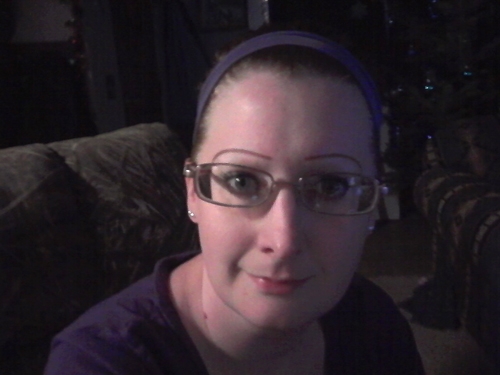 Hi, I'm Dawn! I make and sell jewelry. I have been working on jewelry-making for about 8 years now. I first started making jewelry when I got sick years ago. When we were at the store one day shopping, I saw all the beads and jewelry products they had. I thought I can make some pretty jewelry, too. So, I bought some beads, clear string, wire, and earrings. I started practicing every day, and by the time I felt a little better I had some bracelets and earrings. So, I went on with making jewelry and before too long I had necklaces, bracelets, earrings, necklace sets, purse charms. I don't know of anyone else in our family that makes jewelry.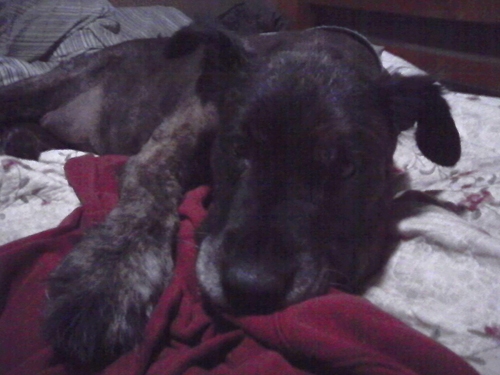 During this time, I made pet scarves. They go around their collars, for a totally cute look. When I make pet scarfs I like making them with cotton only. Silk and some other materials are slick and do not work very well. I haven't made any yet for posting, maybe one day I will.
Doing crafts made me calmer. I have depression and anxiety, so keeping my mind and hands busy helps me. I get focused on what I'm doing and have fun working on jewelry. Working on this has made me feel better. I can share my jewelry and my creative side. I work on my jewelry almost every day and keep my items updated.
How do you spend your spare time when not making jewelry?
I enjoy making jewelry, I put thought and creativity into it. When I am not making jewelry, I do different things, like taking care of our two dogs. I love animals, they are too cute!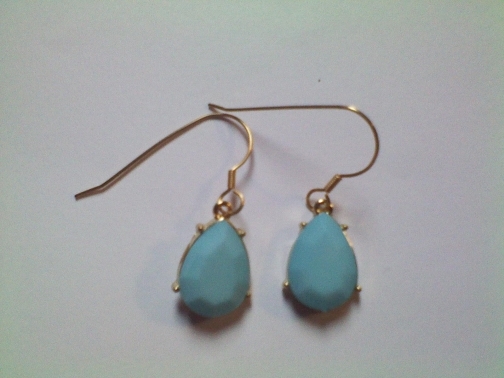 How did you find iCraft?
One day I had the idea that maybe there is a site where I can share and sell my jewelry. I looked at many sites, read a lot of information, took a lot of notes. I found iCraft and joined, and have been here since October. I think it is fun to post pictures and share my work. The first necklace I posted I made years ago, it is a turquoise and pearl beaded necklace.
Where do you get your inspiration?
I got all my ideas from not being able to sleep. I would lie there and think about what I can make and share, instead of sleeping. Now that I have found iCraft, I can sleep and share my creations!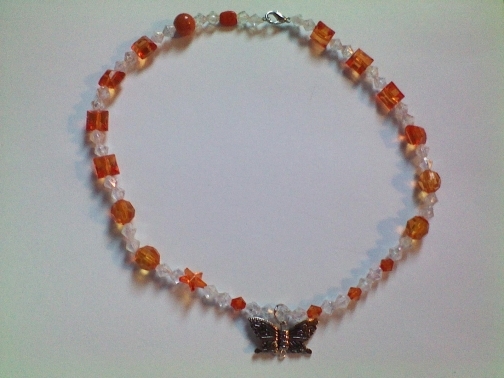 Have you ever shown your products at a craft show?
I haven't been to a craft show in years. I haven't been well enough to go to them. Maybe one of these days I will put my jewelry in a craft show.
What are some of your favourite creations?
I like working with any beads, wires, chains, leather, cord, stretch cord. I think all of this has been fun. There hasn't been one necklace or anything that's been harder than the other. I enjoy doing this and sharing! My creations are unique because I put thought and creativity behind them. I have a lot of patience and make my time fun with my creations.
Do you have any tips for new sellers on iCraft?
My tips for sellers are to have patience and not to be hard on yourself. Being too hard on yourself accomplishes nothing. Have patience and enjoy your time making your creations. No one has to worry about being shy, judged, or feeling negativity doing this. This is about you and expressing yourself, your ideas and creations.
If you are just starting in crafts, there is YouTube out there to help or give you some ideas. There are beading sites where you can order books on how to make certain types of jewelry.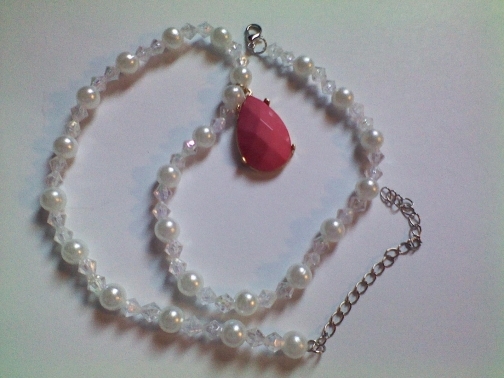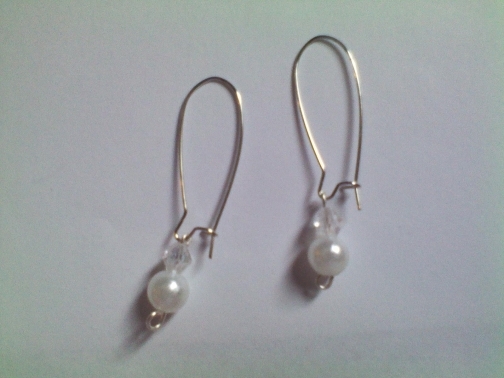 What are your plans for the future?
I thought ahead and I have some Valentine's Day jewelry ready for my shop.
My plans are to make my jewelry and share it with everyone on this site! If I have a new idea, I'll put it together and post it. I hope everyone else has had as much fun as I have doing this!
I hope you like my shop and have fun looking around on it. Stay positive and enjoy your time and your creations!
Thanks Dawn, and may you have all success on iCraft!