Hosting a small dinner party or large gathering this year? Don't worry we've got you because today we're looking at our top 5 handmade entertainment essentials, so you are ready to entertain in style for the New Year!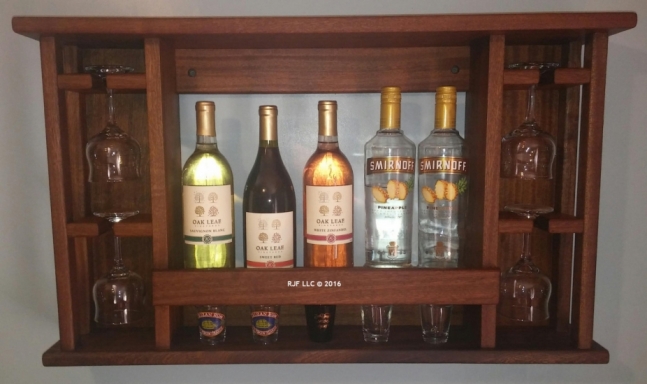 Liquor Rack by iCraft Seller Wood Tree Swings
Liquor Rack:
This liquor rack is a fun way to display alcohol for your guests! Plus it makes for a great decor piece regardless if having people over or not, to store a couple bottles of wine and your favourite glasses! Hand sanded the rack is made of Sapele wood and treated with Linseed Oil to preserve the natural look of the wood as well as protect it. The rack is made in the USA by iCraft seller Wood Tree Swings.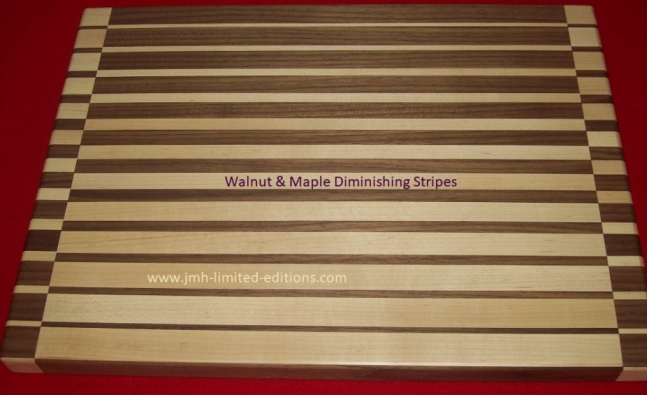 Handmade by iCraft Seller JMH Limited Editions
Cutting Board:
This wooden cutting board would be perfect for a charcuterie platter for your guests! Handmade of walnut and maple the unique diminishing line design makes for an interesting twist on a classic cutting board. The cutting board is made to order, meaning each one is unique, and built one by one by the store owner, iCraft seller JMH Limited Editions, who is based in Montana, USA.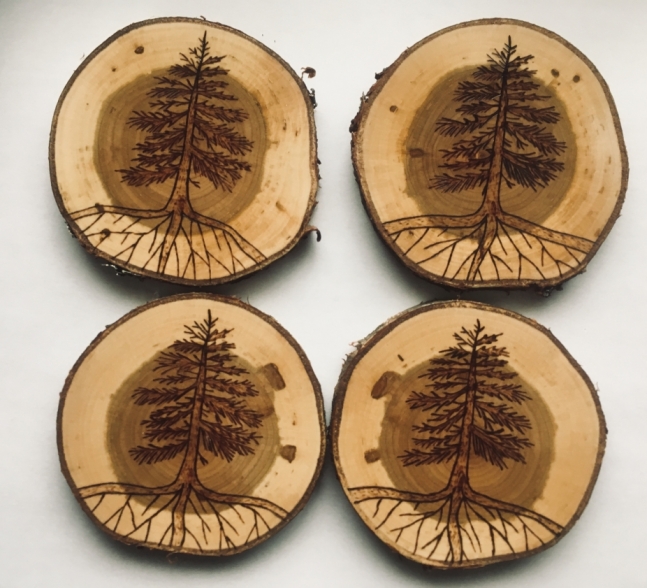 Coasters by iCraft Seller Country Road Pyrography
Coasters:
These unique wood rounds would be perfect for your guests to put their drinks on! Handmade out of all natural cherry wood the set of four rounds are coated with three coats of polyurethane in order to protect the wood from hot and cold items, making them perfect for coasters. The coasters are made by iCraft seller Country Roads Pyrography who uses pyrography which is the art of drawing on wood with a very hot pen, also known as wood burning, to create unique designs on each of her pieces.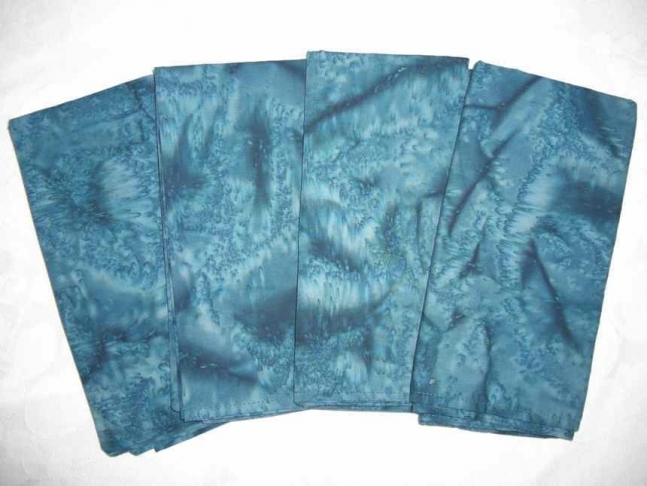 Napkins by iCraft Seller Stone Serendipity
Napkins:
Have you ever thought about how many paper napkins the average person uses and discards?
A lot! Cloth napkins are not only the more eco conscious choice but they also completely elevate a table and what a better choice than these conversations starting batik cloth napkins? Batik is a dyeing process where wax is applied on to the cloth before it is dipped in a bath of dyed to create unique designs on the fabric. These batik napkins are jand cut, sewn and dyed by iCraft seller Stone Serendipity.
The best part of these napkins?
They can be machine-washed and machine-dried and don't need ironing!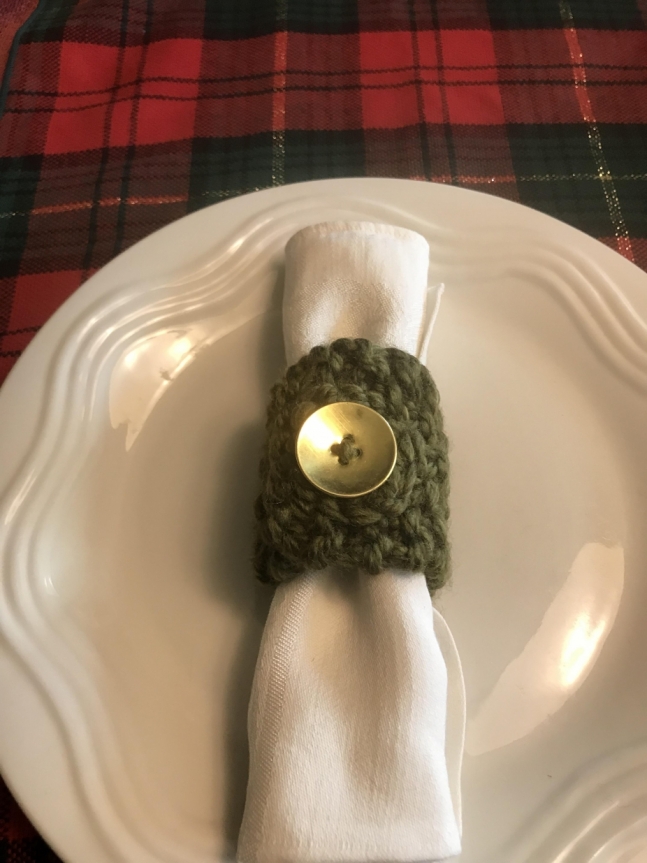 Napkin Rings by iCraft Seller Shellys Handmade Creations
Napkin Ring:
Whether you are setting your dinning table for two or for six, these knitted napkin rings will give your table setting a simple, but timeless look. Each napkin ring has one button and buttonhole to open and close easily for placement of your own napkins. Made by iCraft seller Shellys Handmade Creations, who is based in Covina, California these would also make for a great hostess gift!
Do you love hosting? If so what is one of your hosting essentials?