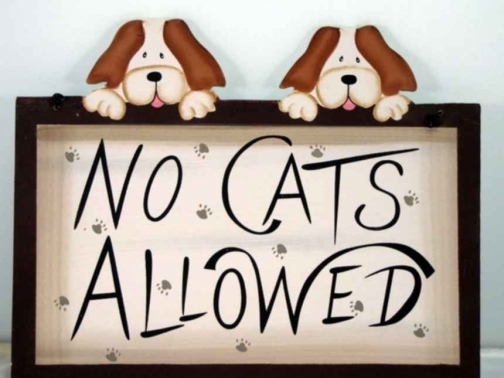 I think any gift that makes people smile is a great gift. To find such gifts, I usually search by words like Fun, Funny, Funky, Unusual and see what comes up in search results.
Humorous Signs
There are so many funny signs and greeting cards with something interesting to say.

Personally, I am a cat person, but I know a couple of dog-lovers that have 2 huge dogs, so no cats are allowed in their house. I think they will absolutely love this sign. :)
"No Cats Allowed" Sign, $10.00 USD
Here are some more hilarious signs from the same seller Full Throttle Race Lettering that my male friends and car-obsessed family members will appreciate.
| | | |
| --- | --- | --- |
| $5.00 USD | | |
No more Socks for Xmas!
Give them this fun sign as a present instead. :) $10.00 USD



And No more Ties!
Bow Ties from chamomileblu are so much more fun.
| | | |
| --- | --- | --- |
| $22.00 USD | $22.00 USD | $22.00 USD |

Gift for the Gardener in your life
My mom is big on gardening. I think these Carved Cedar Plant Markers / Garden Stakes ($20.00 CAD for any combo of 5) from Bits N Pieces will make her want to plant something right away, even in the winter.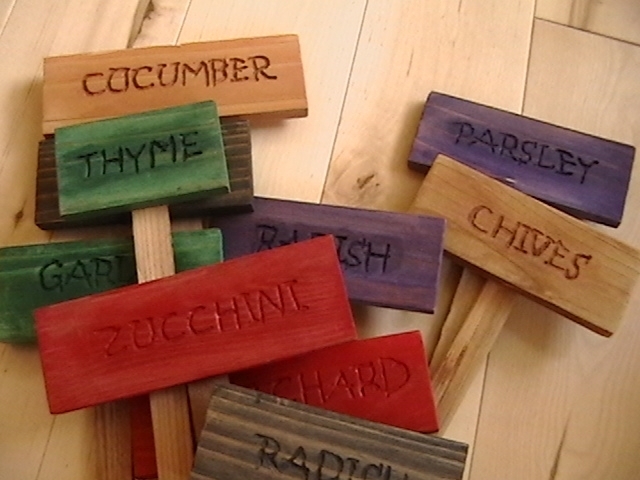 Gifts for Music Lovers
| | |
| --- | --- |
| $26.00 USD | $25.00 CAD |
| $7.50 USD | $19.00 USD |
Fun Jewelry
| | |
| --- | --- |
| $22.50 USD | |
A Pillow to Remember
$44.00 USD from LenkArt