Here is a my first painting of the year. It was commissioned by one of my collectors. Knowing that I love to draw/paint the human body and especially women. :)

So this will prove to be a fun project!!!


Here are some sneak peaks to it's progress…


I sketched it out onto a 36″ x 36″ gallery wrapped canvas and painted in a contrasting base for the background.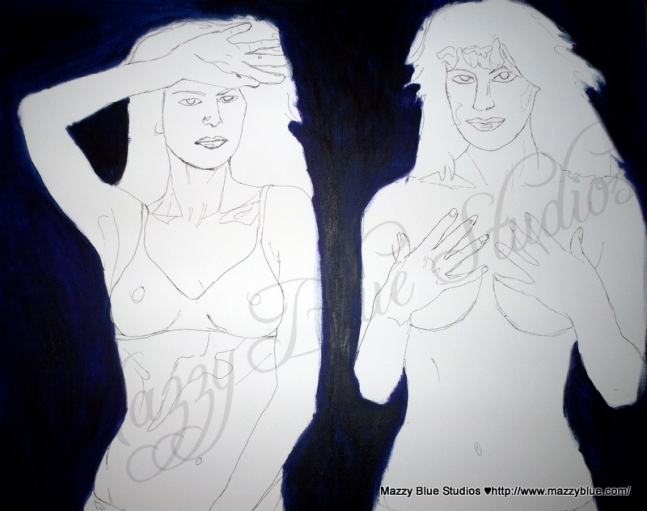 I then added a light wash of skin toned pigment for the base of the skin.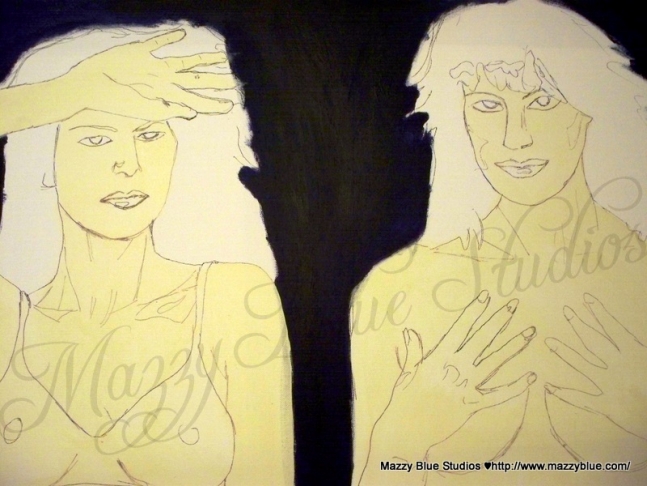 Next I will be adding in the shadows and shading for depth.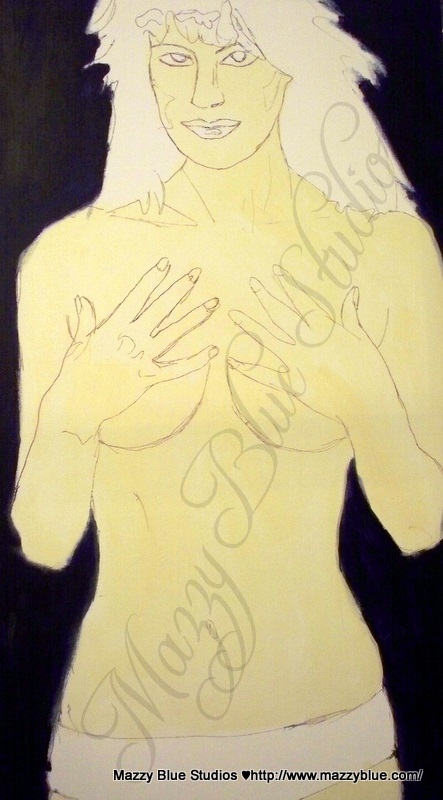 Now I know a lot of you are wondering why I have not shared any of my work from the current book… This time around the Author has requested that I don't post any images until the book is published. Except I can show the cover :) BUT I have to paint out all 30 some odd paintings to figure out what will BE the cover… lol… so it might be a while yet…

I have been so swamped since I got back that I have yet to even scan in and photograph what I do have so far…sigh…but that is what I intend to do this week. I know the author is anxious to see the latest. :)

We are hoping to have the book finished by the end of March!!!
Ok so with that I will leave you with a quote.
"Art is not what you see, but what you make others see." - Edgar Degas


~Cheers~


This was the photo I used for inspiration….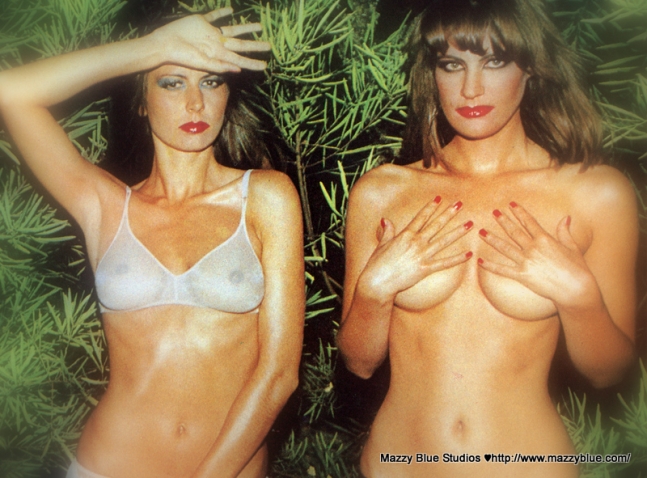 I'm changing the background and painting the girls in my own style. :) It should be cool to see how this one turns out!!!