With the party season kicking off right about... now (gosh how did it become the end of November already?!) I thought we were due for some trend-inspired ideas for your next glam event.
Here's some of what we found on iCraft to jazz up your holiday outfit:
Hair Accessories: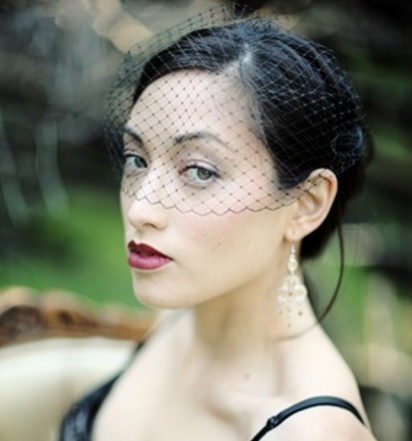 Bird Cage Vail, $23 USD from Marla J. Bridal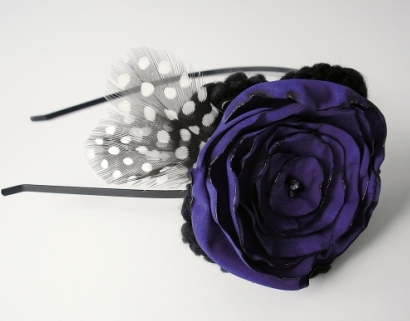 Headband with Swarovski crystals, $29 CAD from Jewelknits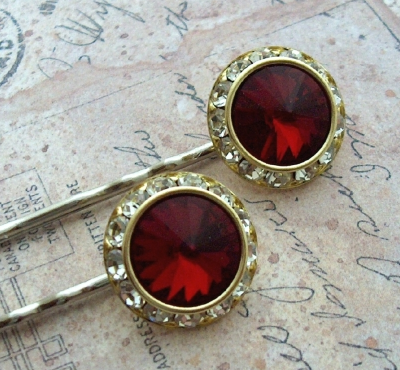 Swarovsky crystal hair pins, $25 CAD from Beau Monde
Jewelry: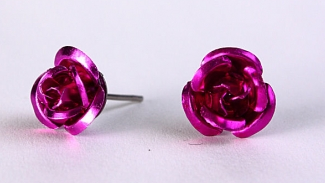 Fuschia rosettes, $7.25 CAD from KhalliahDesign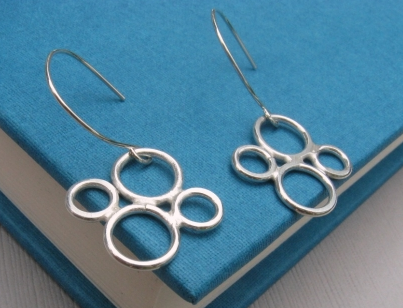 Silver bauble earrings, $20 CAD from Northern Girl Jewelry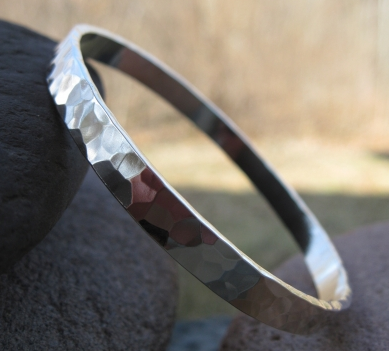 Sterling silver disco ball bangle, $96 CAD at Christen Largent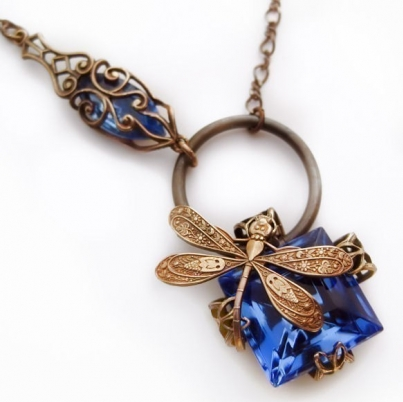 Dragonfly necklace with vintage filigree detail, $60 USD at Federikas Vintage Filigree
Other accessories:
We also fell in love with this fun clutch made out of raffle tickets! This one's a winner ;) and guaranteed to be the talk of the party!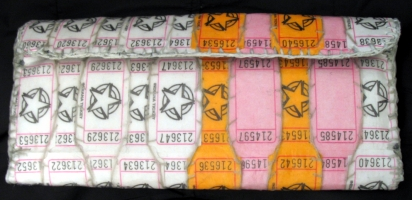 Raffle ticket clutch bag, $35 USD at Little Rumble.
And of course what's a cocktail party in the winter without a shoe bag to bring your pretty heels for the evening?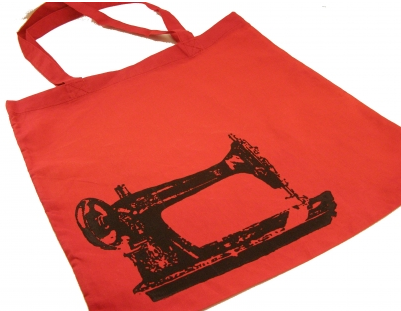 Printed tote, $16 USD at Moxie Madness.
For little the little girl who likes to dress up (who doesn't?!), we couldn't resist these fun ribbon hair accessories by Winklepots: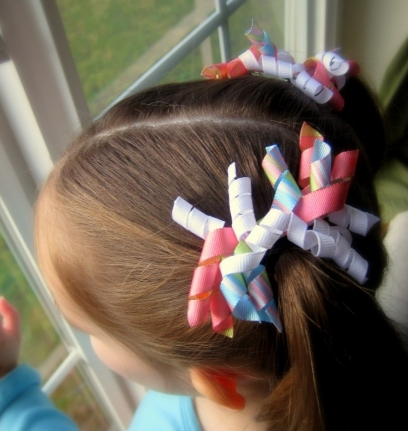 Ribbon bows hair clips, $6 USD at Winklepots
Also, check out these fun hair elastics with Hannah Montana on bottle caps: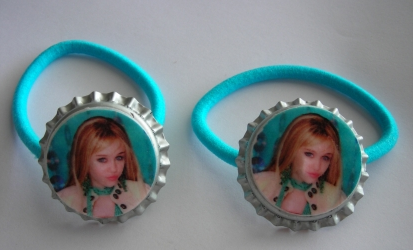 Hannah Montana hair accessories, $5 USD for two, from Old Pueblo Gift Company.
Happy party season!
All images courtesy of featured creators. All products available at iCraftGifts.com.