A mother is not a person to lean on, but a person to make leaning unnecessary.
– Dorothy Canfield Fisher
It's the beginning of Spring and Mother's Day is upon us once again.
How can we thank our mothers for everything they have done, and continue to do, for us? Moms make possible our very existence, they patch us up when we fall, make the best grilled cheese sandwiches. Taxi driver, handyman, chef, educator, mentor, organizer, referee, nurse, confessor, bedtime story reader: the list goes on.
Some say commercialism has diluted and lessened the message of Mother's Day. I say take every opportunity to honour your Mom, Granny, Bubbie, on this day and every day throughout the year.
In the spirit of Mother's Day, here are some great iCraft picks for the Mom in your life.
Start the day off right with a charming Purple Flower Card from NJ Creative Cards.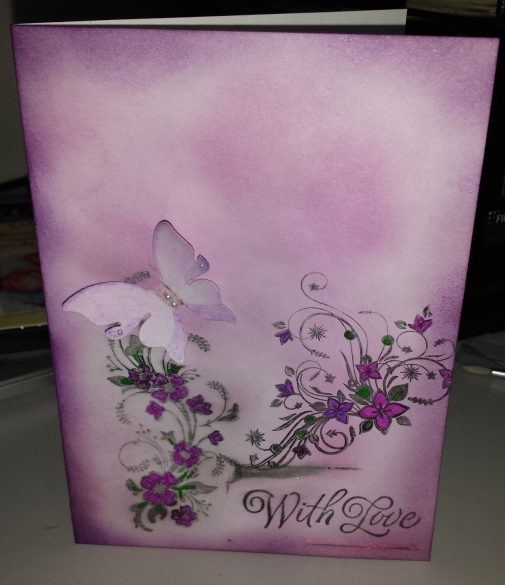 The Butterfly Handbag Charm from elizanne will dress up Mom's purse for every day or a special night out.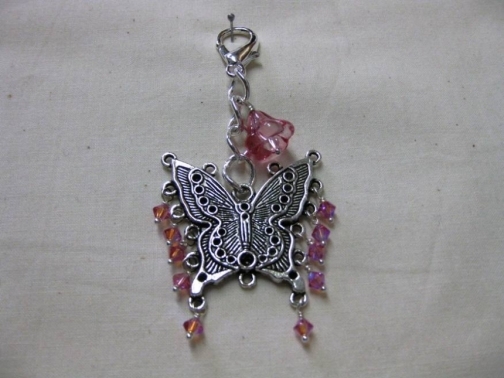 Mom will love these Beaded Embroidered Earrings from Neko no Yume.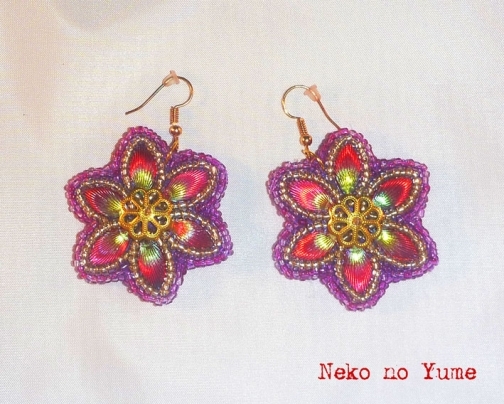 Set up Mom to take a break with her feet up. Green and White Leather Pouf from handmadepouf.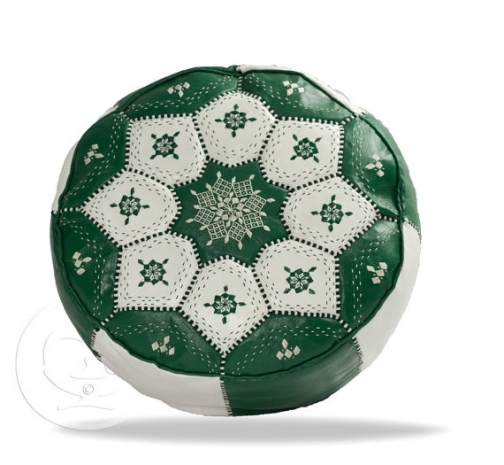 Just because Mom deserves it – surprise her with this lovely handmade Fickle Winds–Silk Painting wall hanging from Mystic Silks.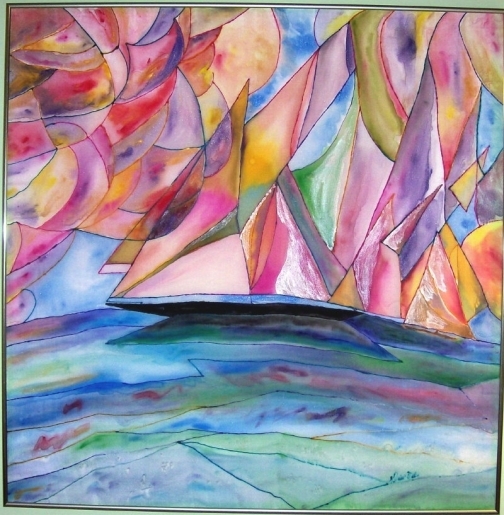 Does your Mom like to do needlework? Dazzle her with this spectacular challenging Olympian Rings Cross Stitch Pattern from Avalon Cross Stitch.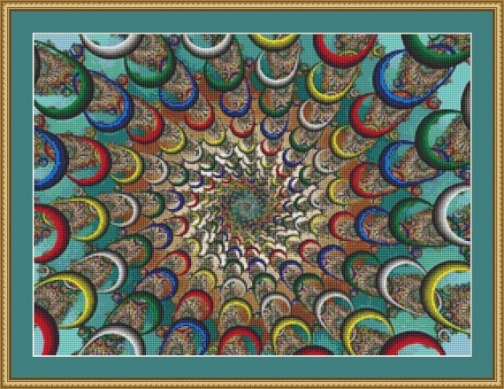 Beauty and usefulness combine in this Treasure Chest Wooden Rustic Case with Lid from HANDMADE GROUP.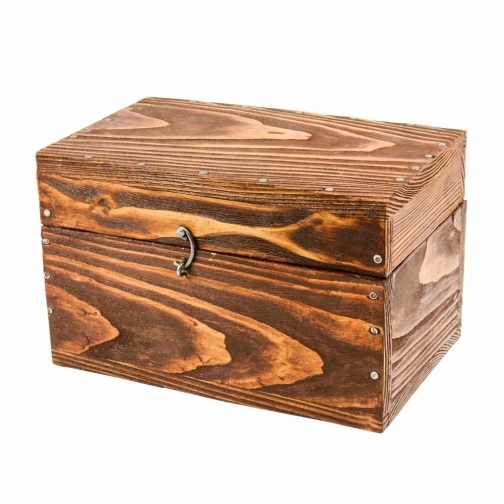 A luxurious bath brings the perfect day to a relaxing close. Honey-Apple Luxury Bath Soap from Auntie Kays Craft Garden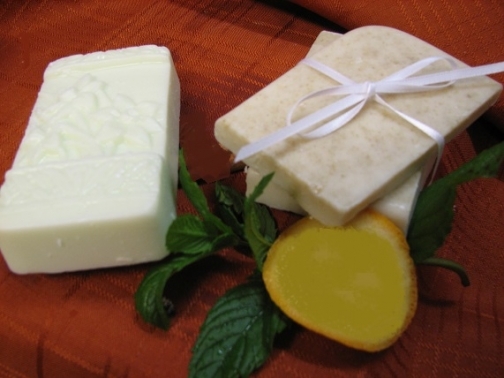 I believe the most important gift you can give your Mom is a little bit of your time. Connect in some way no matter how far away you may be. Pick up the phone, or if you can, drop by to say hello.
May you and all the Moms you know enjoy this Mother's Day!
If evolution really works, how come mothers only have two hands?
– Milton Berle