Hello everyone - this is Rachele from Shellys Handmade Creations and this is my first blog post.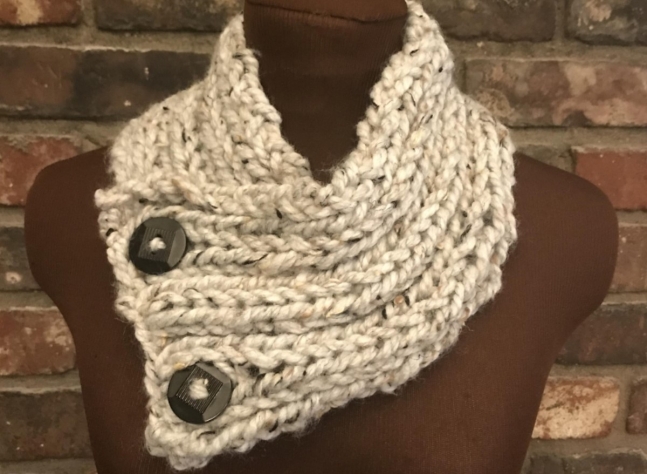 I consider my life like an unfinished book with chapters written and chapters to be written. For most of my working life, I have always worked in the Corporate America environment. As a young woman, I enjoyed the opportunities to earn my own money and help my family financially in the hometown I grew up in. I was always taught that through hard work would come success. I learned over the years that success is on-going. As such I would need to keep challenging myself. When I married and had a family, challenge presented it self again as my husband and I were faced with more financial responsibilities… another new chapter in my life.
Then I lost my job. It took awhile to find employment, but I did! Things were going good in my new job for quite a few years – then I lost my job, again. I looked at this new chapter as an opportunity to focus on what values I had and really enjoyed. Over the past summer and with the upcoming Christmas holidays approaching, I wanted to do something for my family and friends especially those who were supportive of me during this difficult time.
And then it hit me… hats and scarfs for everyone!
I dusted off my old knitting needles and purchased a few skeins of yarn and went to work. The response was wonderful. At that moment I knew what my next chapter would be – sharing my love of knitting with others.
I am very happy and excited to be part of the iCraft community.
Thank you for reading my blog. Have a cozy knit day!